Nintendo is well known for its attempts to try and get people exercising. During the era of the Wii, the company brought everyday sports to people's front rooms with Wii Sports and less successfully tried to get people to live a healthy lifestyle with Wii Fit. Then there's the Pokemon Go craze in 2016 which saw masses of people leave their houses to catch their favorite Pokemon. Some more recent examples are Nintendo Labo and the extremely popular Ring Fit Adventure. Both came with some unique gadgets that had very little use outside of their respective games – until now.
One fitness-crazed Nintendo fan, Mike Choi, has created a mod that allows players to use both Nintendo Labo and the Ring-Con from Ring Fit Adventure to play Mario Kart. Using an exercise bike constructed from Nintendo Labo to accelerate and the Ring-Con as a steering wheel, Mike Choi demonstrates in his latest YouTube video how to use the mod and how it works. Aptly named Labo Fit Adventure Kart, this new mod makes playing Mario Kart look a whole lot more challenging.
It's definitely worth mentioning that the Labo Fit Adventure Kart system isn't actually for sale. Doing so would likely infringe on numerous copyright laws. Mike Choi explains in his video that this is simply a side project that he's been working on. However, he does go into great detail in the video on how he made the mod and how it works, meaning that if you have the determination, knowledge, and resources to do so, you could probably make your own.
Somebody at Nintendo should probably be taking some notes from this video. During the pandemic, sales of Ring Fit Adventure have skyrocketed as more people look for unique ways to exercise within their own homes. Upon release, this led to global shortages and scalping, similar to what we're seeing now with the PS5 and Xbox Series X. Nintendo combining one of its best-selling franchises with the popularity of Ring Fit Adventure feels like a recipe for success.
You may also be interested to know that this isn't the first time a Nintendo fan has used the Ring-Con outside of Ring Fit Adventure. Last October, a fan-created mod nicknamed "Zelda: Out of Breath" allowed one player to use his Ring-Con to play The Legend of Zelda: Breath of the Wild. Let's hope that Nintendo will come up with some new ways to use this technology and that it isn't forgotten like many other peripherals.
Next: I Made A Team Of The Best Pokémon Ash Has Ever Caught And Now Nobody Can Beat Me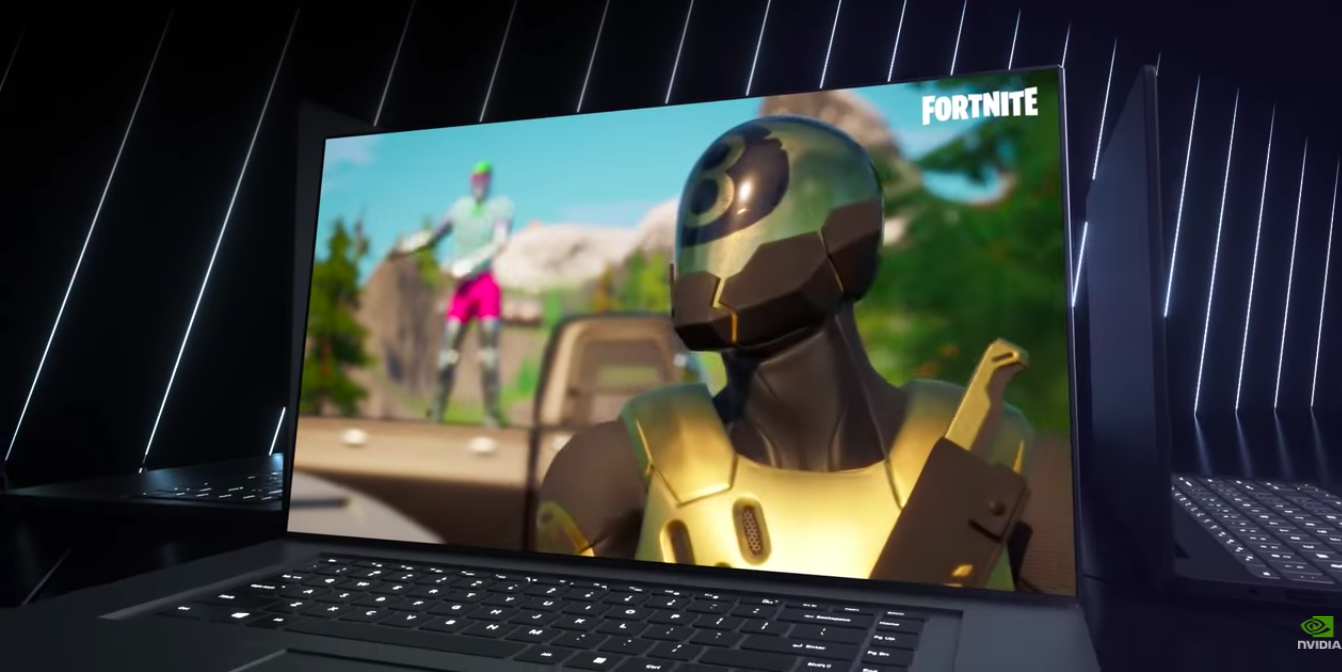 Game News
Mario Kart
Nintendo Labo
Ring Fit Adventure
Source: Read Full Article