If you're a college student and looking to enter the video games industry, today could be your lucky day. In some recent postings on its corporate website, Nintendo has listed internship opportunities in both Redwood City, CA and Redmond, WA. There's a variety of different positions available, so don't worry if you don't meet the first few.
At the Redmond location (which is Nintendo of America's main headquarters), you can apply for positions in "Graphics Software," "Cloud Tools Software," "IT Quality Software," and more. Around 15 positions are available in a wide range of software specializations. The Redwood City HQ, meanwhile, only has two positions available. They are "Retail Marketing & Strategy" and "Social Media Marketing."
The job descriptions vary by position, but there are a few constants among them. Things like C or C++ programming knowledge is a must for engineering positions and every job requires a 3.0 GPA school average. You must also be a currently enrolled college student, so older applicants need not apply.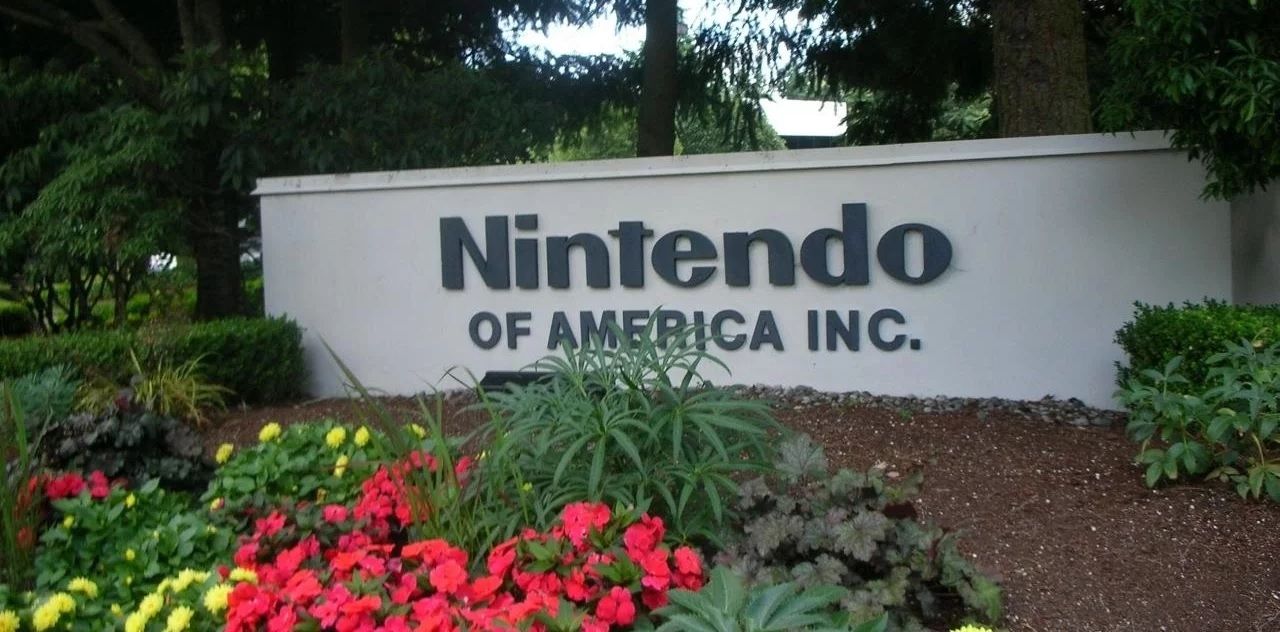 While landing an internship at Nintendo won't guarantee continued employment by the company, it would be a solid way to start your career in the industry. The knowledge gained from such an experience would be invaluable to another company. Nintendo is notoriously tight-lipped about its policies, so a lot of developers would gladly jump at the chance to learn about the company's magic secrets.
It's also just a good way to learn more about programming. As should be evident from its various products, Nintendo puts out quality games. They may not all be "good," but they are free from bugs and tend to run wonderfully on the Switch. Nintendo knows how to get the most out of its hardware, which could be an incredible skill to take to an indie studio.
If you feel you have what it takes to become a part of Nintendo, make sure to browse the website to see which position fits you best. There's bound to be plenty of college students dying for this opportunity, so don't hesitate. Chances like this don't come around that often and it wouldn't be wise to wait.
Source: Read Full Article