President at Nintendo Shuntaro Furakawa recently described how the company has no plans to increase the price of a Switch "at this point" in order to "avoid pricing people out." This comes in the wake of news that Switch sales have dropped over 20 percent in recent months on account of the ongoing semiconductor shortage, contributing to a 29 percent plummet in profits over the course of this past financial year.
"We're not considering it at this point for two reasons," Furukawa said during an interview by Nikkei. "In order to offer unique entertainment to a wide range of customers, we want to avoid pricing people out. Our competition is the variety of entertainment in the world and we always think about pricing in terms of the value of the fun we offer."
"Nintendo will continue to sell three models: the standard model, the Switch Lite with reduced price, size and features, and the OLED model," Furukawa explained. "We'll work out the best strategy as we go along. We're doing our best to procure high quality products at an appropriate price with an eye toward the next few years."
The executive added that "for the time being, our OLED model will continue to be less profitable than our other models. Costs have undoubtedly increased for shipping not only by air but also by sea. We're thinking about what we can do."
When it comes to sales targets, Furukawa remained fairly reserved, noting that "all I can say is that we'll try to keep up sales at the same pace. Having hit software also gives a boost to hardware. We have a lineup of new games that will allow us to take a crack at meeting our sales forecast including Splatoon 3 coming out in September and Pokemon Scarlet & Violet in November."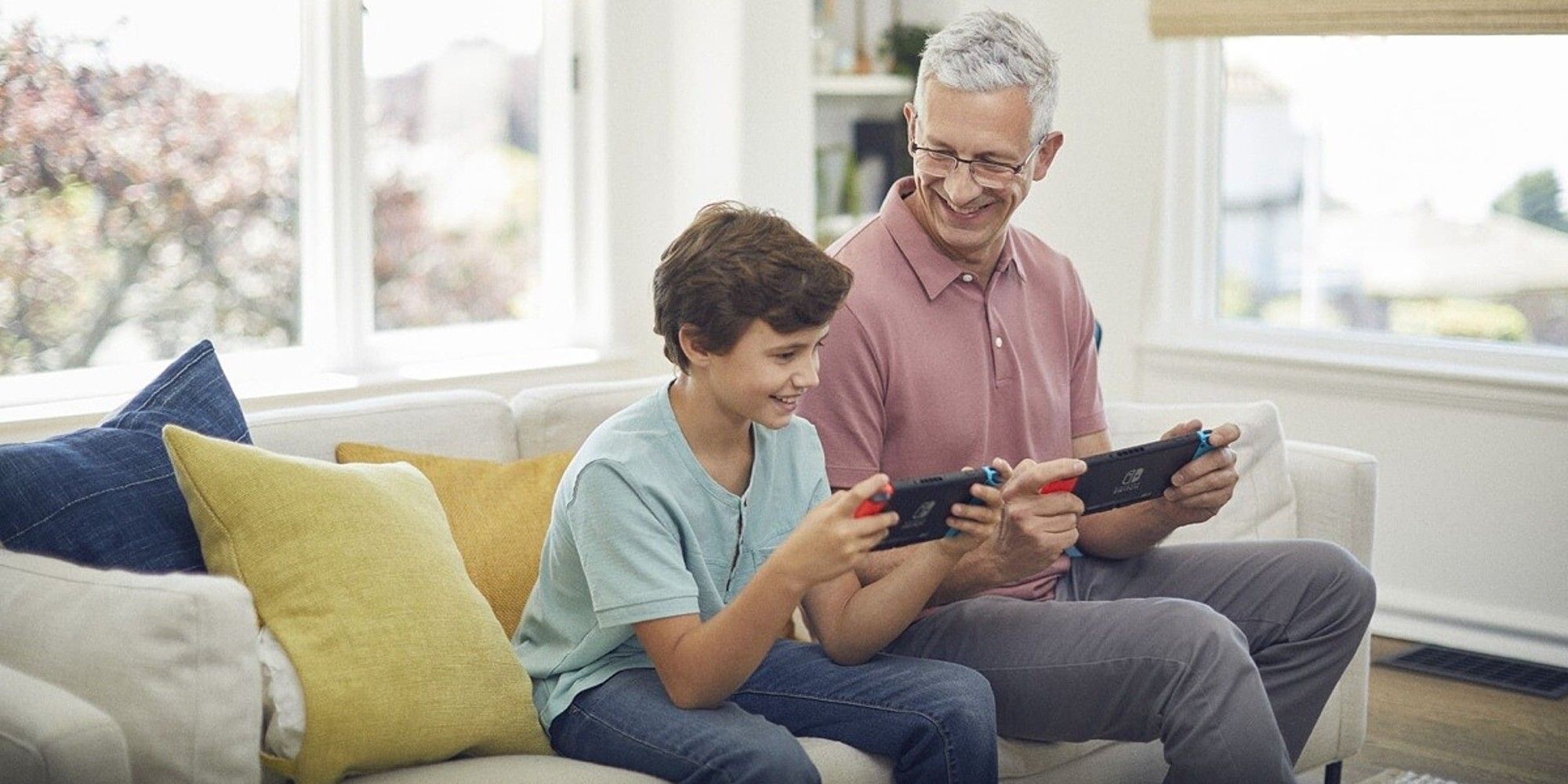 As for production shortages, Furukawa pointed out that "we're on track for improvement from the latter half of this summer," but noted how "beyond that, things are uncertain."
Source: Read Full Article