A small and easy-to-miss tweak to Nintendo's website may have hinted that it is planning on resurrecting the Pokemon Mini.
Last week's Pokemon Presents kicked off with a very cool video featuring just about every single product Pokemon has ever created. The montage included a tiny handheld console many Pokemon fans will have forgotten about, or maybe never even heard of. The Pokemon Mini. A slight change to the Nintendo website suggests that there might well be plans to resurrect the forgotten console.
A Pokemon fan named Ash (what are the odds?) pointed out the tweak to Nintendo Life. When narrowing down a search on the site, a list of consoles appears on the left to help you hone in your search. Pokemon Mini is now a selectable option on that list alongside heavy hitters such as the Game Boy and Nintendo 64.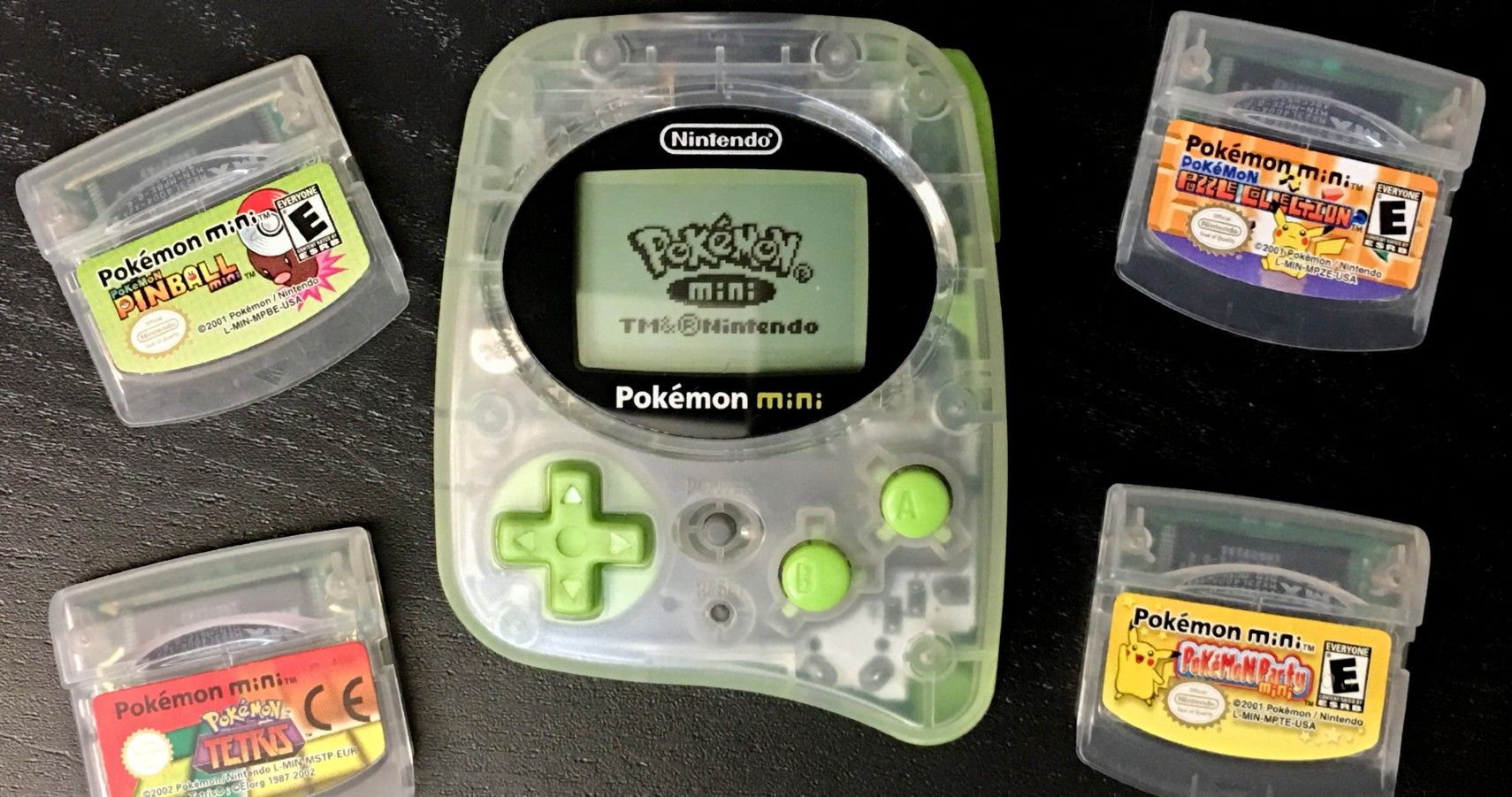 The Pokemon Mini is such a small part of both Nintendo and Pokemon's history that before now, it's assumed it was included under the "other systems" option, if at all. Its move to a category of its very own suggests it might well be about to be thrust back into the spotlight. Although it seems like nothing, the hints that led us to Diamond and Pearl remakes were eventually revealed to be true, so there's definitely hope.
The Pokemon Mini was released in 2001 but was somewhat overshadowed by some other big Nintendo arrivals that same year. It hit the market in the US just two weeks before the GameCube, and handheld fans were preparing for the arrival of the Game Boy Advance. Only ten games, all of which were Pokemon-based, were ever released for the console, six of which were exclusive to Japan.
Re-releasing the console in the same Tamagotchi-style form it came in 20 years ago might not be the best idea. Launching a Pokemon Mini app for Switch, mobile, or both, on the other hand, would probably go down a storm with Pokemon fans craving more nostalgia. It would be yet another way in which Pokemon will celebrate turning 25 too, along with the reprinting of some classic Pokemon cards and last week's Legends: Arceus announcement.
NEXT: Masahiro Sakurai Keeps Unannounced Smash Characters In A Locked Drawer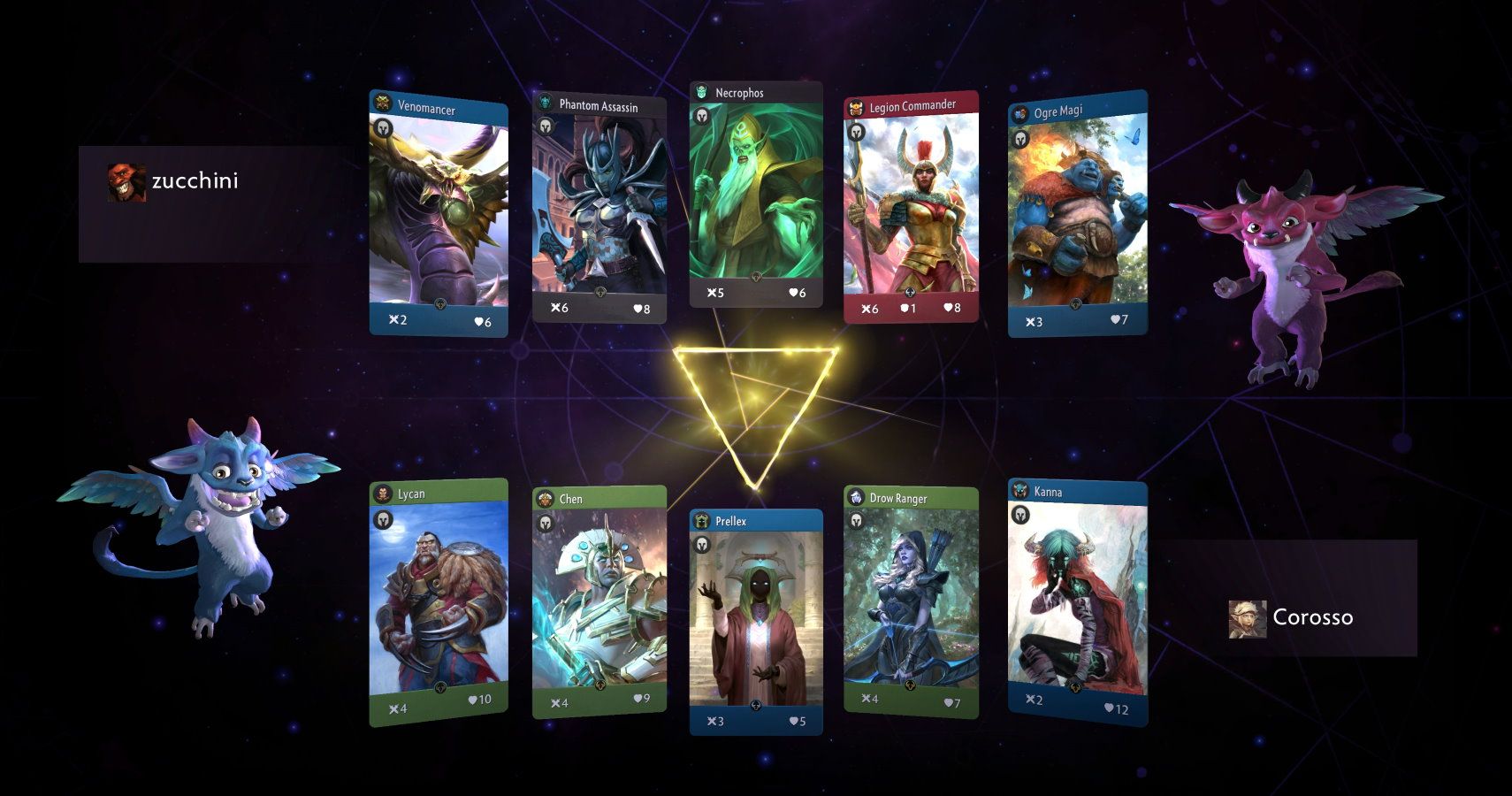 Josh has been gaming for as long as he can remember. That love began with a mild childhood addiction to the Sega Genesis, or Mega Drive since he lives in the UK. Back then, Sonic 2 quickly became his favorite game and as you might have guessed from his picture, the franchise has remained close to his heart ever since. Nowadays, he splits his time between his PS4 and his Switch and spends far too much time playing Fortnite. If you're a fan of gaming, wrestling, and soccer, give him a follow on Twitter @BristolBeadz.
Source: Read Full Article