Switch Online subscribers are now eligible for a limited time offer in Super Smash Bros. Ultimate. The Spirit Board Challenge Pack 7 is now up for grabs, giving players 3,000 spirit points, 5 rematch tokens, 5 damage 50% tokens, 5 weaken minions tokens, and 5 health drain tokens.
Getting this is simple enough – all players have to do is boot up their console, click the Nintendo Switch Online icon, and then select the Special Offers category on the sidebar. Here, the pack will be listed along with whatever other content is currently on offer.
Nintendo has thought about how this could be abused, however, so if you were thinking of simply starting a Switch Online trial to get the pack before canceling last minute, you're out of luck. Turns out, trial users are not eligible.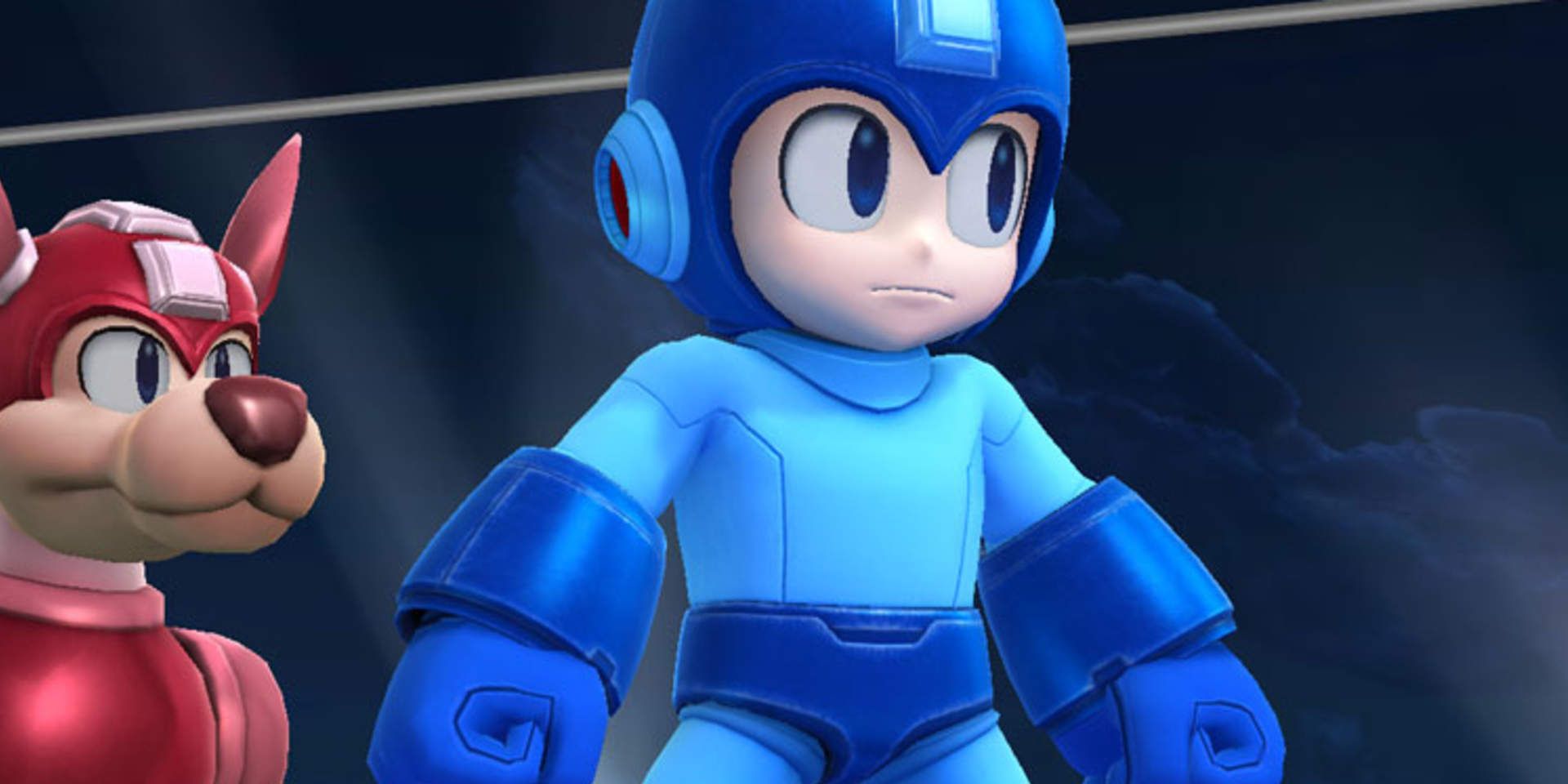 However, you can grab Switch Online for $4 a month and then cancel it at the end of the 30 days, or just bite the bullet and fork out $20 for the whole year (or leech off of somebody else's family plan – that works too).
On top of the free pack, Nintendo is also running a Sephiroth Challenge event to celebrate the reveal of the new fighter announced at The Game Awards 2020. He is part of the Fighters Pass Vol. 2 which is currently $30. It includes Steve from Minecraft, and Min Min from Arms. The other three fighters included have yet to be announced.
The event means that you can play Sephiroth early by challenging the fighter himself in battle as a boss. He'll be coming forward with nine new songs, some unlockable Spirits, a brand new stage (Northern Cave) and some Square Enix themed costumes that set you back 75 cents each. If Steve and Min Min aren't your thing, though, then you can pick up Sephiroth solo for $6. Nintendo really is giving Netherrealm a run for their money with surprise guest characters after Rambo.
NEXT: Shigeru Miyamoto Wishes More Developers Would Shy Away From Guns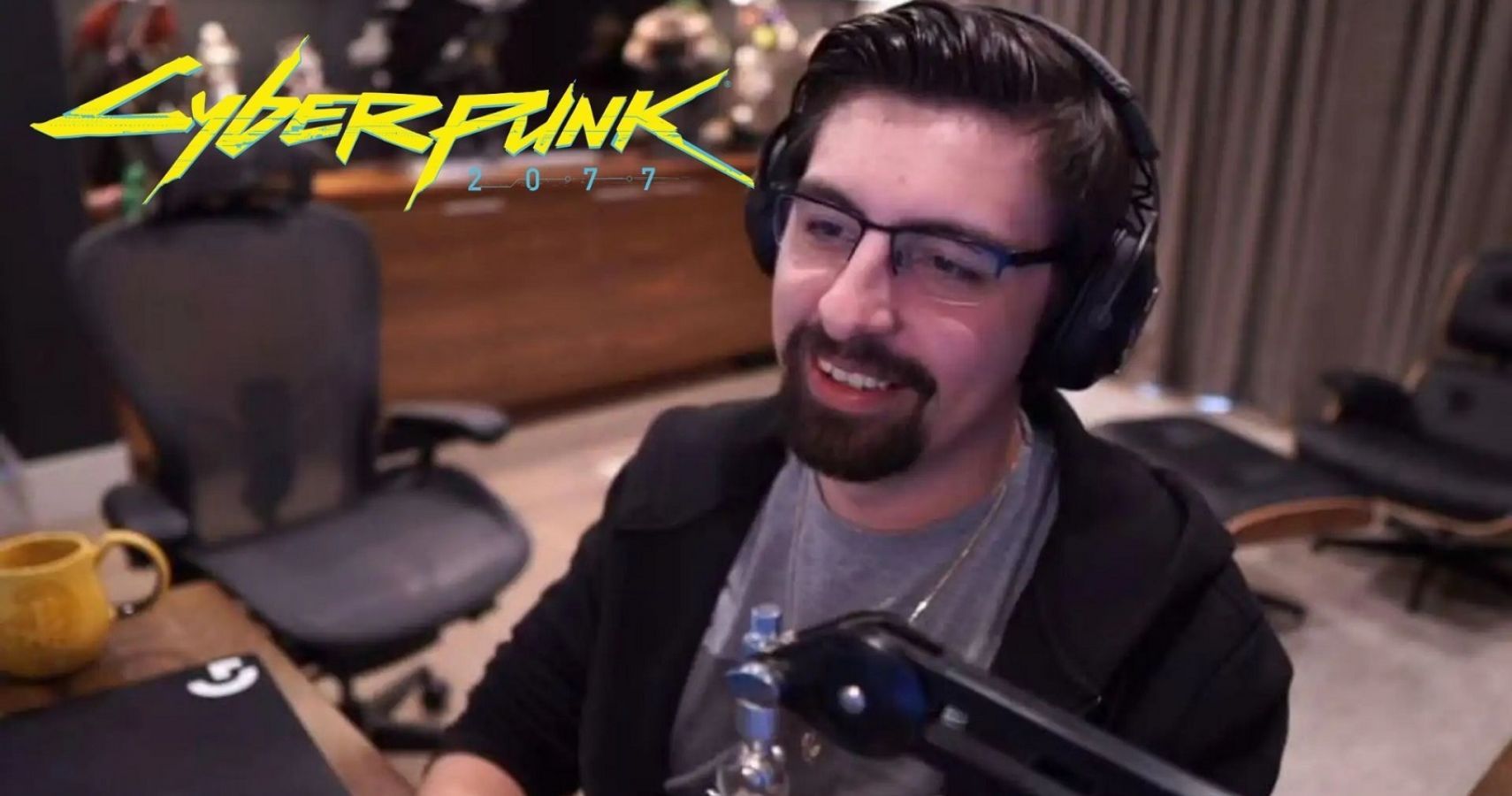 Game News
Super Smash Bros. Ultimate
Source: Read Full Article