Industry analyst believes the Nintendo Switch will outsell the Xbox Series consoles and the PS5 this holiday season.
2020 has been a huge year for the video game industry. The COVID-19 outbreak forcing many to stay at home resulted in a spike in both console and software sales. What's more, the best is potentially yet to come in terms of sales. The PS5 and Xbox Series consoles launch next month in time for the holiday season, and if the pre-order fiasco for both is anything to go by, business will be booming.
However, as is the case with the most popular products released during the holiday season, not everyone who wants a next-gen console will be able to get one. In fact, many will have to wait until 2021, and probably beyond the beginning of 2021 for that matter. Analysts believe that could lead to the Nintendo Switch outselling both of its brand new rivals this Christmas.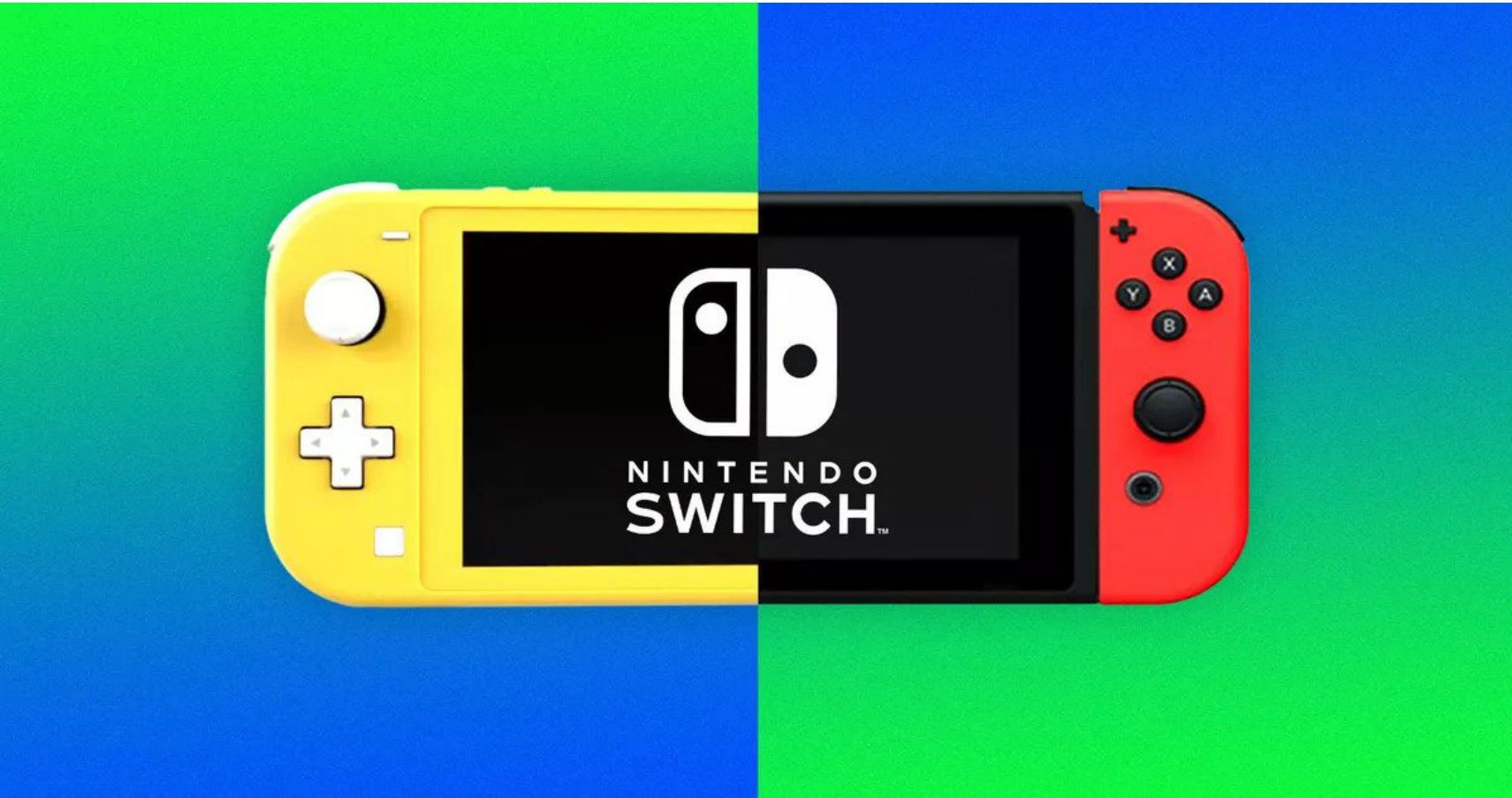 "Units will be tough to find with continued strong demand into 2021," writes NPD Group's Mat Piscatella, referring to the PS5, Series X, and Series S. "The lack of available inventory of new PlayStations and Xbox systems will leave Switch as an appealing available option." However, Piscatella adds that Switch consoles might be hard to come by too.
Switch sales have been great so far in 2020. The console has sold 62 million units since it launched in 2017, overtaking the NES's numbers earlier this year. However, along with the PS5, there have been rumors that Nintendo is struggling to keep up with demand. Understandable if true since not only are more people buying consoles right now, but the closure of factories for part of the year has made demand even harder to keep up with.
It's estimated that $13.4 billion will be spent on gaming in the US across November and December this year. That would be a 24% increase year-on-year. Total spend on video games for 2020 in the US is expected to surpass $50 billion by the end of the year, which would be a new record. Just imagine how big that number could have been if PlayStation, Xbox, and Nintendo were able to keep up with demand.
Source: Read Full Article