The Nintendo Switch Lite is going into its Blue Period very soon. Nintendo has announced the new blue edition of the Switch Lite, which will be released in May.
The blue Nintendo Switch Lite will be released in Europe on May 7 and in the U.S. on May 21. Selling at the usual price of $199.99 (to say nothing of the price point in other regions, especially Europe), the blue-colored portable version of the Switch will be released in the U.S. on the same day Miitopia launches for the Switch.
Blue is the latest color to be added onto the Switch Lite color palette along with four other variants: gray, turquoise, yellow and coral. The latter color was the first color to be introduced when the Switch Lite launched in 2019, but coral didn't become available until April 2020.
This is a perfect time to remind you that the Nintendo Switch Lite is primarily designed for handheld-only gaming like its predecessors, the 3DS and Game Boy. You cannot dock it on the Switch dock to play games on the big screen.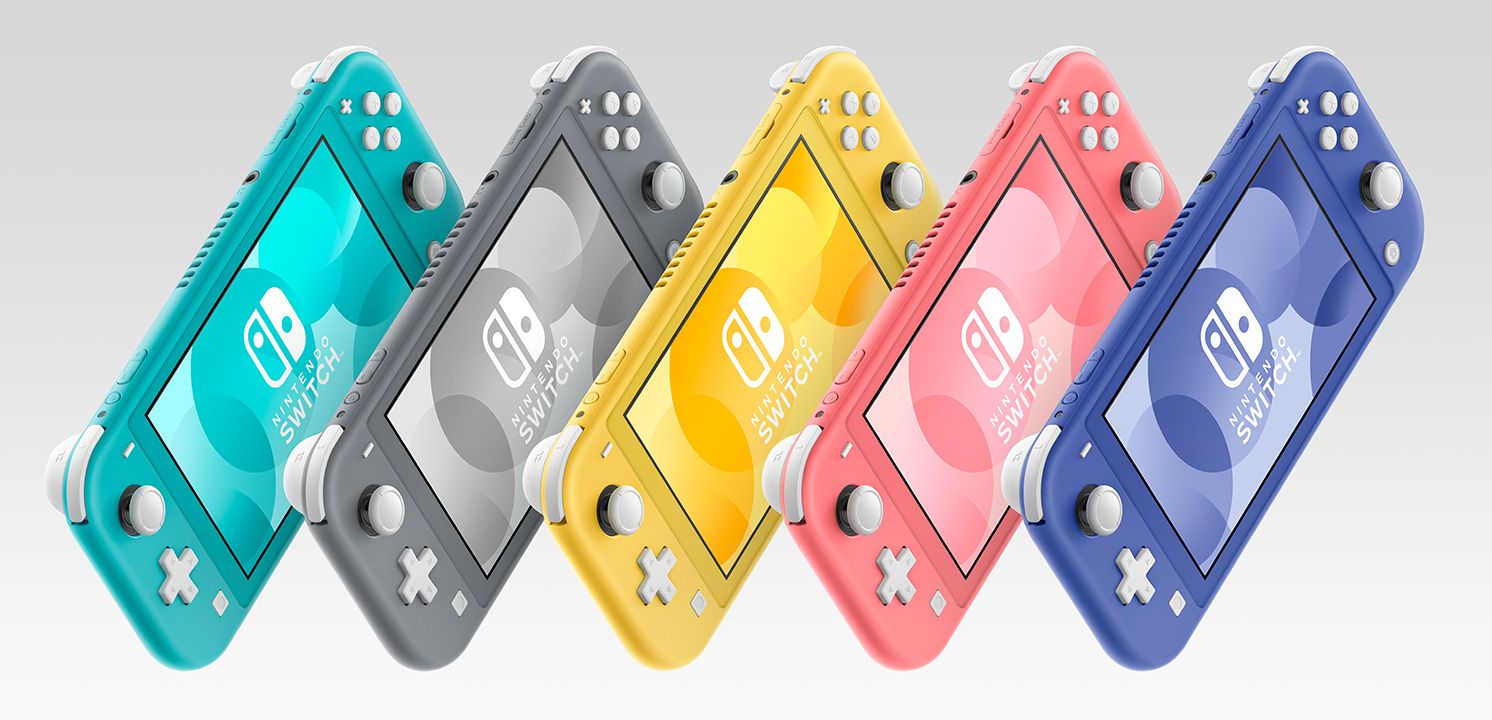 With the new blue Switch Lite, you now have more color options to choose from when the time comes for you to pick up the handheld system for yourself, or buying it as a birthday or holiday gift for your child (if you have any kids, since younger children may have an easier time holding the Switch Lite than the regular Switch) or your other loved ones.
The blue Switch Lite may remind some people of Sonic the Hedgehog, though his hair color is cobalt blue, the color schematic may be reminiscent of both the Nintendo GameCube and the Game Boy Advance — two systems that are now considered classics at this point. Both the cubical console and compact handheld system used blue as the default color of choice, though there's a hint of purple on the GameCube, which makes it indigo.
Although, if Nintendo wanted to make the blue Switch Lite a callback to the GameCube, it missed an opportunity to color the buttons on the right Joy-Con red and green, and make the analog stick yellow. After all, the GameCube is 20 years old and one of the greatest consoles Nintendo ever created.
Next: Rayman Legends Is Getting Released In Mainland China On The Nintendo Switch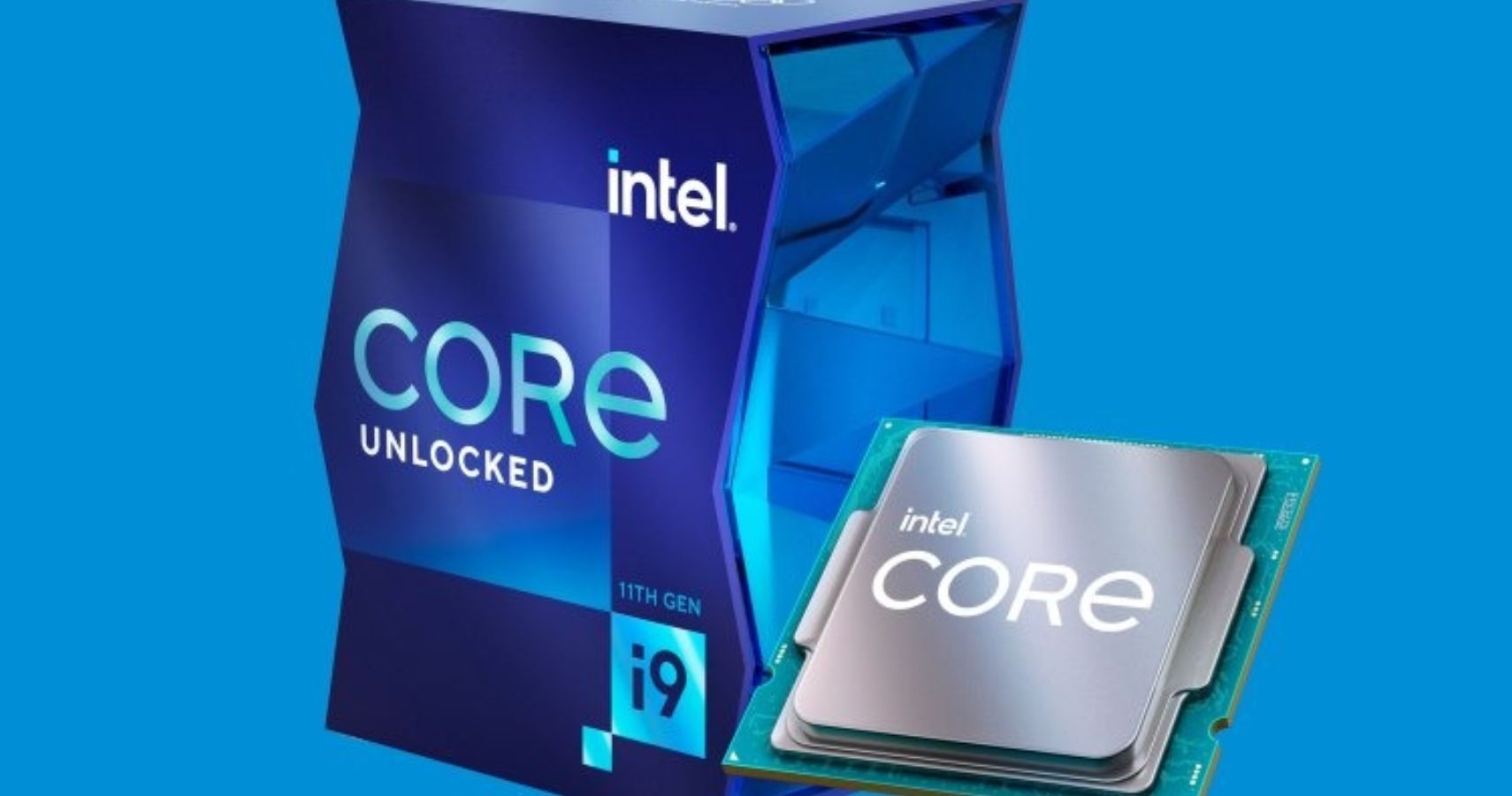 Game News
Nintendo
Nintendo Switch
nintendo switch lite
Cristina Alexander is a writer who can transform her pen into a Keyblade and has been head over heels for Sonic the Hedgehog from the age of 9. Her work was previously seen on Mega Visions (formerly SEGA Nerds), KeenGamer, and Twinfinite. Find her on Twitter @SonicPrincess15.
Source: Read Full Article