Fans of The Wolf Among Us will have to wait a bit longer for any major reveals on the future of the series. According to Telltale itself, there will be no news about The Wolf Among Us 2 shown at The Game Awards this evening. Telltale stated that there is still more work to be done before the studio is comfortable to give people a sneak-peek into the next chapter of Fabletown.
Telltale's The Wolf Among Us launched back in 2013 – seven years ago! – but it wasn't until last year that a sequel was finally announced. For a while now, rumors have circulated that a trailer, a teaser, or just some kind of news from the devs would appear at The Game Awards, but this rumor has since been debunked. On the plus side, Telltale isn't being radio silent either, and is keeping everybody in the loop in order to avoid any crushing disappointment.
In Telltale's post on Twitter, the studio claimed that it's working on the entirety of the new season in one go. As such, when it's good and ready, it will have plenty more information to share in order to make up for lost time. Fans just have to hold out a touch longer, but if the responses are anything to go by, they're absolutely fine with that.
In the past year, Telltale has released the Shadow Edition of the Batman series along with a slew of other re-releases. These include Tales from Monkey Island, Wallace & Gromit's Grand Adventures, Strong Bad's Cool Game for Attractive People, and Texas Hold'Em! Telltale fans will have plenty to dig into while waiting for more details about The Wolf Among Us 2.
The good part of this news is that the entire season of The Wolf Among Us 2 is being developed in one fell swoop. What this means is that while the initial wait for updates and the release of the game itself will be pretty long, the time between episodes likely won't be.
NEXT: Uncharted Trailer May Debut At The Game Awards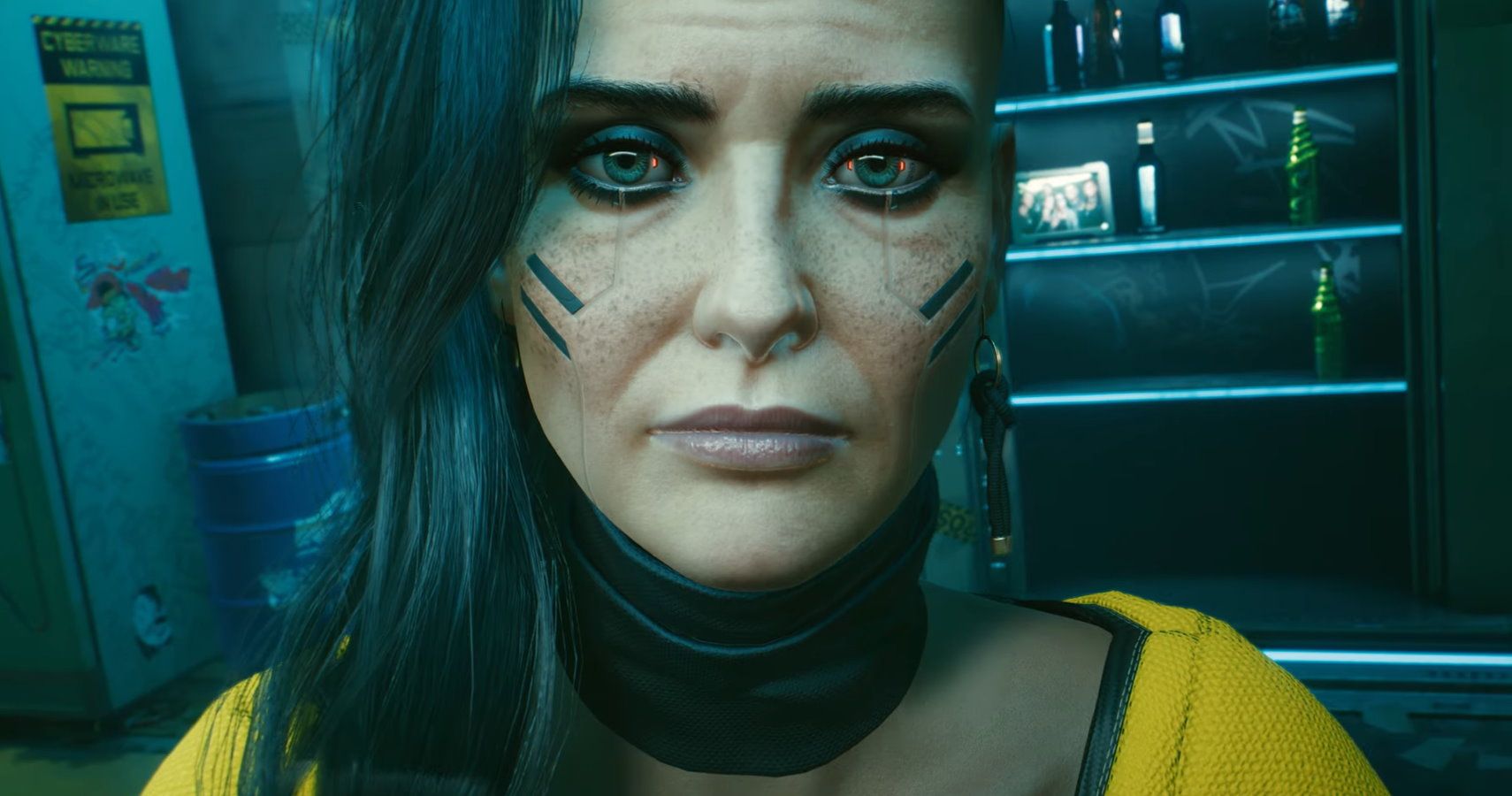 Game News
Telltale Games
The Game Awards
Source: Read Full Article