Publisher 505 Games announced a new hunting-survival simulator Open Country for PC, slated for launch in a couple of months. The new game is developed by Romanian studio FUN Labs, veterans of survival, hunting, and fishing games on the market, who previously worked with the Cabela's license on behalf of Activision.
While certainly a non-mainstream genre, hunting projects attract their audience by relying on meditative gameplay and a chance to instantly end up far away from home. In Open Country, players once again have to give up office work and their city life for unpredictable adventures. Alone or with a dog, rangers can go wherever they want, explore the wilderness, hunt and survive in nature.
Open Country is not a hardcore survival project, but rather an arcade take on the genre, so surviving shouldn't be much of a difficulty. This third-person game will allow you to explore the wilderness of North America with little in the way of NPCs. Therefore, players can rely only on themselves in the woods: to pitch a tent, make crafts and try to avoid wolves and bears. You can check the first trailer for Open Country right here.
Of course, there are some locals in Open Country too, that can help players with advice, provide shelter and even get hold of the necessary supplies. Ranger Gary and his crew will give newcomers plenty of tasks to keep them busy. Leveling up systems in the game allows players to constantly obtain better weapons, gear, and other equipment.
Usually, these activities are considered as non-essential content in big triple-A projects like Red Dead Redemption 2. Obviously, none of the hunting simulators can stand in direct comparison with Rockstar Games' product in terms of budget and detail elaboration. But there are some notable examples within the genre as well, though.
theHunter: Call of the Wild from Expansive Worlds, for instance, offers a realistic open-world hunting experience in several biomes thanks to its Apex Engine technologies. The project currently has an impressive 86% positive ratings on Steam, standing as evidence of the need for such games among the fans. Therefore, Open Country may still prove to be a compelling experience.
Open Country is releasing May 18 on PC and is going to be available at both Epic Games and Steam stores. Controller support and even a cooperative mode are declared by the team.
Next: 10 Legendary Animals You Need To Hunt In Red Dead Redemption 2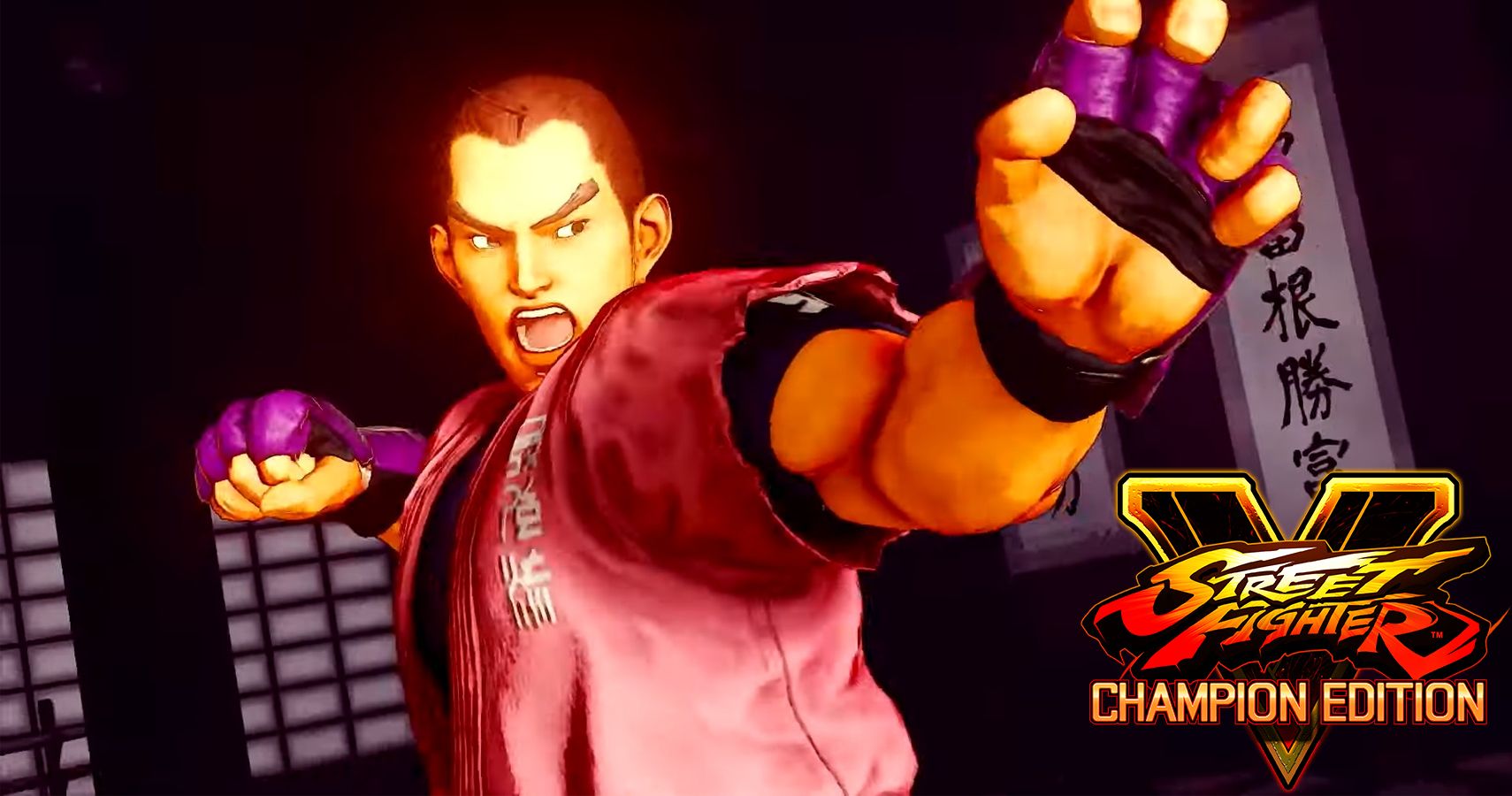 Source: Read Full Article