"All my apes are gone". When an NFT enthusiast tweeted that some time ago, we laughed, and moved on. However, losing apes to hackers and frauds is actually proving to be disastrous for NFT marketplace OpenSea, as it comes to light that it's facing three different lawsuits, totaling over $1 million if the plaintiffs are successful.
OpenSea is accused of having security vulnerabilities that made it possible for NFTs to be stolen. Two plaintiffs say that the marketplace refused to address bugs in its code that let the theft take place, with damages amounting to hundreds of thousands of dollars. A third user complains that OpenSea puts "all the onus" on collectors to protect their own crypto wallet, and comes as numerous thefts and scams sweep the NFT scene.
The lawsuits, which were first reported on by Vice, may set a precedent in dealing with NFT-related theft and fraud claims. In the absence of any centralized authority – and OpenSea seemingly not doing anything on its own end to compensate victims – the courtroom will be vital in dealing with these cases.
In one instance, a plaintiff alleges that a bug in OpenSea's code allowed a hacker to buy an NFT that they had not put up for auction. The thief is then said to have listed it themself, making a $220,000 profit. In a similar instance, a Texan man had his Bored Ape NFT bought for 0.1 ETH, despite him never putting it up for auction. It was then sold for 99 ETH, or roughly $320,000.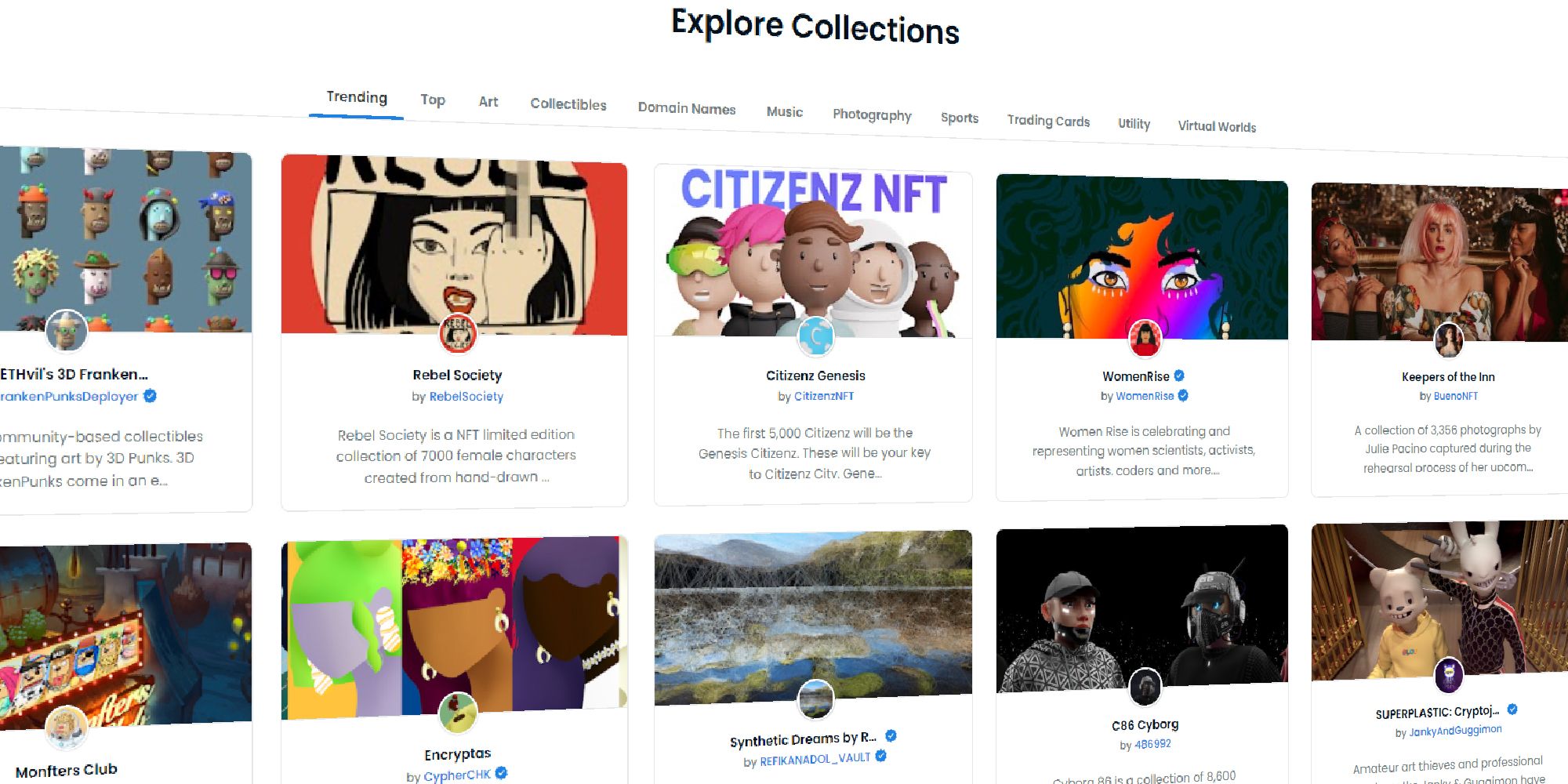 A different exploit used on the site allowed a scammer to access a user's entire NFT wallet, seeing them make off with three apes.
Of course, this is far from the first time OpenSea has found itself embroiled in an NFT controversy. As we reported last month, users of the marketplace lost an estimated $1.7 million in a wave of thefts. On top of that, the site has also been used to host stolen art, and even the images of content creators without their consent.
Source: Read Full Article