A few months back, it was reported that the team working on System Shock 3 at OtherSide Entertainment was "no longer employed" by the company, effectively killing the project. While the loss of the game was sad, it was sadder that a bunch of talented developers were now out of work. Thankfully, not everything is rotten in the state of Denmark.
In a post on the studio's forums, OtherSide Boston VP of marketing and business Walter Somol updated fans about the fate of the studio. "We're still here. We're all working remotely right now, probably like most of you," he writes. "Our new concept is coming along nicely and we are really excited about it. We have cool and we think distinctive art style for it and we have that and gameplay coming together in UE4. I know it's a tease, but I just can't really say anything about it at this point."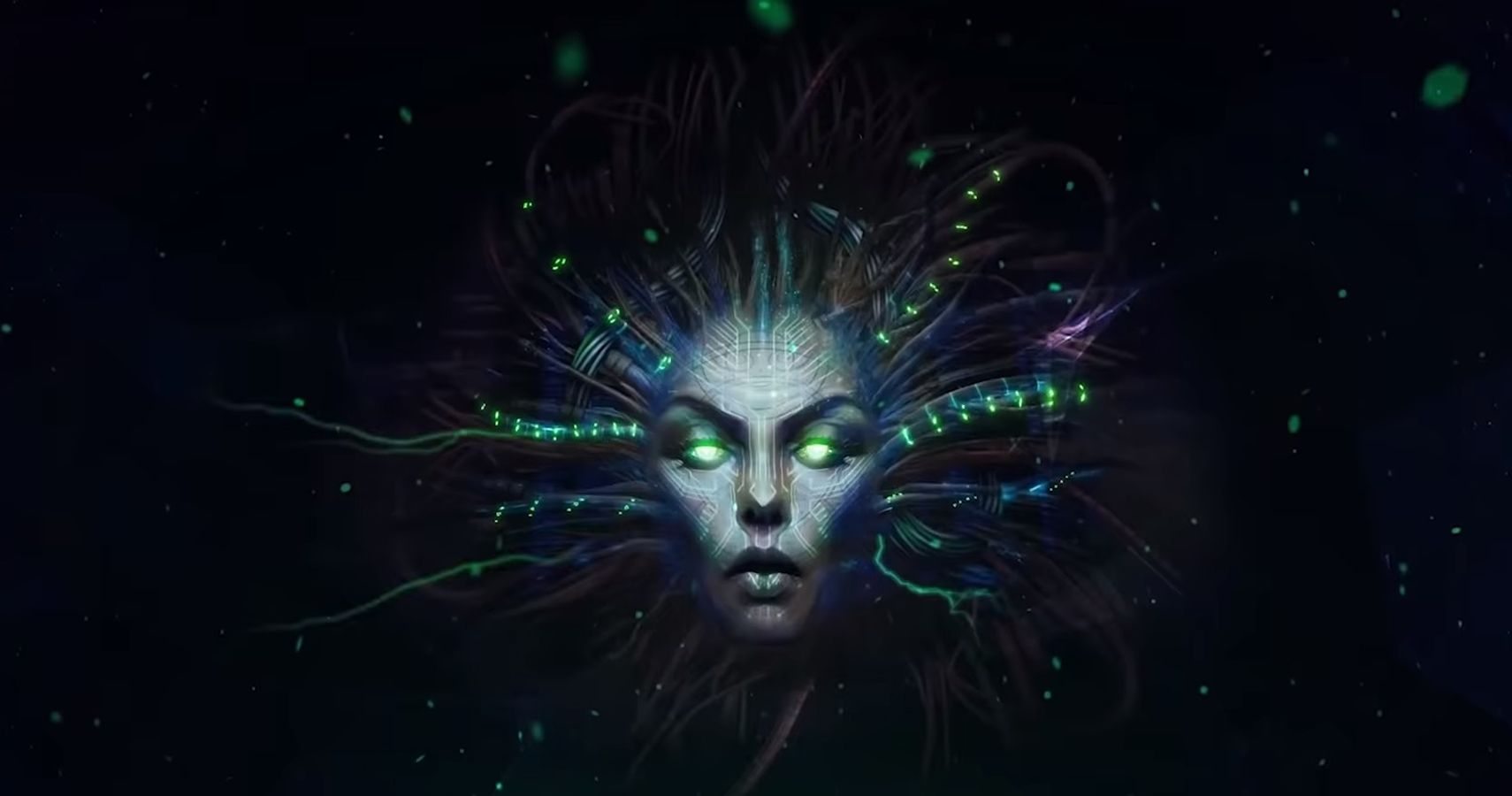 As PC Gamer discovered, Somol is not a part of the team that was working on System Shock. His words do paint a better picture, but it is still unclear if System Shock 3 has been shelved or if earlier reports of everyone being let go are actually accurate.
We likely won't learn more about this particular game anytime soon. With most of the staff supposedly gone and NDAs likely still in effect, OtherSide may just be moving on from SHODAN's return and onto different things. It's really a shame, but what else can you do?
Source: Read Full Article