Overwatch 2 is full of changes from the original, but none are more obvious than its willingness to hold crossover events. This week, the first-ever Overwatch collaboration was revealed, with multiple heroes set to receive skins based on One-Punch Man. However, according to a recent blog post, we shouldn't expect to see much more than Doomfist cosplaying Saitama.
As explained by game director Aaron Keller, Blizzard is determined to make sure that these crossover skins don't "replace" the Overwatch cast, ensuring that each character is still recognisable. This differs greatly from the approach that other live services take, with Fortnite letting players fight as everyone from Geralt to Ariana Grande.
"We're really excited for the One-Punch Man collaboration this season, but this is something that we've never done to this scale," says Keller, speaking after the Season 3 update went live. "You'll notice with the One-Punch Man skins that our heroes are wearing a costume of a One-Punch Man character. They still look like our heroes on the battlefield and they still sound like our heroes.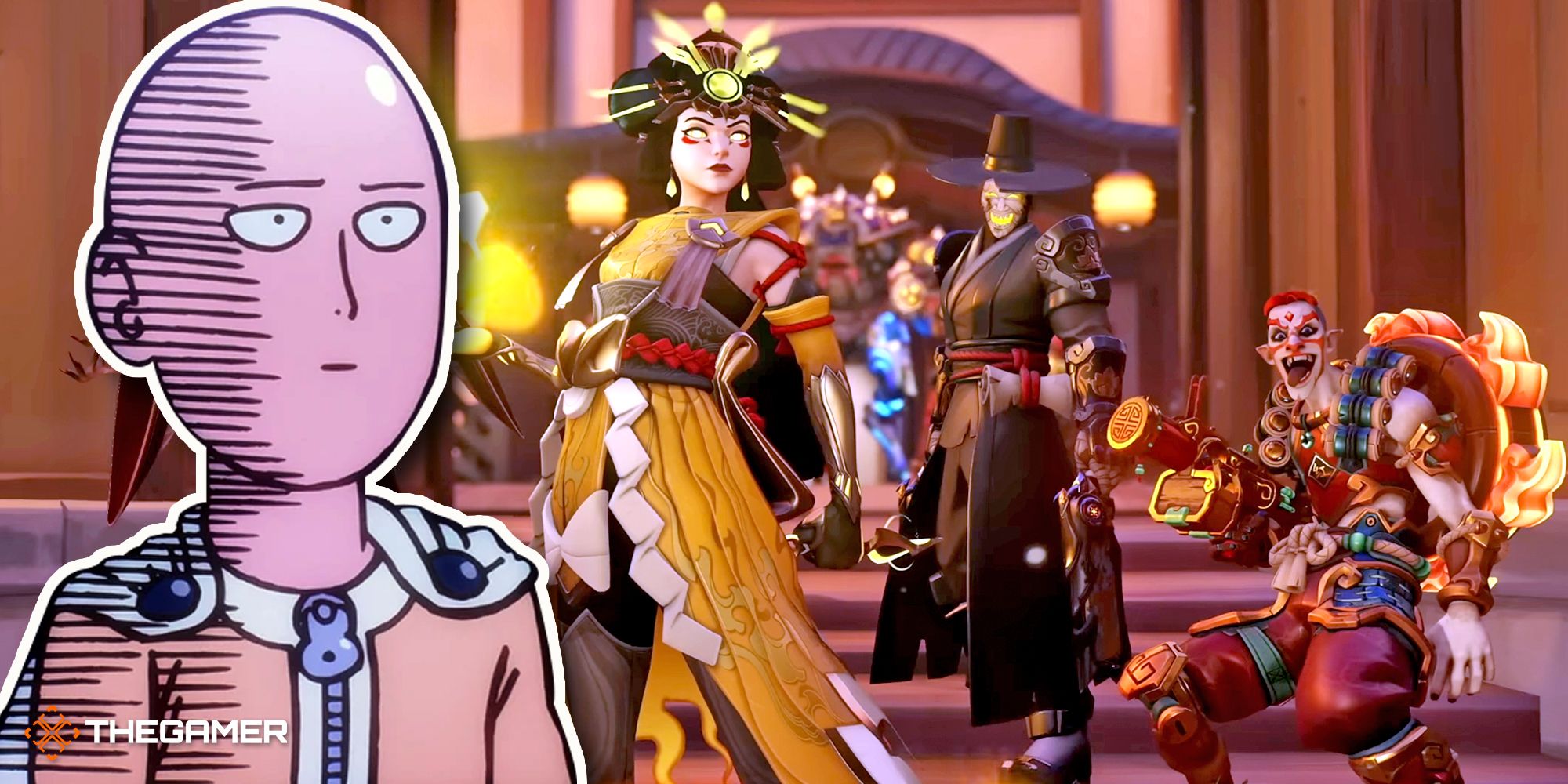 Keller justifies this by explaining that a hero's looks and sounds are "essential to gameplay", and major changes could create balance issues during fights. Therefore, we can expect skins to be paired up with characters that suit the crossover, which we've already seen with Doomfist's One-Punch Man cosplay.
There's no word on what the next collaboration will be, but the wording in this blog heavily implies that more are in the works already. Keller says that the team will "get better at it each time," so it seems that they'll be monitoring player feedback during this event.
The One-Punch Man event is set to go live March 7, running for a month until April 6. This gives us some time to focus on the other new skins introduced in Season 3. We'll also have a mini valentine's day event to keep us busy between now and then, so there's a bunch to get up to before the crossover.
Source: Read Full Article