Overwatch's long-awaited sequel is now only a little more than two weeks away. How different Overwatch 2's system will be compared to the original isn't sitting well with long-time players, though. Especially now Blizzard has revealed just how long it will take for some players to unlock its first new hero, Kiriko.
As reported by PC Gamer, it has now been revealed that Kiriko won't be unlocked until tier 55 of Overwatch 2's free battle pass. While it's unclear how much work it'll take to progress along the free path, it's probably safe to assume getting to tier 55 will take a while. Completing three daily challenges will net you 9000 XP, and you need 10,000 XP to reach tier two.
Whether the amount of XP players will need to unlock higher tiers increases exponentially hasn't been revealed. Even if it doesn't, that means anyone unwilling to pay to unlock Kiriko another way will need to grind at least 54,000 XP during Overwatch 2's first season to get her. Blizzard has clarified there will be other opportunities to unlock heroes players might miss in the future, but hasn't explained how exactly they will be able to do that.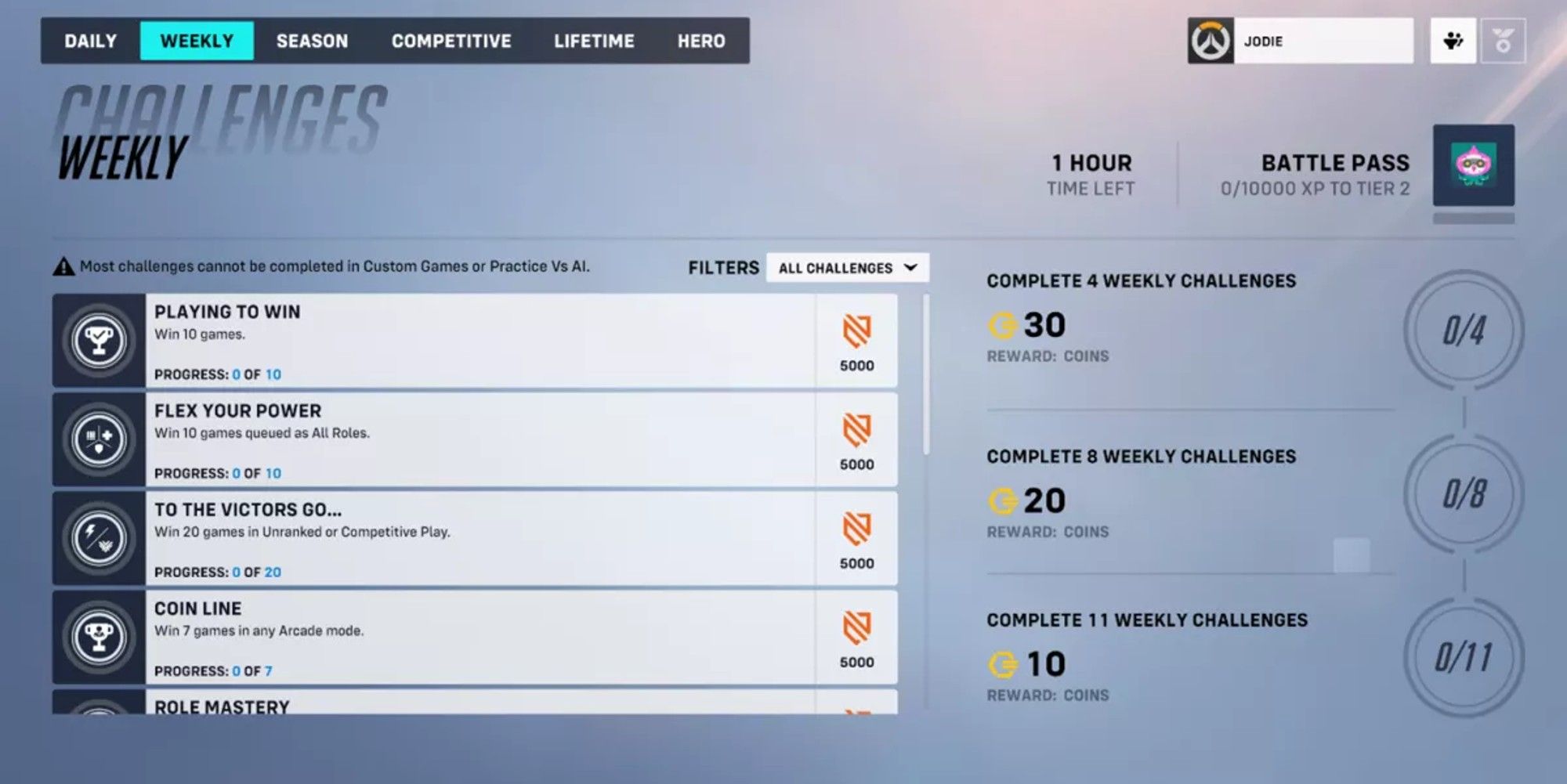 The good news is there are other ways to unlock Kiriko, but most of them are going to cost you. The new healer will be playable for anyone who buys season one's premium battle pass. $10 and no grinding necessary, plus some other perks and whatever else can be unlocked on the premium path. Kiriko is also a part of the $40 Watchpoint Pack since the premium Battle Pass for season one is also included in that bundle.
The one other way players can unlock Kiriko without grinding is by claiming the founder's pack. Anyone who owns the original Overwatch will be able to do that for free as long as they do it before the end of the sequel's second season. The future of Overwatch studio Blizzard also remains uncertain as investigations and lawsuits linked to the numerous allegations made against Activision Blizzard and some of its employees continue.
Source: Read Full Article