The release date of Disney+ in Brazil may have given away the earliest possible release date for the PS5.
Xbox has been all about reveals this week, announcing all sorts of key information as it prepares for the arrival of the next generation. First, the reveal that there will indeed be a smaller, less powerful but far more affordable version of the Series X, the Series S. That was followed with news of its Game Pass price, and also the reveal of the Series X's price tag for good measure.
Last but not least, the release date of these two new consoles. November 10, 2020. All the while, PlayStation has remained silent. Still no word on how much either model of its PS5 is going to cost, or when we will first be able to get our hands on them. However, the answer to the latter may have been leaked via a very unusual source.
Tecnoblog, a technology blog in Brazil, may have given the game away. A technology blog in a country as big on gaming as Brazil isn't the unexpected part. It's how it may have given the date away that's the surprise. Via getting its hands on the manual for the PS5's multimedia remote. It features a Disney+ button which will presumably take users directly to the streaming service when pressed.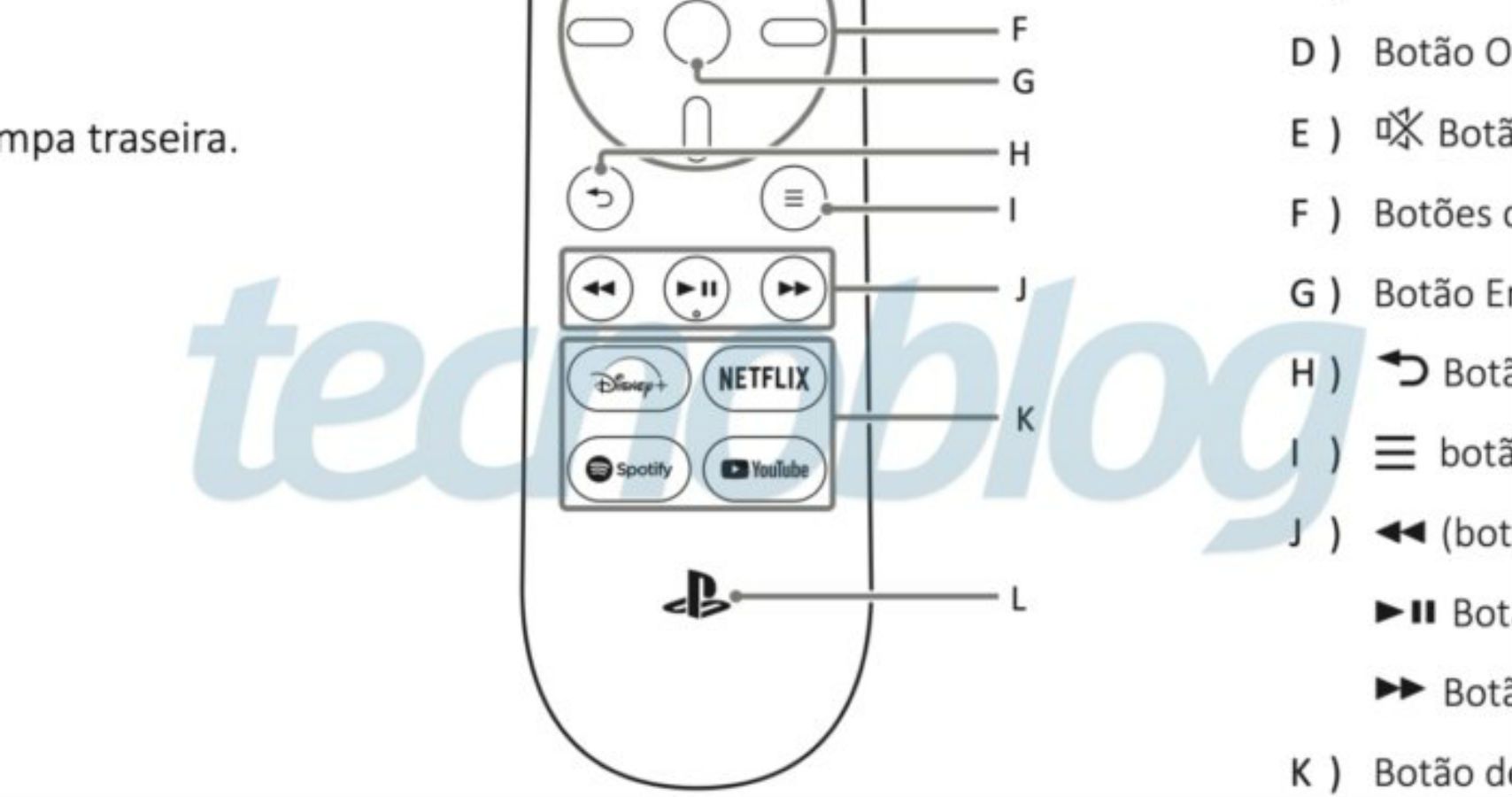 That's also not a surprise. Certain remote controls have featured a Netflix button for years. However, Brazil doesn't have Disney+ yet. The service will launch in the South American country on November 17, 2020. That's where people who have seen the manual have started to put the dots together. That might mean the PS5 will not be released until November 17 at the very earliest.
It would be odd if PS5 owners in Brazil were presented with a button for a service unavailable in their country. This will also be music to the ears of Xbox heads. Not only has it been picking up momentum via the reveal of its surprisingly low prices, but now it might have at least a week to sell as many consoles as possible before the PS5 hits the market. Gamers in 2020 are impatient, meaning those extra seven days might make a big difference.
Source: Read Full Article