The global PC market has seen its "sharpest decline in nine years" according to a report from Gartner, Inc. which cites "geopolitical, economic, and supply chain challenges" as key reasons for the drop.
"The decline we saw in the first quarter of 2022 has accelerated in the second quarter, driven by the ongoing geopolitical instability caused by the Russian Invasion of Ukraine, inflationary pressure on spending, and a steep downturn in demand for Chromebooks," research director Mikako Kitagawa said (thanks, Eurogamer). "Supply chain disruptions also continued, but the major cause of PC delivery delays changed from component shortages to logistic disruptions."
According to Gartner, PC market sales fell by 12.6 percent to 72 million units, with Apple being the only company to see an increase in sales. Regardless, gaming rigs are still a big part of the market, even if PC gaming content has dropped from $35.3 billion to $34.2 billion.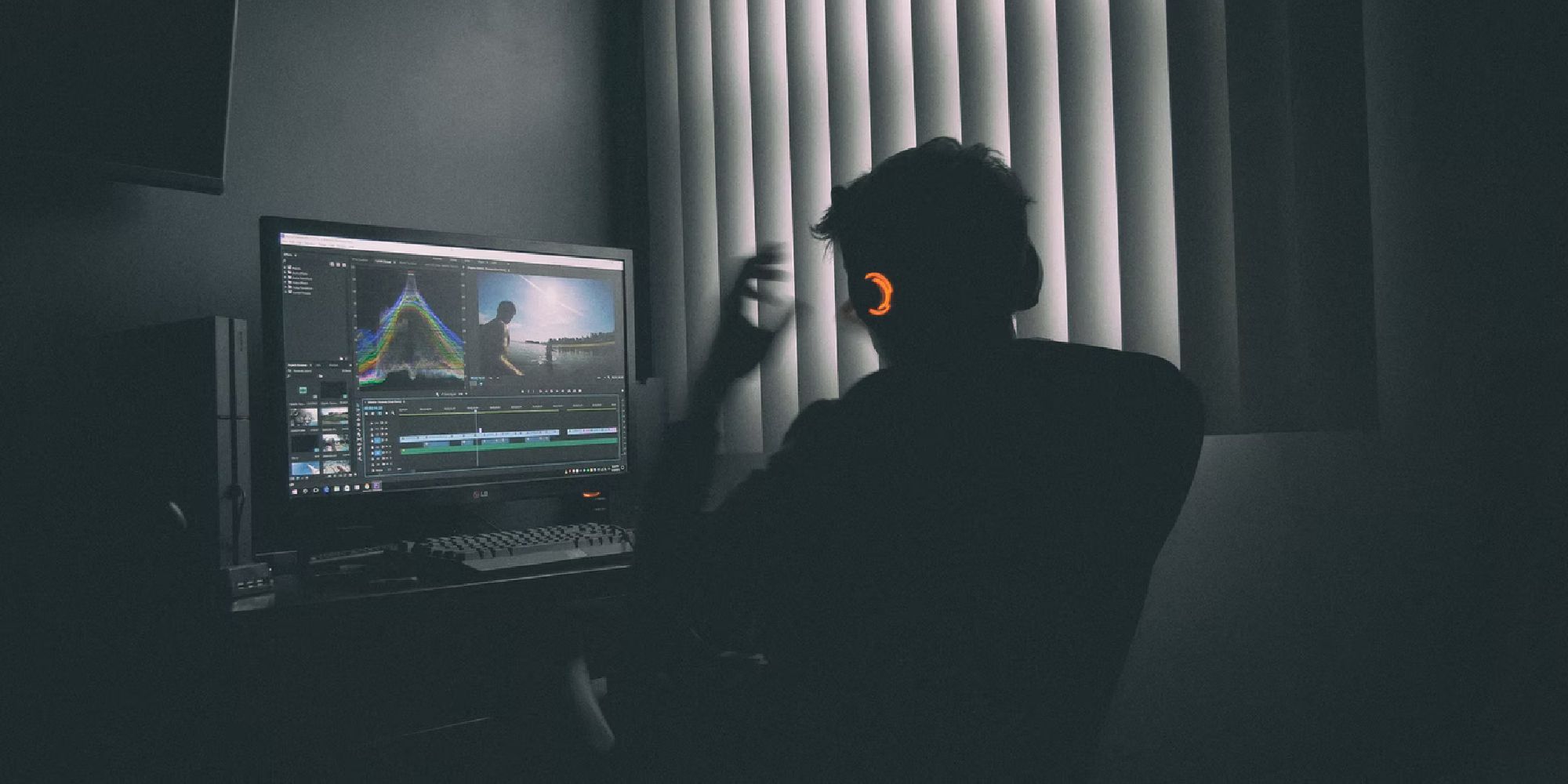 HP Inc. saw the biggest decline in growth of 27.5 percent, followed by Acer which dropped by 18.7 percent. In terms of specific regions, the US PC market dipped by 17.5 percent in Q2 2022, while Asia-Pacific and Chinese markets declined by 5.2 per cent and 16 percent respectively. "China's zero COVID-19 policy dramatically impacted the economy with lockdowns in Shanghai stopping carriers and logistics and any online orders and delivery in Shanghai during the time," Gartner reported.
For EMEA (Europe, the Middle East, and Africa), there was a 20 percent decline in laptop shipments and a 50 percent decline in Chromebook shipments. Garter reported that this is because "of overall sluggish demand from consumers across many countries in EMEA, struggling with price increases across many products, especially fuel and energy. A very high level of inflation will negatively impact consumer purchase power in the second half of 2022 and possibly into the first half of 2023."
PC gaming has been hit hard the past couple of years with graphic card prices inflating due to numerous factors, chiefly the global chip shortage and cryptocurrency mining, but with the crypto market facing its own troubles, the prices have started to return to normal.
Source: Read Full Article