The 'Atlus Survey 2022 Special Program' livestream took place this week, revealing several results from the in-depth questionnaire Atlus sent out worldwide back in May (thanks Personal Central).
One of the revealed answers concerned which games respondents wanted remade. The results come from question 48, which asked: 'If remakes (remake of a game with new elements added and improved visuals and controls, etc). of past Atlus games were released, would you want to play them? If you would want to play, please select the platform you would want to play on.'
Persona 3 took the top spot, but it wasn't clear cut. Persona 3 won with 78.9 percent of respondents, but it tied with Persona 2: Innocent Sin / Persona 2: Eternal Punishment, which also earned 78.9 percent. Slipping into third was Revelations: Persona, with 76.3 percent, and fourth placed was Persona 4 with 74.8 percent. Rounding out the top five is the first non-Persona title with the fifth most-desired remake being Devil Summoner: Raidou Kuzunoha series.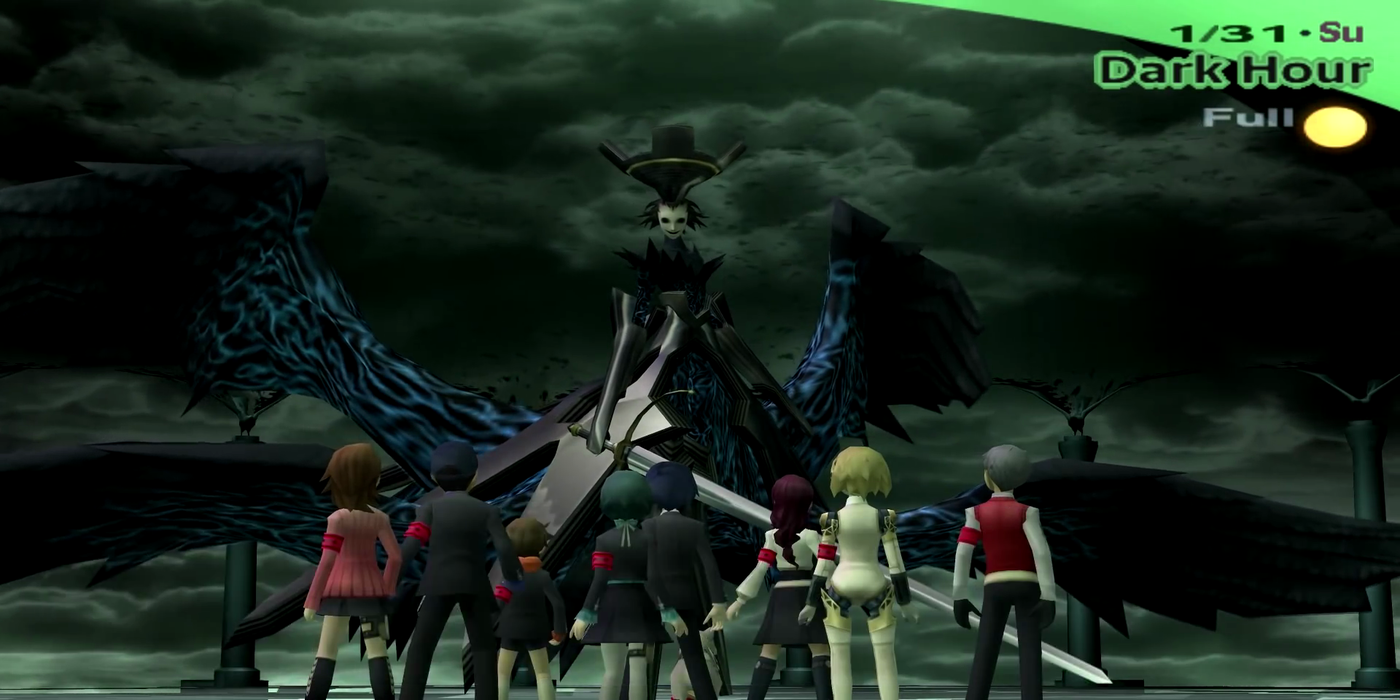 Persona 3 released in July 2006 on the PlayStation 2 in Japan and eventually launched in North America the following year. The game's story was set in 2009 and took place in a Japanese city named Iwatodai. Players took control of a high school student who becomes involved with the Specialised Extracurricular Execution Squad (SEES), a student group who are investigating the Dark Hour. It was a mostly well received game at the time, with the famed simulation side of Persona being praised, as players went about day-to-day school activities and socialising, although its combat and settings could be repetitive. But clearly the game has a high place among the Atlus fandom.
Persona 2: Innocent Sin launched on the PS1 in 1999 and on PSP in 2011. It didn't get a western release until a localised version turned up on the PSP following the Japanese release on that portable platform. Persona 2: Eternal Punishment was a direct sequel to Innocent Sin and was also released on the PS1, in 2000. It was remade for the PSP and released in 2012, but never got a localised western release.
Source: Read Full Article