We may turn to video games to escape this world, but that doesn't mean it isn't rewarding to spot some real-life Easter eggs. Persona 5 Royal is the new and improved variant of the 2016 title, and gymnast Kasumi may be hiding another hobby in plain sight.
Brought to the attention of the Persona 5 subreddit, user SticksOutForDiabetus shared a "quick reminder" that Kasumi frequents the NHL app. Proven in the attached photo, the student in red appears to have various apps on her phone, including a tile that looks an awful lot like the National Hockey League logo. While the design is most likely a parody of the Japanese news station NHK Newsline, the logo's resemblance to the North American hockey league is uncanny.
Fans of the game were quick to change their assumption of Kasumi, after the theory that she has an interest in hockey altered their perception of her. "If I knew this I probably would have romanced her", said one user, and another swiftly called out her transition from the worst character to the best. Commenters also pointed out that she had the Reddit app on her phone too (which brought fans' online hangout a little closer to Persona 5 canon). Google Earth, Amazon Prime, and Dropbox can also be seen on the character's home screen library.
Persona 5 Royal not only brought an enhanced version of the game to the PS4, but it allowed Kasumi Yoshizawa and Takuto Maruki to become involved with the Phantom Thieves of Hearts. She may be against the concept of the Phantom Thieves – as she believes that people should be able to solve their own problems – but Kasumi cannot deny the much-needed justice that the vigilante group serves. Royal also introduced new areas, activities, mechanics, expanded dungeons, and upgraded battles.
Atlus' game director Daisuke Kanada recently clarified that the upcoming Personal 5 Strikers is a sequel to the original game. Strikers' western release is scheduled to launch in February 2021. In addition to next year's release, the developer also announced – after Persona 5 Royal won the Partner Award at the PlayStation Awards 2020 Japan Asia – that it has "many exciting plans" for 2021, marking the franchise's 25th anniversary.
Next: Persona 5 Royal: Kasumi's Backstory Was Teased At the Very Beginning of the Game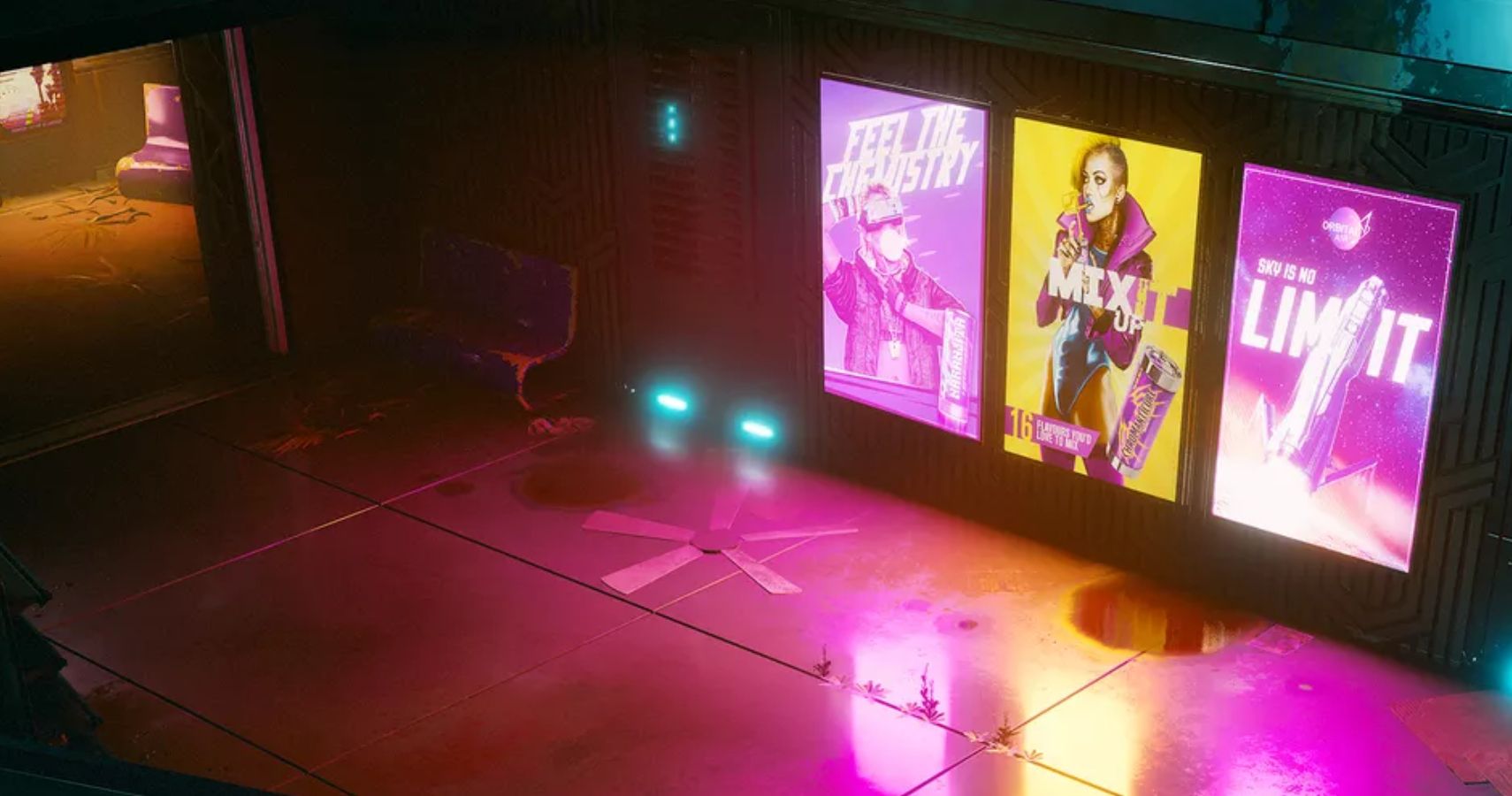 Game News
Persona 5 Royale
Jo recently got served a nostalgia trip playing Sony's Spider-Man, as it brought back the exhilarating feeling of web-slinging from the PS2 days. While the giddiness of gaming still remains, Jo has put the adult brain to good use by spending the last few years dissecting the games industry and marveling at its insides.
Source: Read Full Article