Someone created a petition to gauge interest in a Simpsons: Hit and Run remaster five years ago, and it's finally closing in on its goal.
The Simpsons video games were big business during the late 1990s and early 2000s. The Simpson's Wrestling, Road Rage, and Hit and Run were all terrific games in their own way. The creators of the hit TV show would take concepts from popular games at the time and give them The Simpsons treatment. Sort of like Fortnite just did with Among Us.
Despite the success and popularity of The Simpsons video games, America's favorite family stepped away from that world a long time ago. Other than mobile game Tapped Out, but even that is eight years old at this point. Considering the popularity of those iconic 20-year-old games, it's a wonder why whoever has the IP hasn't considered a remaster or two.
There's money to be made, that's for sure. Hit and Run sold an impressive three million copies when it was first released. There's even a petition for the game to be remastered. However, anyone who wants to see Hit and Run dragged into the present day might not want to use that as evidence why a remaster is worth a developer's time. The petition was created five years ago, and it is yet to reach its goal of 25,000 signatures.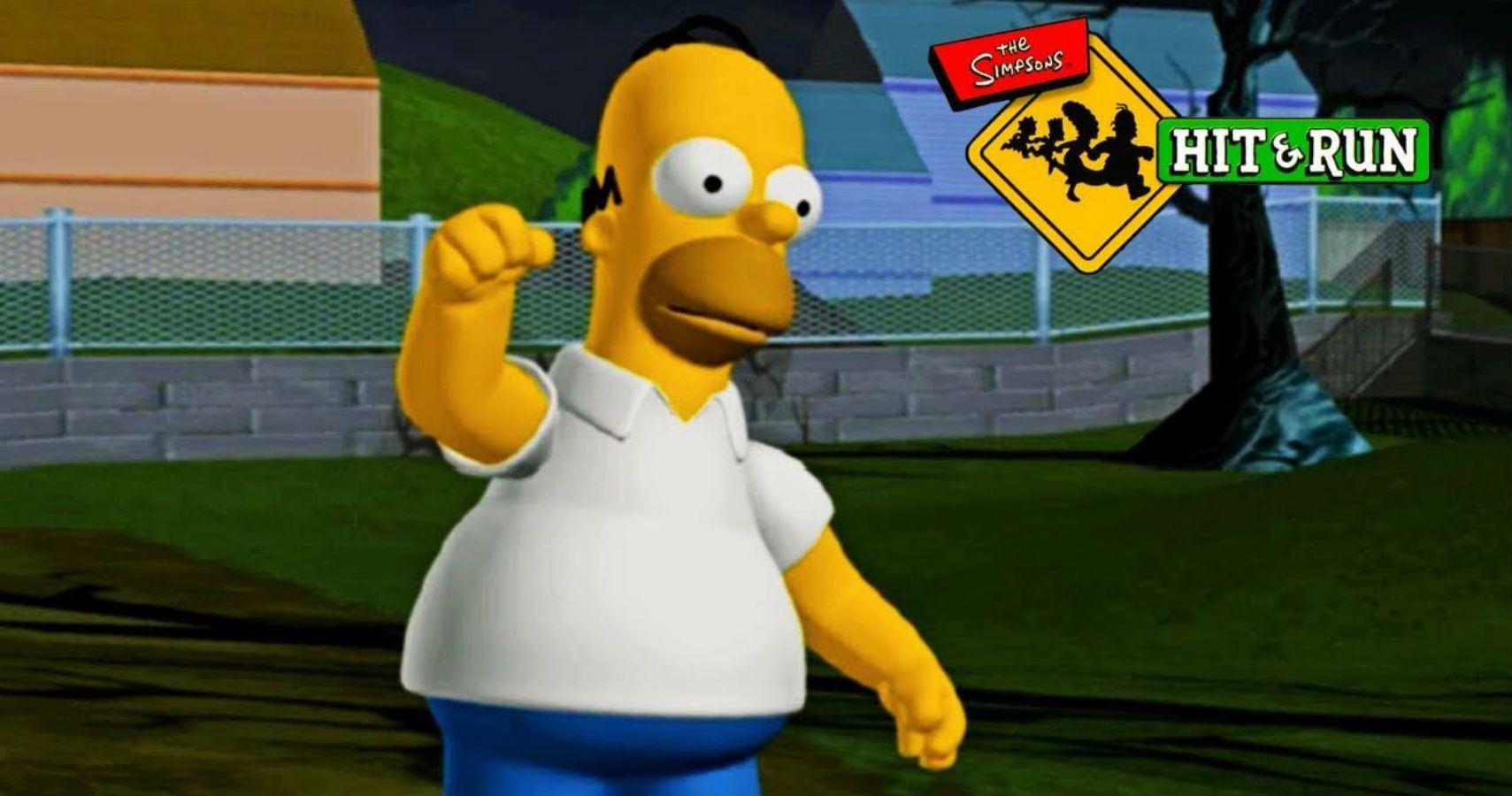 The good news for fans of Simpsons video games is a lot of the petition's traction appears to have happened very recently. We're not sure why, but we're happy about it. At the time of typing this, it has just crept past 22,000 signatures.  Even though it is in no way connected to anybody who might have the power to make a remaster happen, it does include some good ideas. The addition of more playable characters, as well as linking all of the explorable areas of Springfield.
Hit and Run was developed by Radical Entertainment. The studio still exists and is owned by Activision, although it doesn't have the clout that it had when it worked on Hit and Run. It's also unclear whether it still owns the rights to the game. An interview with someone who worked on Hit and Run would suggest the IP now belongs to someone else. For now, the closest you can get to playing a Hit and Run remaster is this version of the game created using PS4's Dreams.
NEXT: How To Solve "Save Data Could Not Be Loaded" Errors In GTA Online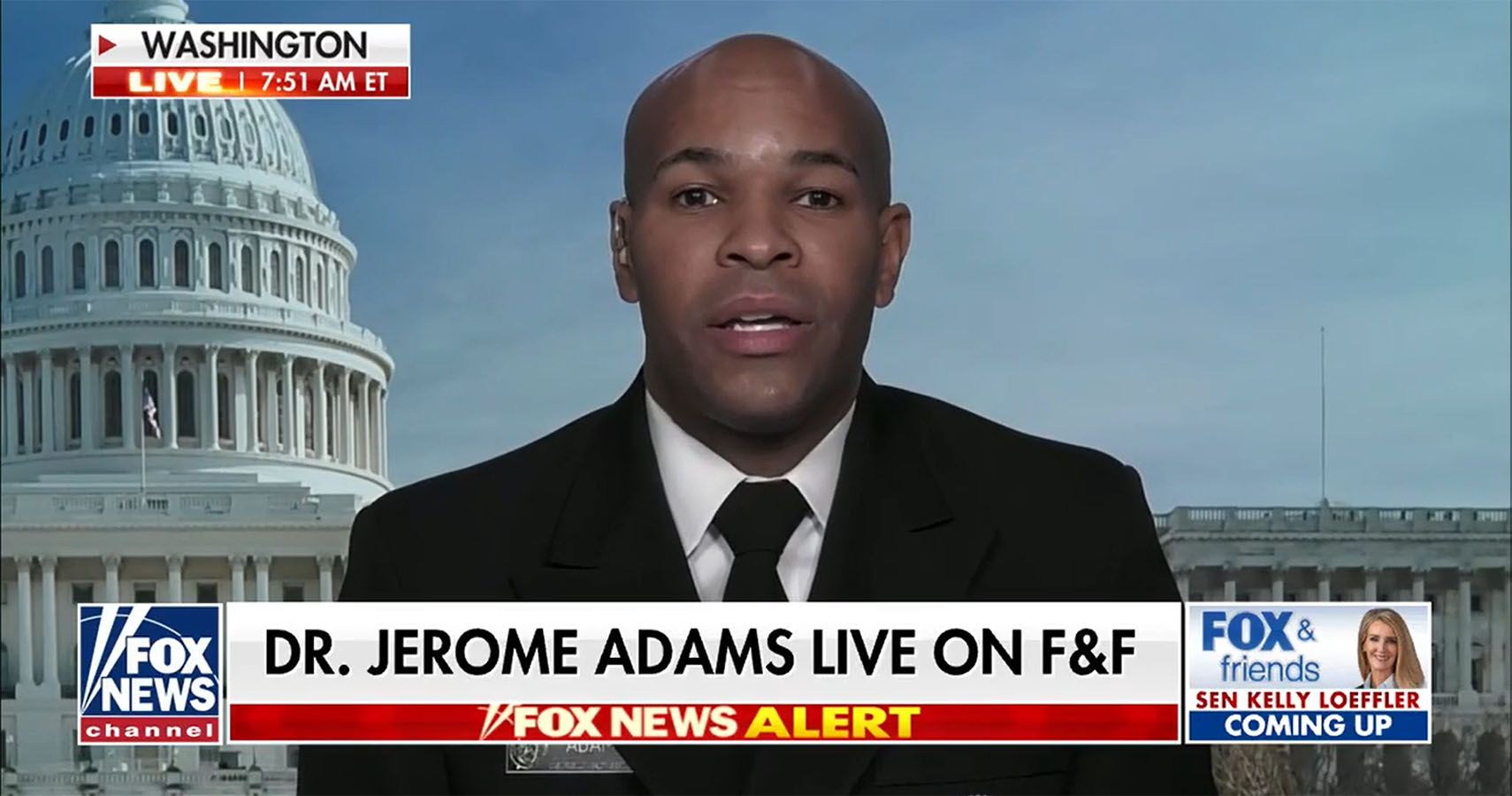 Josh has been gaming for as long as he can remember. That love began with a mild childhood addiction to the Sega Genesis, or Mega Drive since he lives in the UK. Back then, Sonic 2 quickly became his favorite game and as you might have guessed from his picture, the franchise has remained close to his heart ever since. Nowadays, he splits his time between his PS4 and his Switch and spends far too much time playing Fortnite. If you're a fan of gaming, wrestling, and soccer, give him a follow on Twitter @BristolBeadz.
Source: Read Full Article