Phantasy Star Online 2 is heading into 2021 strong, Sega has already updated the beloved anime-style MMO with an adorable Rappy event. That celebration is still going strong, but if you're looking to dive into PSO2 now you can go ahead and check out the new AC Scratch Ticket collection, Elegant Beginnings, and start collecting items from the fancy line tomorrow, January 6, at 1am CST.
If you're still unfamiliar with the Scratch Ticket System, no worries – it's quite easy. In the AC Shop, you'll find tons of premium items and sets of Scratch Tickets. You can exchange different types of in-game currency like ARKS Cash, Star Gems, and FUN points for Scratch Tickets that unlock different goodies. The tickets can accumulate bonus items, depending on how many you've played, and once you're done you can exchange the prize slips for an item of your choice.
Today's update brings tons of fancy new goodies to the game. Each AC Scratch Ticket will cost you 200 AC or 100 FUN, depending on the currency you opt for. Like other collections before it, different currencies will yield separate sets of in-game items. To show off the stylish outfits from the Scratch Tickets, Sega has launched an Elegant Beginnings trailer.  You can check it out now!
The outfits, accessories, and consumables from the AC currency line are up for a longer duration, they don't expire until February 3. However, the items that can be obtained with FUN points will only be available until January 13, so act fast.
2021's New Year celebration offers beautiful kimonos, vibrant festival ware, emotes, Lilipan suits, and a plethora of hairstyles. If you want the full list of goodies, you can head over to PSO2's official blog post on the Scratch Ticket refresh and check out their exhaustive list.
Now is a wonderful time to jump into the MMO, if you haven't already. PSO2 just dropped its sixth episode last month, and the content update looked packed.
Next: Bombergirl Is Coming To PC Via Konami Game Station And Costs 110 Yen Per Play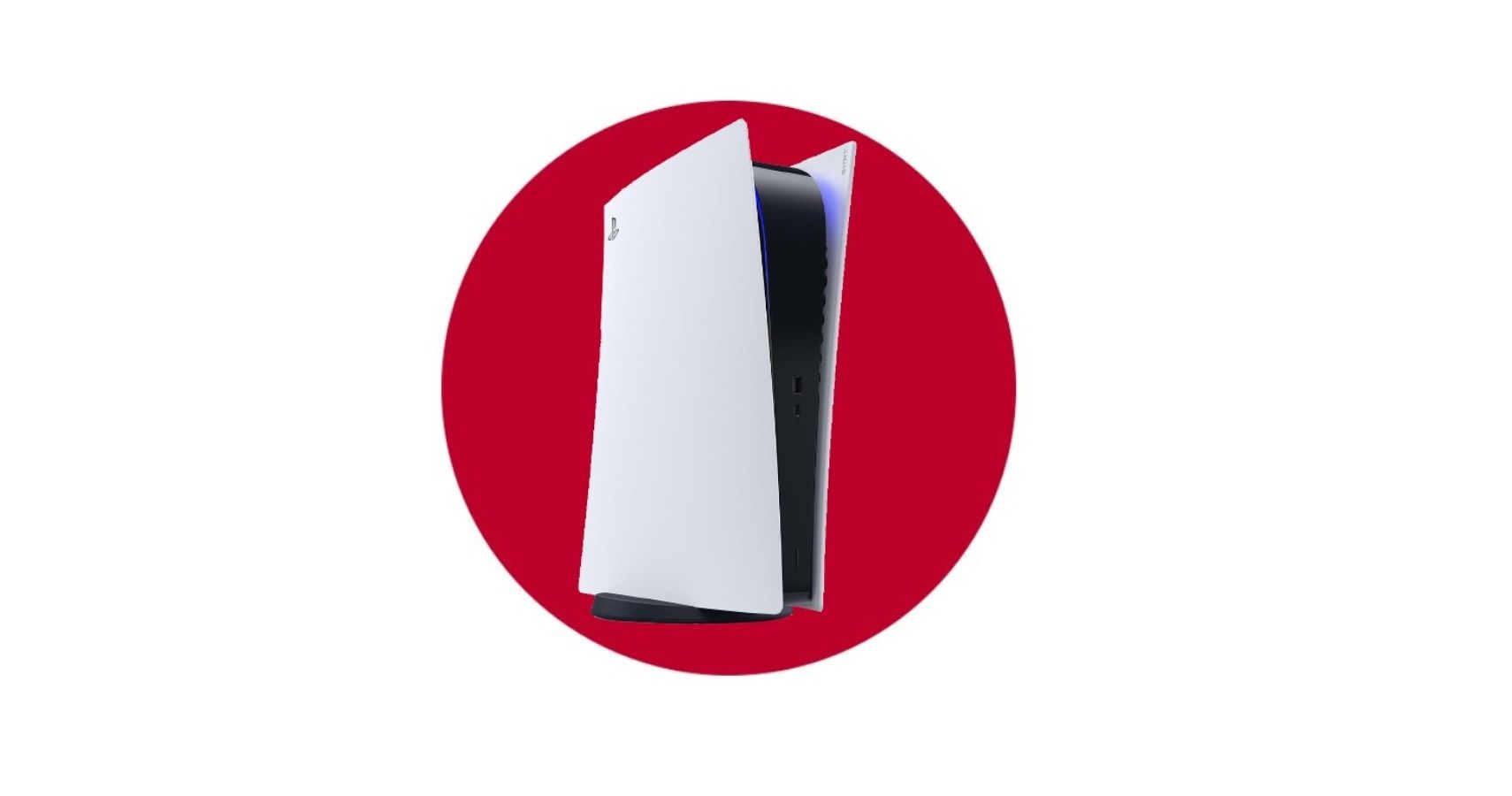 Game News
PC
SEGA
Phantasy Star Online 2
Andrea Shearon is a news editor at TheGamer who loves RPGs and anything horror related. Find her on Twitter via @Maajora.
Source: Read Full Article