Have you ever made a $68.7 billion purchase and wanted to share the progress of the transaction with the world? No? Maybe this is just a scenario Microsoft's head of gaming experiences. Amid Microsoft's purchase of Activision Blizzard, Phil Spencer gave an interview to share the progress being made and offer a glimpse behind-the-scenes at gaming's biggest acquisitions.
In a soon-to-be broadcast interview with Bloomberg Studio's Emily Chang, Spencer shared his satisfaction with the progress being made in the regulation and examination of the acquisition. After all, you can't just throw billions at someone and call it a day. When absorbing an entire company, there are quite a number of hoops to jump through. One of the biggest of those hoops is an investigation by regulators looking out for potential antitrust issues.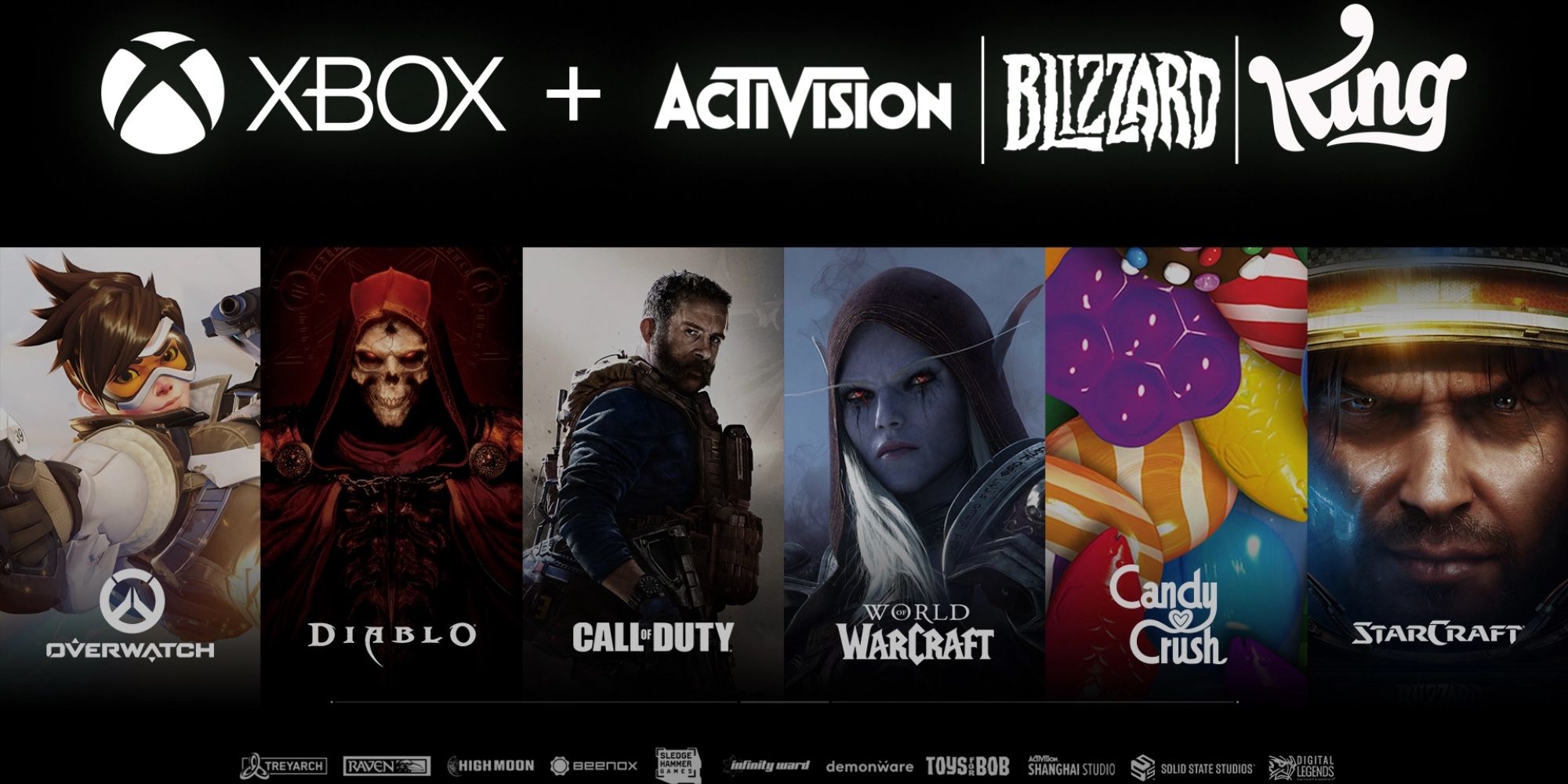 It seems that so far, the regulators have little issue with the merger as Spencer had this to say about the acquisition's progress: "I feel good about the progress that we've been making, but I go into the process supportive of people who maybe aren't as close to the gaming industry asking good, hard questions about 'what is our intent? What does this mean? If you play it out over five years, is this constricting a market? Is it growing a market?"
While he sounds confident in the direction the deal is taking, he is quick to point out that his confidence does not hold that much weight. After all, he has never made a multi-billion dollar purchase such as this before and is basing his opinion on how positive the discussions he has heard seem to be going.
That confidence may not be misplaced either. Earlier this week, Saudi Arabia became the first country to recognize and approve the Microsoft and Activision Blizzard merger. The regulator for the company, the General Authority for Competition, gave the okay for the deal to move forward in Saudi Arabia. To all intents, it seems likely the deal should have no issue going through.
Source: Read Full Article