CEO of Microsoft Gaming Phil Spencer sent out an email to Xbox staff yesterday, commenting on the recent round of layoffs. In the message, Spencer refers to this week as a "challenging" moment for the company, although claims that the move was necessary for Microsoft's "long-term success".
Microsoft workers, however, appear to be unconvinced. Sharing the email with Kotaku, one member of staff says that Spencer's "reassurances" are unlikely to "make anyone feel better," and feels that the email was sent out of "obligation". This also comes as the tens of thousands of workers across the entire tech industry face job losses, as the companies such as Google and Amazon also lay off employees this week.
"This has been a difficult week across Microsoft", opens Spencer's email, sent out on Friday. "This is a challenging moment in our business, and this week's actions were painful choices."
The email continues: "The Gaming Leadership Team had to make decisions that we felt set us up for the long-term success of our products and business, but the individual results of those decisions are real. I know that hurts.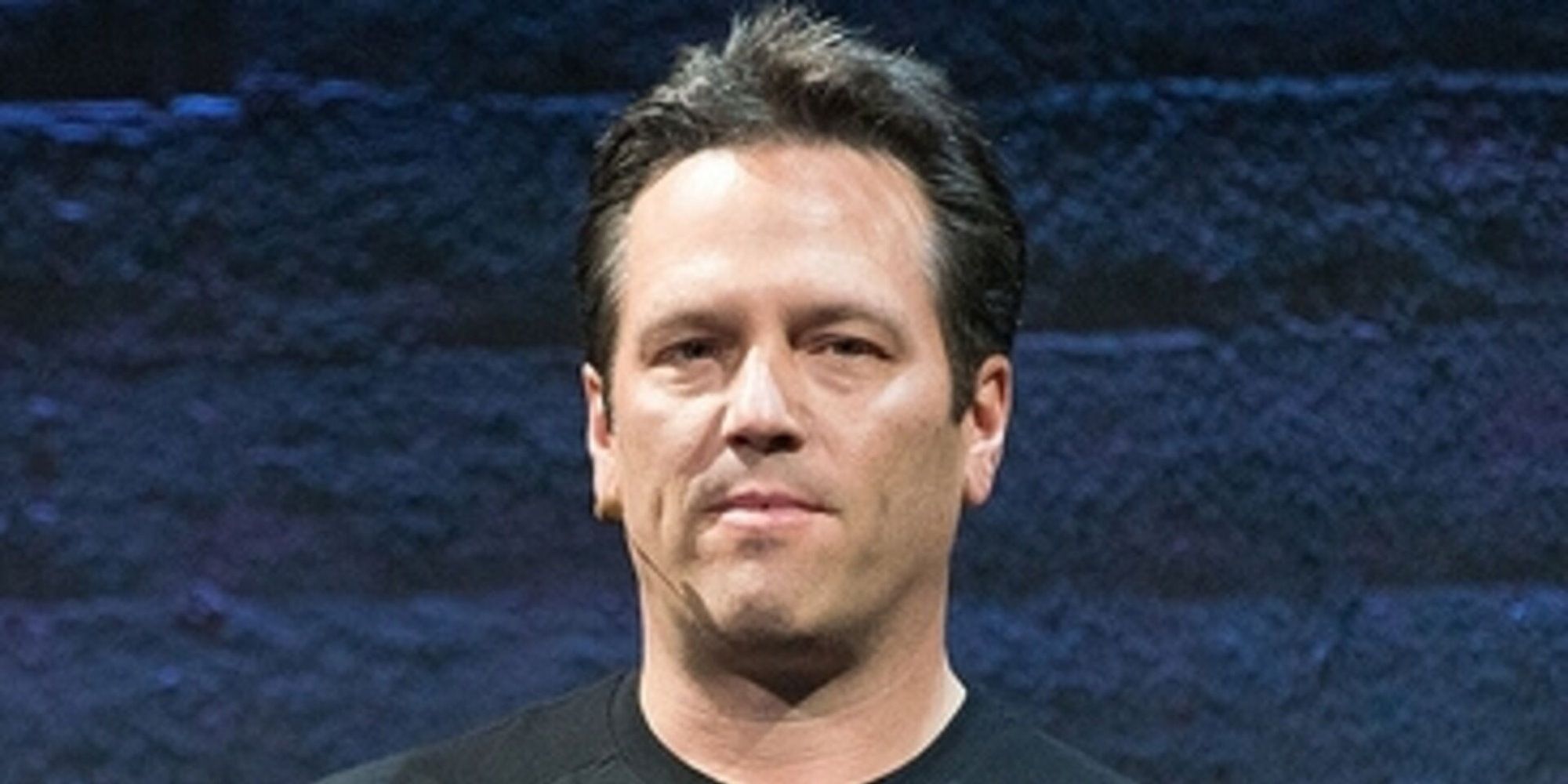 "Xbox has a long history of success thanks to the work you do in service of players, creators, and each other. Your work is so deeply appreciated and valued in these times of change and is integral to our business momentum."
It's very much worth noting that Microsoft executives certainly aren't feeling this "hurt". Last year, it was reported that company CEO Satya Nadella enjoyed a ten percent pay rise, taking home $54.95 million. Other executives got the same treatment, making at least $10 million after all of their compensations, such as bonuses and stock benefits, are taken into account.
Despite this, the decision was made to lay off around 10,000 employees by March. This makes up 4.5 percent of the entire workforce, and is just the latest example of the lack of job security across the tech and gaming industries.
Microsoft and Phil Spencer have not commented on this email being made public.
Source: Read Full Article