Frontier's Planet Coaster Console is about to become a classic with the brand new Vintage and World's Fair bundle. This is the first DLC for the console edition of the popular franchise and is available as two individual items or a money-saving bundle. Across the two packs are ten new rides, over 250 blueprints, and more than 900 scenery items including new shops, facilities, and buildings.
The Vintage Pack is focused on classic turn-of-the-century theme parks. It includes Zephyrus, a wooden coaster with an aged charm, as well as Aces Sky, a ride that allows guests to 'pilot' a retro bi-plane down a large pipe. These two coasters are complemented by five other retro rides. For those in search of more gentle fun, there's Round The World, a Ferris Wheel-style ride, as well as Test Flight, an inverting plane ride with rider control. You'll also discover a twin cabin inverted swinger called Loop Da Loop, which dates back to the 1930s, the twisting and turning Hurricane ride, and the fairground classic Centrum.
The decor that accompanies these classic rides is focused on Victorian-inspired scenery and architecture as well as art deco stylings. It includes a stage for barbershop quartets, a trapeze area for tumblers, and other old-school items to bring vintage charm to your parks.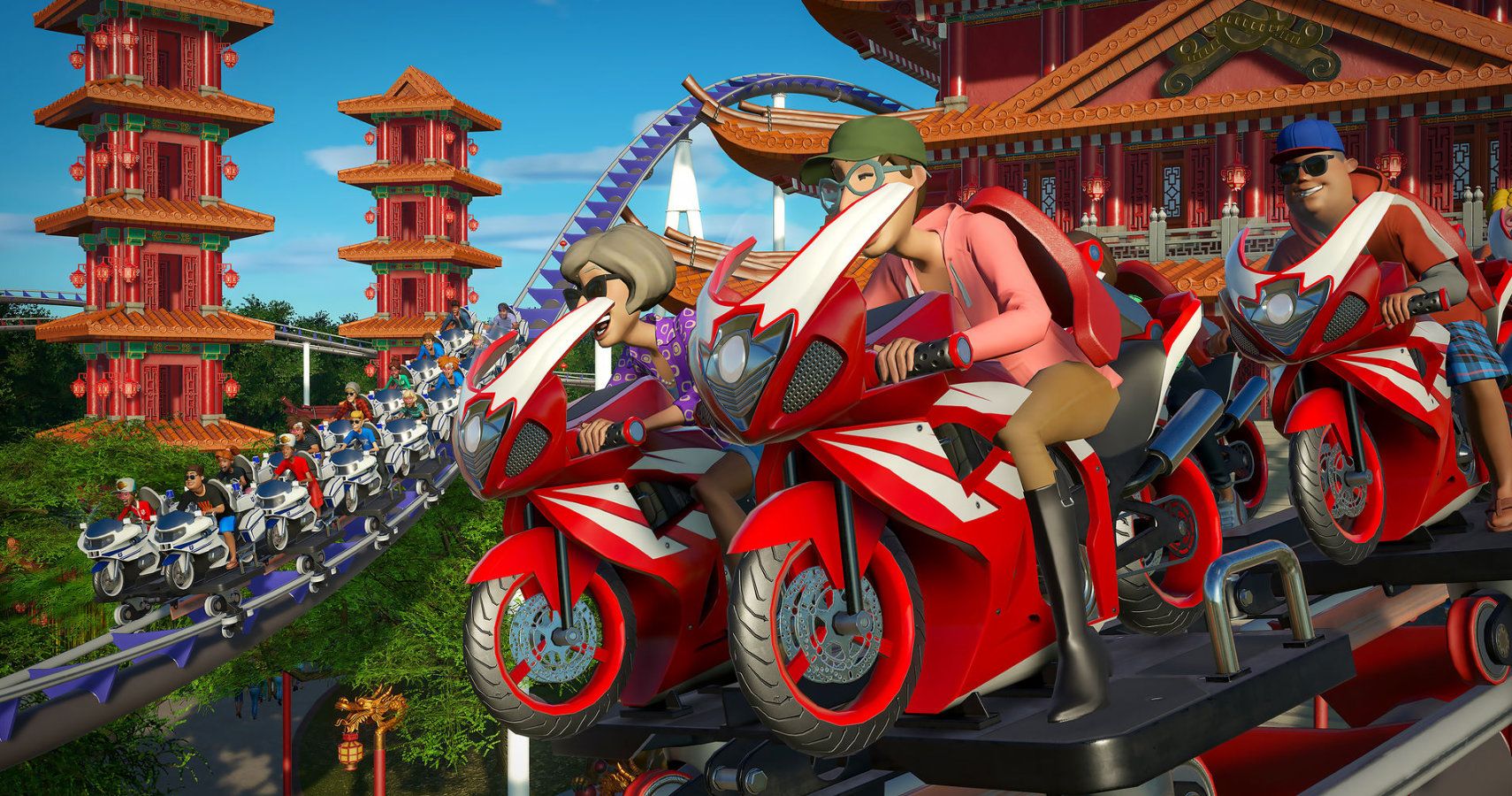 You can purchase the Vintage Pack on its own or with the World's Fair Pack that adds cultural items from a range of countries. Experience the sights and sounds of China, the USA, France, Morocco, Italy, Germany, the UK, Mexico, Spain, and Japan with unique shops, restaurants, and scenery from each location. There are cultural props, signs, and wall set styles as well as new shop panels, doors, and roof pieces so you can create a range of unique buildings.
Alongside the range of decor, you'll also find new rides. These are Jixxer and Interceptor, a pair of dueling launched coasters that see guests experience a motorcycle chase down a winding track, and Polarity, a rapid transport system.
Both packs are fully compatible with the Frontier Workshop so you can share your creations with other players around the globe. You'll also be able to download other people's masterpieces if you prefer.
The Vintage and World's Fair Bundle is now available for Planet Coaster: Console Edition on Xbox Series X/S, Xbox One, PS4, and PS5. Both packs are available individually or you can save 25% by purchasing the bundle.
Next: Planet Coaster Console Edition Review: A New Generation Of Theme Park Management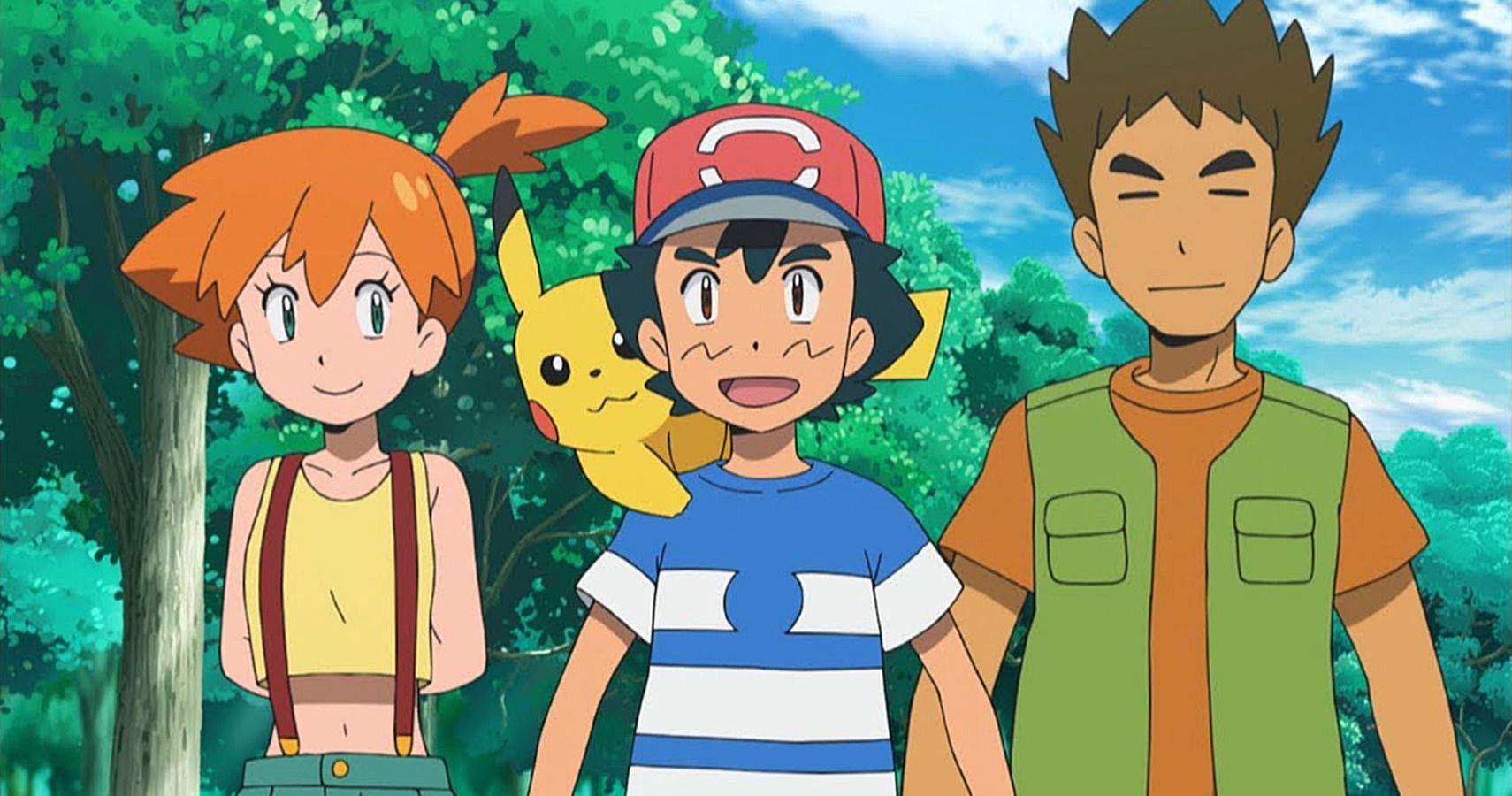 Game News
PC
Xbox One
Ps5
ps4
Planet Coaster
Frontier
Xbox Series X
Helen began playing games at an early age with her first computer being a hand-me-down Sinclair ZX Spectrum. It didn't put her off… She is all grown up now but is still a gamer at heart, especially when it comes to The Sims and other strategy and simulation games.
She juggles the daily demands of life with a family and somehow still finds the time to indulge her two passions in life, writing and gaming; sometimes both at the same time.
Source: Read Full Article