Frontier has announced a treat for Planet Zoo players: the base game will soon receive an update, giving everyone the ability to add Animal Talks to their zoos. While we don't currently know when the new feature is coming, the team have promised that they'll be sharing more information soon, and letting us know what else they've been up to.
Since Animal Talks are a staple feature of many zoos, the team wanted to bring this into the game. Currently, visitors can be educated by signs or speakers but there's nothing like interaction with an expert to really increase happiness. As talks take place, visitors will gather to learn about the exhibits and should go away feeling happy and educated.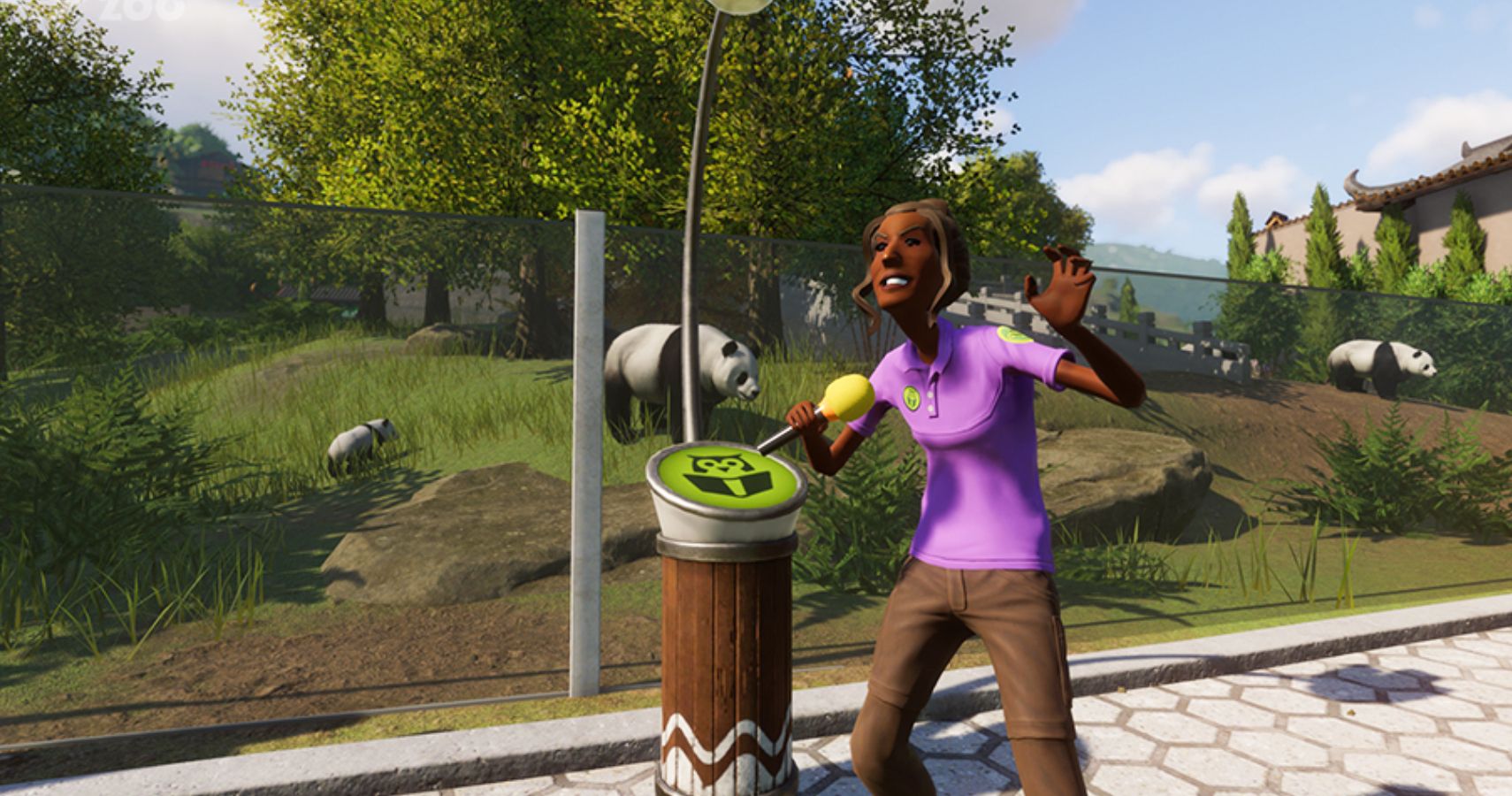 To add them you simply need to set up an area outside the exhibit with a nice wide path for visitors to gather in. You'll also need to hire an educator to host the talks. This new staff member can hold talks for several animals but you'll need to schedule them and make sure that they can get from place to place in time, otherwise the talks will be canceled. There are several management options to enable you to properly schedule talks and manage your staff's work zones and time.
Educators can be trained to deliver more educational talks that further boost happiness. The increased guest experience will also help your zoo by boosting donations so make sure you keep those buckets close by. Exhibits that are close to the habitat with no water in the way can also allow the staff member to throw food to the animals, species permitting.
From the information released it appears that every aspect of the feature has been thought through, just like the rest of Planet Zoo. Furthermore, as part of the announcement post, community manager Chante Goodman also teases us, saying that this is only part of what the team has been working on since Planet Zoo: Australia, and they are aiming to end the year on a high note.
We can't wait.
NEXT: Planet Zoo Review: Grab A Shovel, You're About To Get In Deep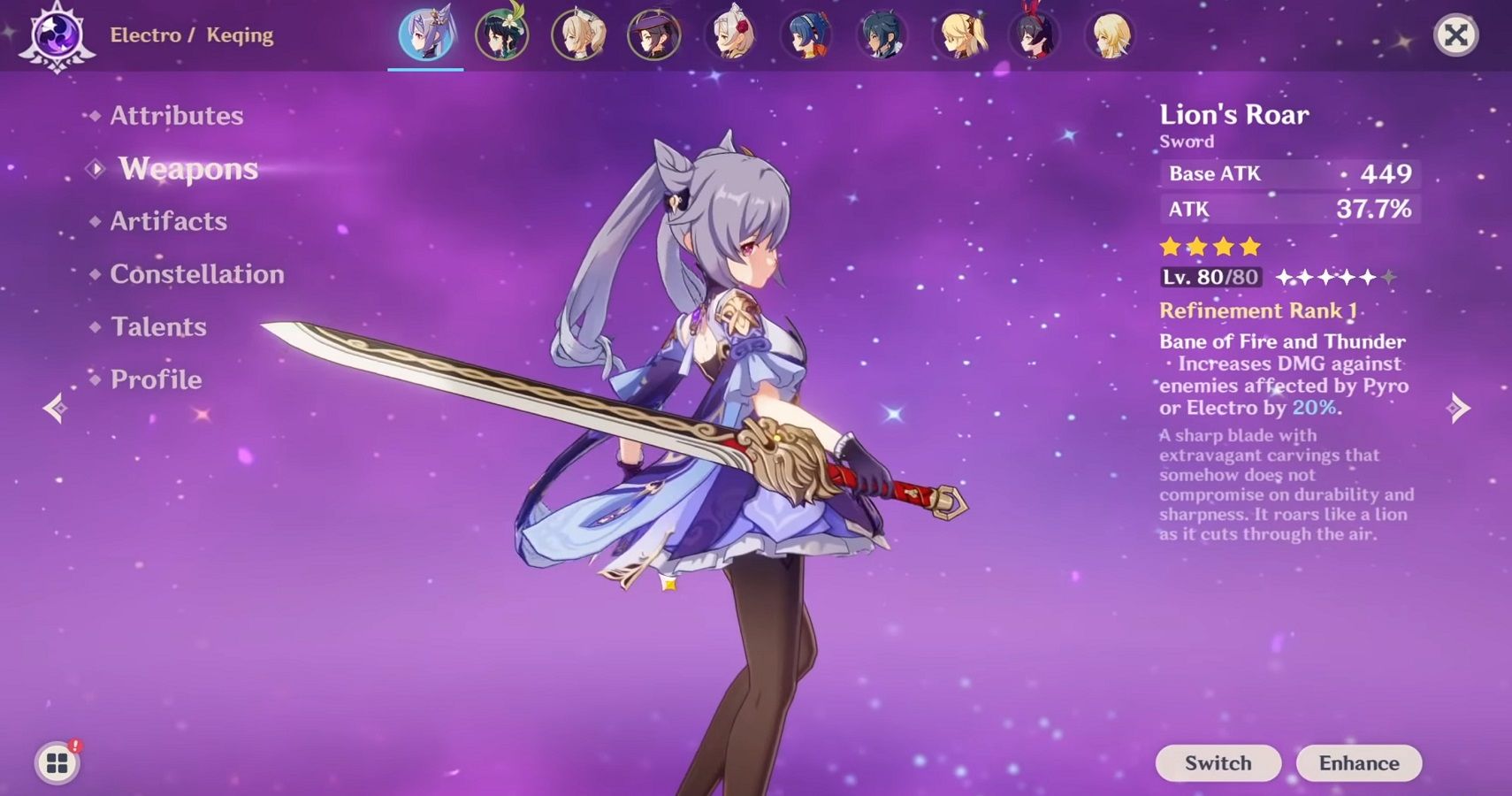 Helen began playing games at an early age with her first computer being a hand-me-down Sinclair ZX Spectrum. It didn't put her off… She is all grown up now but is still a gamer at heart, especially when it comes to The Sims and other strategy and simulation games.
She juggles the daily demands of life with a family and somehow still finds the time to indulge her two passions in life, writing and gaming; sometimes both at the same time.
Source: Read Full Article