The gaming industry has suffered mass delays this year, bulking next year up to be a crowded smorgasbord of titles. Ninja Gaiden-inspired platformer Cyber Shadow did not receive too severe a delay, however, moving from its initial Fall 2020 release to January 26, 2021 – launching on Nintendo Switch, PS4, Xbox One, and PC.
Confirmed at the Nintendo Indie World Showcase, the colorful action title had its new release date set in stone. Developer Mechanical Head Studios and Publisher Yacht Club Games previously announced the platformer back in 2019 – when the Shovel Knight devs left their titular blue character behind with a new hero in mind. Combining its efforts with the Finnish studio, Yacht Club produced Cyber Shadow to deliver an old school side-scroller packed with action and a retro soundtrack.
The game's plot follows Shadow, the cyborg ninja, in a stunning mission to rescue his clan from the clutches of synthetic life forms. The evil that overshadows the fictional ruins of Mekacity must be stopped by our protagonist, before Shadow's clan have their powers harvested. Cyber Shadow's premise is a classic one, leaning into the same protect-my-city theme that Batman has carried for years. The game's director Aarne Hunziker spoke to GamingBolt about the narrative, who named Batman on the NES as a source of inspiration. He also commented that a "majority of [Cyber Shadow's] narrative elements are optional", however, every occurring event is part of a larger story.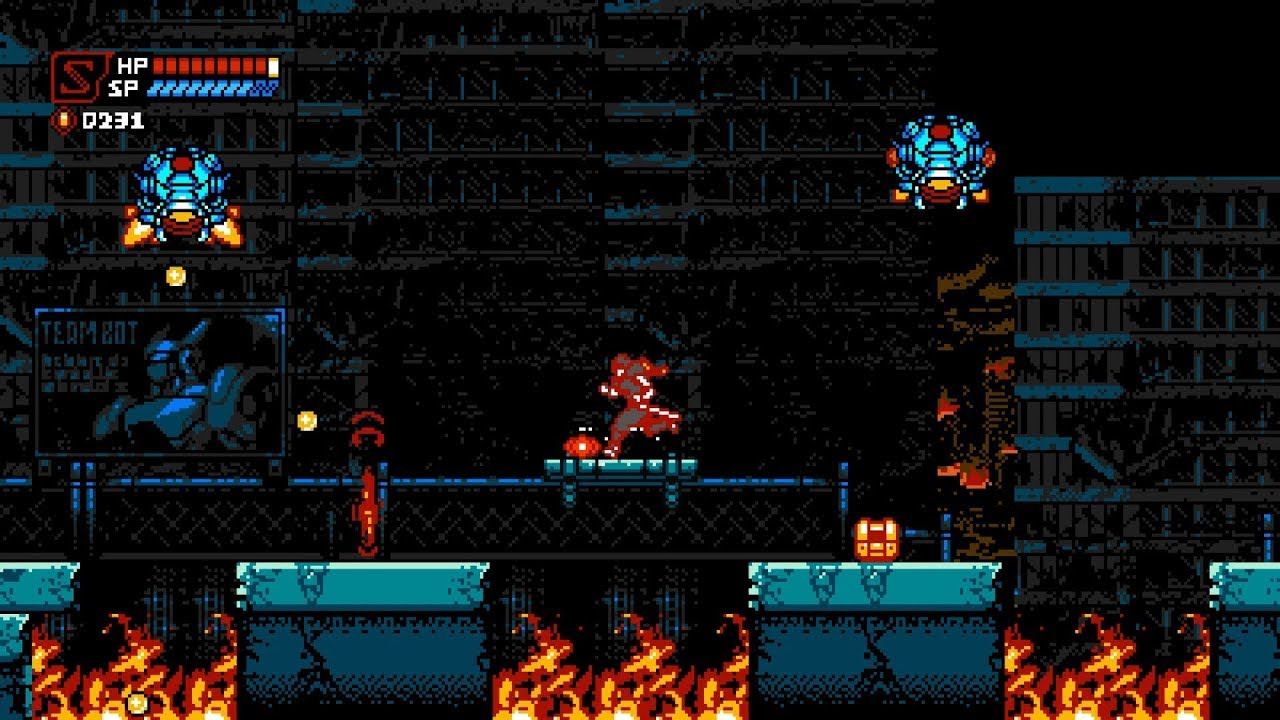 Sharing the spotlight with its Ninja Gaiden comparisons, Cyber Shadow also carries Mega Man vibes, flies the Metroidvania flag, and has a lot in common with Sabotage Studio's The Messenger. Its 8-bit aesthetic embodies all of these examples by borrowing classic platforming elements, such as multidirectional paths, several boss fights, and cinematic cutscenes. However, no retro platformer is complete without a foot-tapping score, and in this case, its hero melodies are composed by Enrique Martin and produced by Shovel Knight veteran Jake Kaufman.
We managed to get a preview of the game back at PAX East 2020 at the start of the year. Cyber Shadow definitely ticks a lot of Ninja Gaiden's boxes, but its darker, futuristic style creates enough of a divide between the two.
Source: Read Full Article