PlayStation has been keen to add its roster of premium games to PC in order to give them a new fanbase, and it's a strategy that's worked so far, especially with Days Gone. Soon, PlayStation may be taking a leaf out of Microsoft's playbook and making PC users sign up for a PSN account before they can play PlayStation titles on their machines.
As spotted by VGC, part of the PlayStation website that contains information on the brand's PC ports contains wording that suggests a change to come in the future. Currently, if you buy a PC version of God of War or Horizon Zero Dawn, you can just play it normally. However, the word 'currently' is floating about a lot in regard to not needing a PSN account to enjoy these titles.
In the FAQs, under "Do I need a PSN account to play PlayStation games on PC?" the answer listed is, "No, you currently do not need a PSN account to enjoy PlayStation Studios games on PC." "Currently" doing a lot of work there.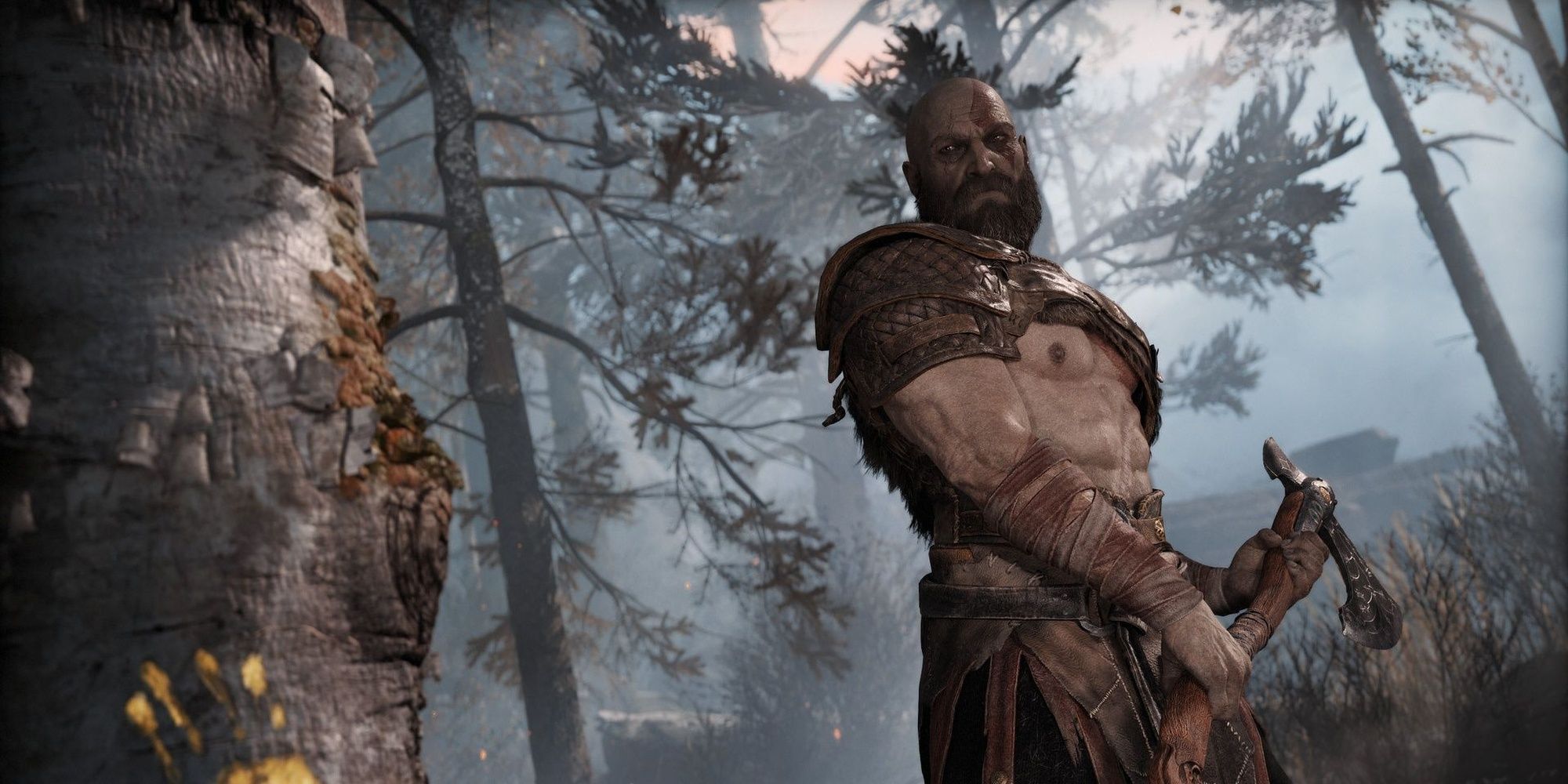 As noted by VGC, Microsoft already requires players to have an Xbox Live account to play some Xbox Game Studio games on Steam, so if Sony does soon require players to have a PSN account for its games, even off the console, this would bring it in line with competitors.
The word currently is thrown about a lot on the FAQs, meaning there could be more changes coming soon. The website reads, "It is currently not possible to purchase the PC version of a title and then play it on a PS4 or PS5 console, or vice versa." And also, "It is currently not possible to transfer your save data from the PS4 or PS5 version to the PC version of a PlayStation Studios title, or vice versa."
It would be great if Sony were working on a way to offer cross-platform purchasing and save support, similar to Xbox's Smart Delivery method. However, nothing has been said by Sony at this time.
Source: Read Full Article