Sony has modified the auto-response of the PlayStation Support chatbot, making it assume that all users who are contacting it are looking for refunds of Cyberpunk 2077 on PS4.
Cyberpunk 2077 was recently pulled from the PS Store as a result of the controversy surrounding its release. Despite running relatively smoothly on PC during the review phase – no media outlets were provided with code for consoles – it launched in a totally broken state on both PS4 and Xbox One.
Sony has since removed Cyberpunk 2077 from the PlayStation Store and promised all users full refunds. If you visit the support page for the PS Store right now and start a conversation with the chatbot, this is the message you'll receive:

As you can see, the chatbot automatically assumes that your query will pertain to Cyberpunk 2077. This is probably to help the AI filter the influx of refund requests from the massive amount of other support issues players bring up, but it's still strange to see. It's certainly the only time I can think of in recent memory where a platform's support team has been sufficiently inundated with complaints for it to need to tailor a custom auto-response message.
Meanwhile, Cyberpunk 2077's botched release on consoles reportedly cost the owners of CD Projekt Red over $1 billion. The studio has since gone on to state that although the game has been removed from the PS Store for now, it hopes that players will wait until February to give it another chance, at which point it will purportedly be properly optimized.
If you already have Cyberpunk 2077 on PS4, you'll still be able to play it. You can also still buy physical copies of the game in brick-and-mortar retailers. However, digital distribution on the PlayStation Store has been halted indefinitely.
Sony recently confirmed that CD Projekt Red made the decision to remove Cyberpunk 2077 from the PS Store, while the studio itself gave us a "no comment" when we reached out for more information.
Next: Cyberpunk 2077 Is Buggy, Like The Witcher 3 Before It – Bugs Aren't The Problem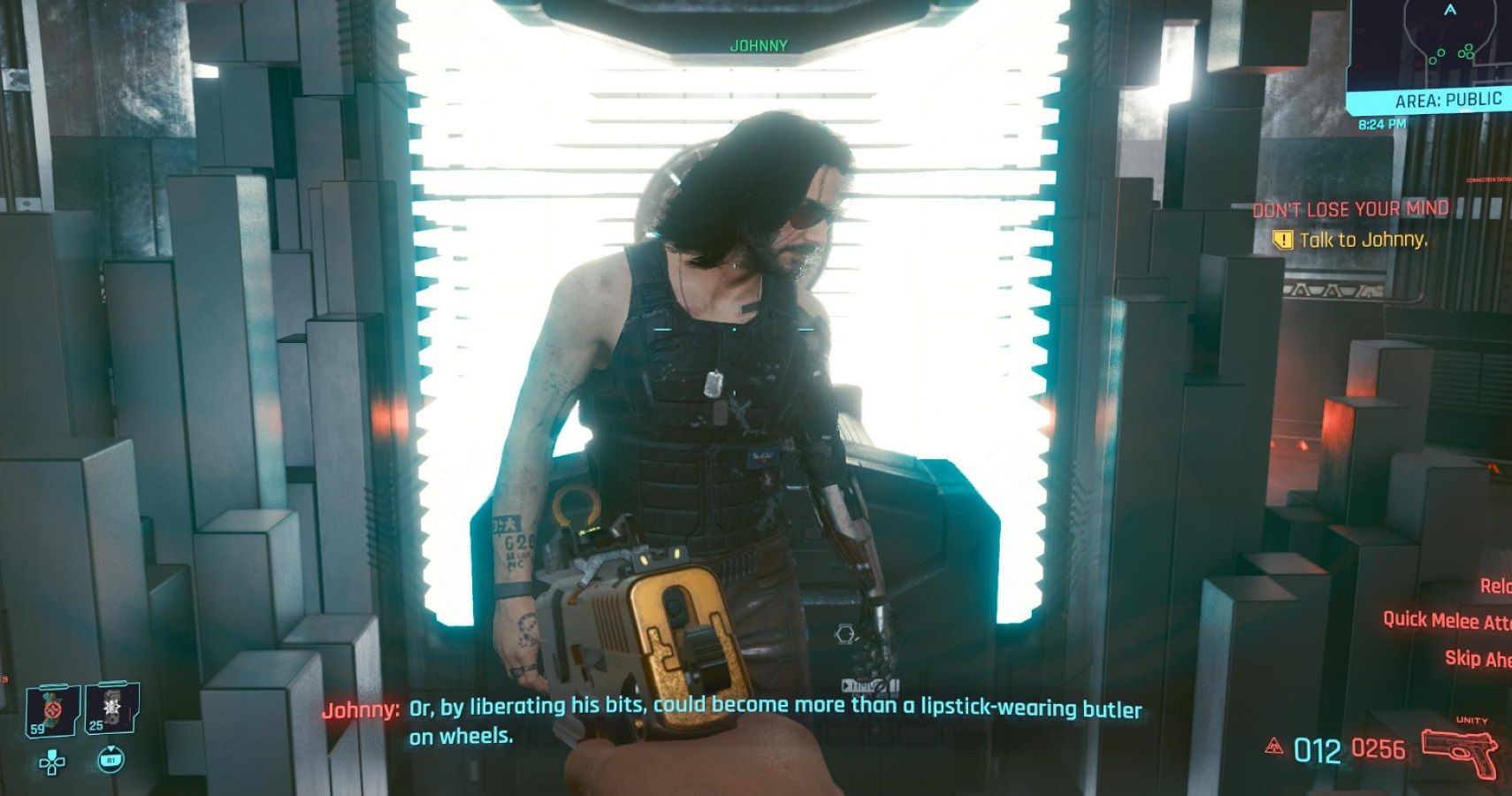 Game News
Cyberpunk 2077
cd projekt red
ps4
CD Projekt
Cian Maher is the Lead Features Editor at TheGamer. He's also had work published in The Guardian, The Washington Post, The Verge, Vice, Wired, and more. You can find him on Twitter @cianmaher0.
Source: Read Full Article