PlayStation's all-new online store is slowly rolling out around the world, and first impressions of the site have left users somewhat underwhelmed.
The gaming world is fast-approaching an all-new era. The next generation of console is almost here and both PlayStation and Xbox will be frantically dashing around as both try to put the final pieces in place for release day. For PlayStation, one of those pieces has taken the form of a brand new PS Store online and on mobile.
Details about what gamers can expect from the new store have been slowly leaking out, including that its global rollout will begin this week. It has also been revealed that everything related to PS3 and PS Vita will be removed from the store, as well as everything PS4-related other than games. Gamers will need to visit the specific consoles' stores for those items going forward.
The rollout of the new store has actually already begun, 24 hours earlier than expected. Gamers are getting their first look at where they will go to buy their PS5 avatars, themes, and maybe even games and it would appear that most of those visitors have been left underwhelmed. The site is fairly minimalistic, as can be seen in the screenshot below that was posted on Resetera by Toumari.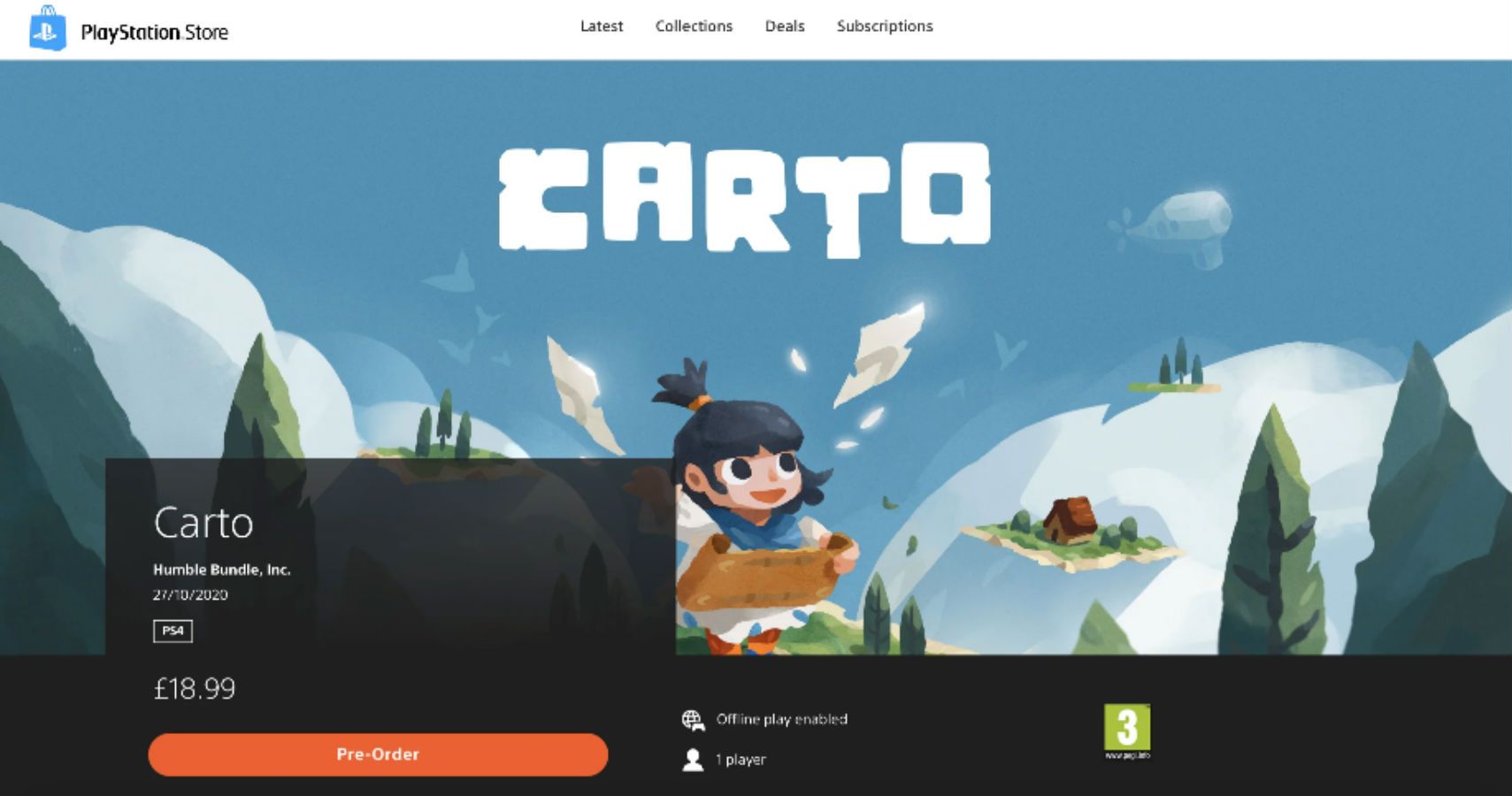 While the new store does feature digital versions of upcoming PS5 titles for gamers to pre-order, it is currently lacking a lot of key information. No screenshots of the games have been included, nor is there any hint of what their file size will be. That latter piece of information is key as the PS5's SSD is reported to have 664 GB available for software. That doesn't leave a lot of room for anyone who plans on downloading Warzone. However, Epic's CEO claims it will be miles ahead of the PC equivalent.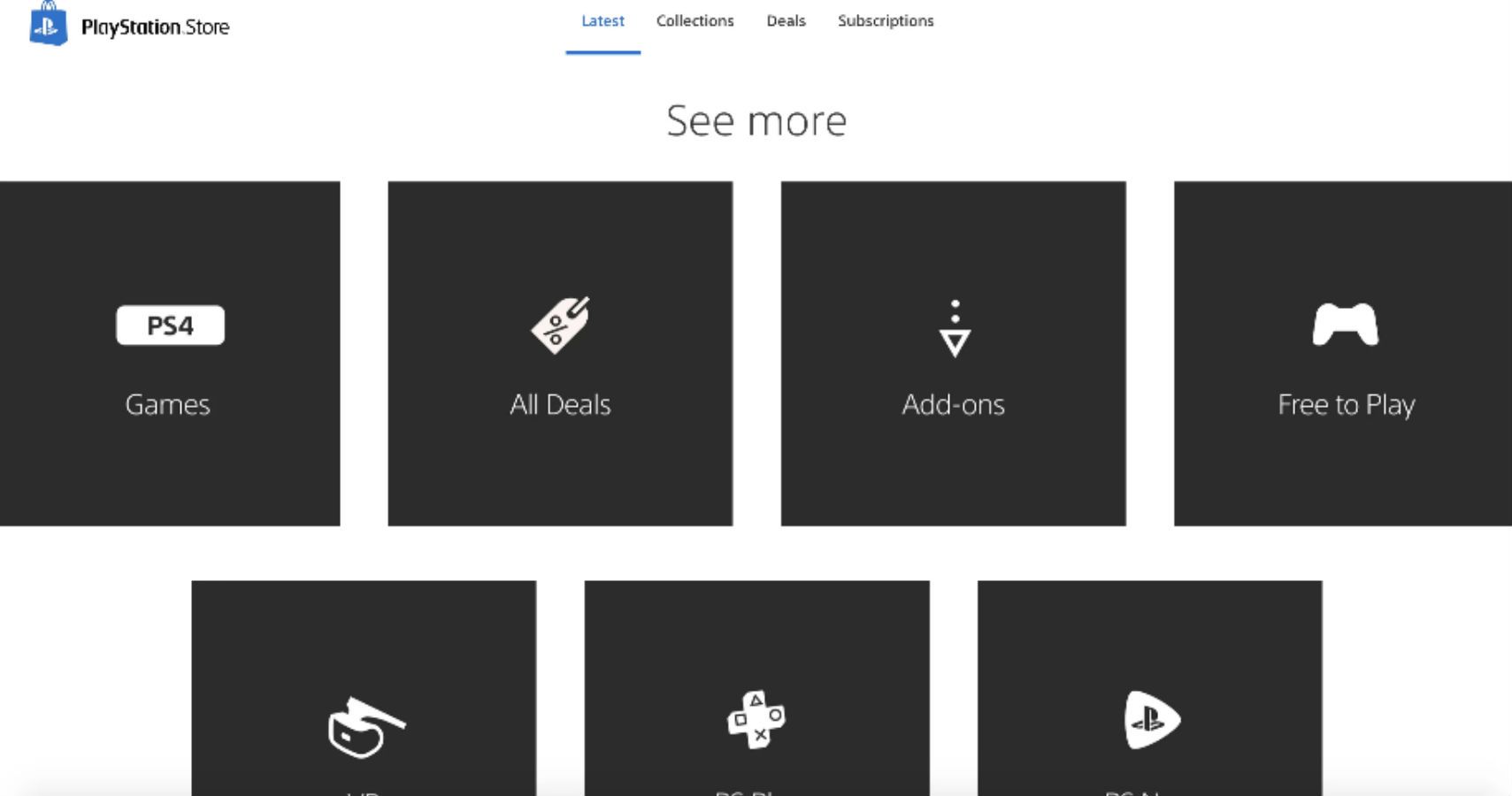 It's probably a little unfair to judge the site on how it looks right now. It is only currently available in some parts of the world, and the full rollout won't be complete until later this week. The hope is that by then, the store will look a lot better and a lot fuller, ready for the release of the PS5 in just a few short weeks. That will be followed by the unveiling of PlayStation's new mobile store on October 28, 2020.
Source: Read Full Article