MultiVersus has done a stellar job during its beta period of convincing me that the full game is going to be worthwhile, especially as a free to play title with endless potential for expansion. Tom & Jerry have a fantastic mechanic head and shoulders above the frustratingly monotonous Ice Climbers of Smash, while I have fallen in love with Reindog. I'm getting to grips with Wonder Woman, Harley Quinn, Arya Stark, and Taz, although there's no way the latter's spammy state will survive the full release. I'm not at the point where I'm ready to commit to making any of them my 'main' yet, which just makes the prospect of new additions more exciting. What MultiVersus has done an absolutely garbage job of, however, is stopping any leaks, and recent ones seem to confirm Stranger Things' Eleven will be included at launch. Please, if you're reading this Warner Bros., don't.
The leaks for Multiversus have been a case of The Good, the Bad, and the Ugly, which surprisingly is not one of the millions of IP Warner Bros. owns. The 'good' include Rick & Morty (shut up, I like them), Marvin the Martian, and Teen Titans' Raven, the 'bad' consists of Gizmo from Gremlins and Eleven, and the 'ugly' would be LeBron James. Yes, really. Presumably included because of Space Jam, despite it being way too late for a crossover to help that mess of a movie at this point, basketball legend LeBron James is going to be beaten to a pulp by Arya Stark for our amusement.
I don't really want to get into LeBron too much, I think its silliness makes it a bad idea, others will think the silliness makes it great. We're in broad agreement on LeBron's whole deal. I also think most would agree that rep for Rick & Morty and Teen Titans make sense, while Gremlins comes out of left field a bit. If you're going to go buck-wild and just include random properties Warner Bros. owns, why not Neo from The Matrix, Rick from Casablanca, or Jack from The Shining? Having any of them get whomped by Harley Quinn would undercut the themes and lasting legacy of their stories, but if Warner Bros. wants IP sludge, then Gizmo feels like a weird garnish. The only one I think I'm out of step with popular opinion on is Eleven, so allow me to explain.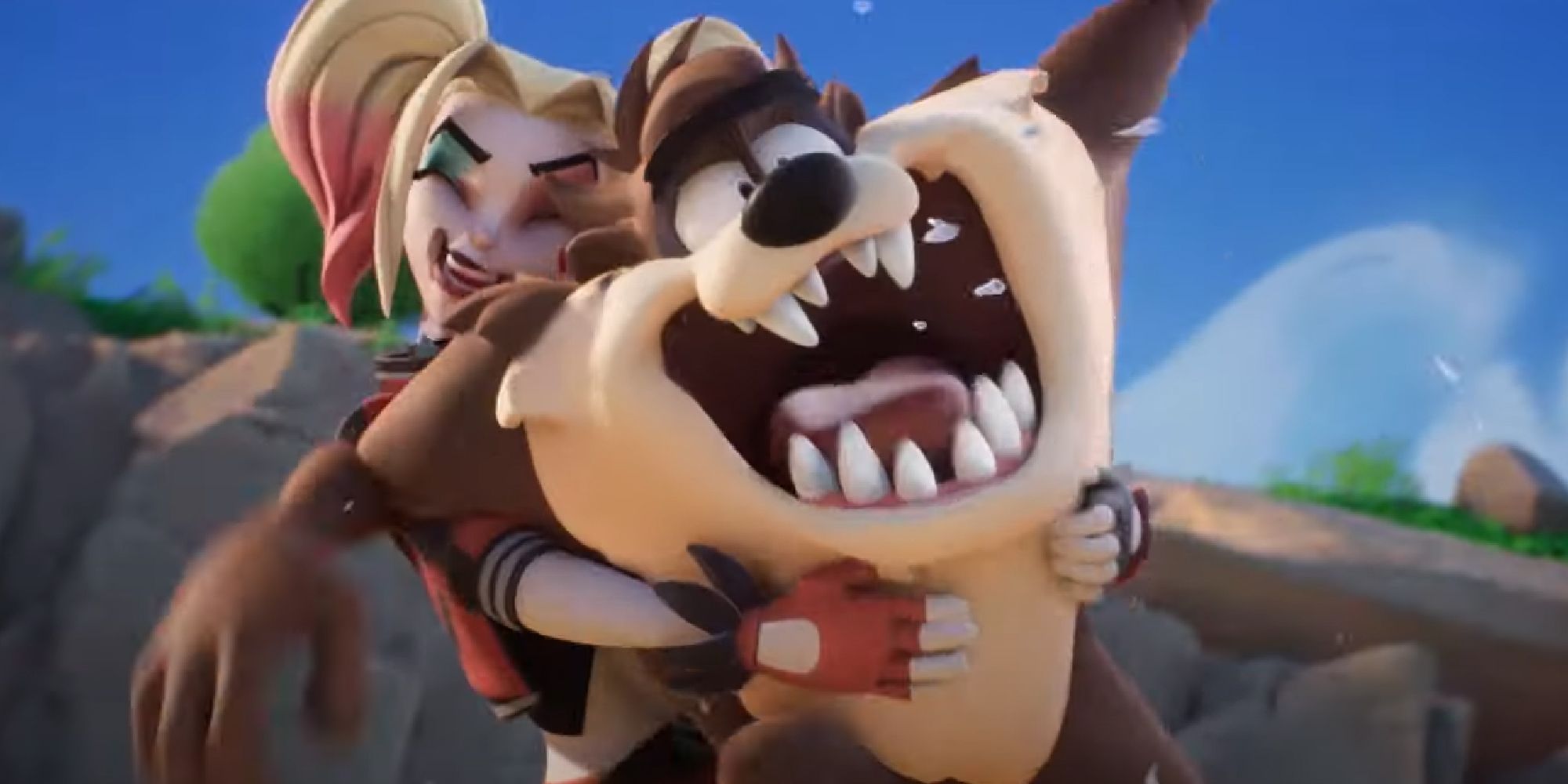 I love Stranger Things, and have written before about my boredom with the constant crossovers and cheaply churned out games, when a bona fide triple-A game could be a smash hit. The long wait for season four, coupled with the unrelentingly long runtimes (eight of the nine episodes are feature-length, with one clocking in longer than Avengers: Endgame), have dulled my interest slightly, but I'm sure the show will have me back in the Upside Down soon enough.
Of course, Eleven being in this does not mean that another studio elsewhere cannot be busy making a Stranger Things game – it might even make that more feasible given how many studios WB owns and how keen it is to back titles built on IP that originates outside of games. I still want my Stranger Things game and I hope the series is enduring enough that it can remain a possibility even after the show wraps. That brings me to my second objection – why does it need to be Eleven?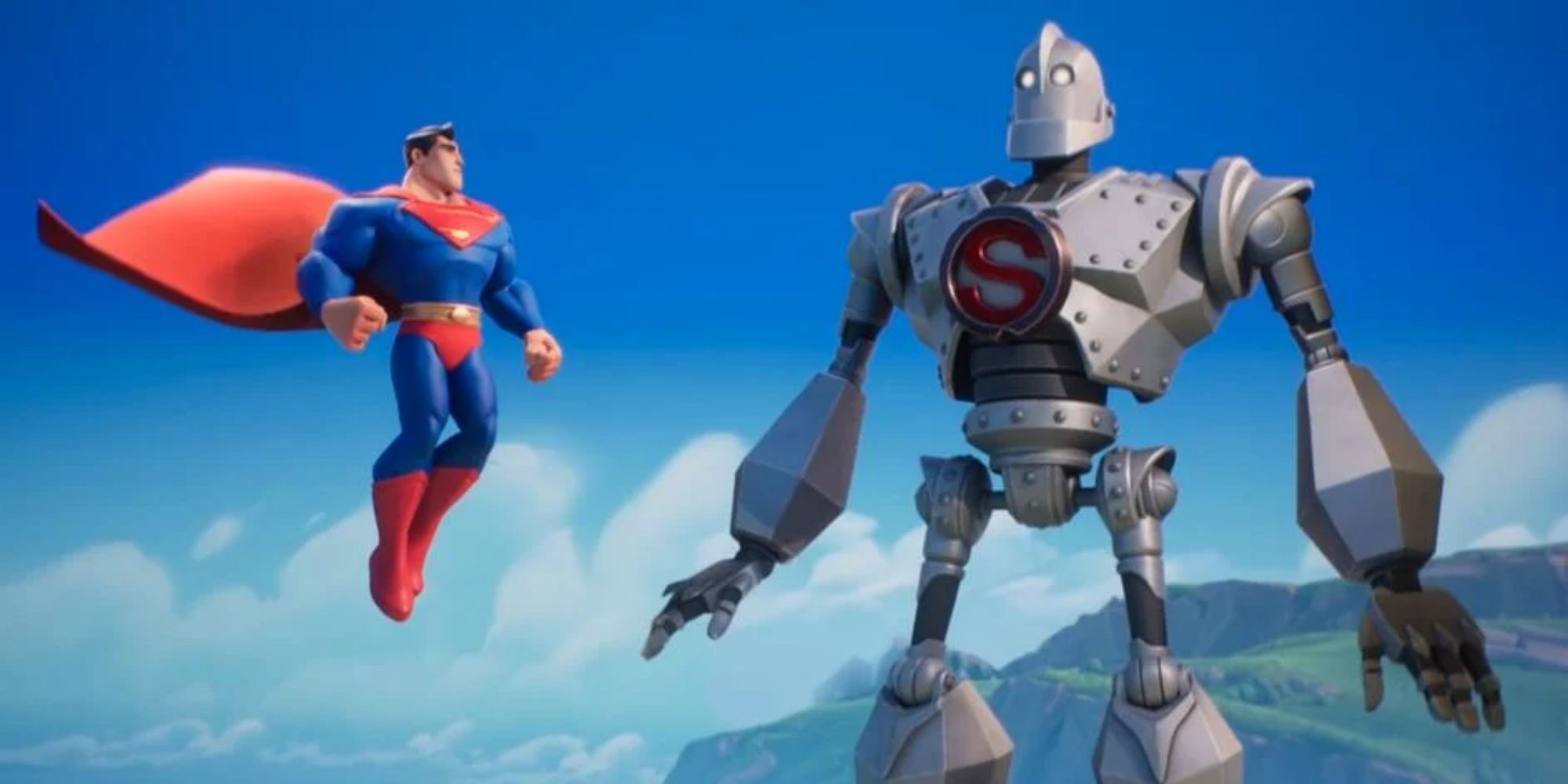 The show has been built around Eleven but she is tied with her boyfriend Mike for my least favourite character in the show. Ever since the start of season two, Max and Billy have been fighting it out for the top spot, while Joyce, Nancy, and Dustin have remained compelling. Steve drastically improves, mainly because of his proximity to Nancy, Dustin, and newcomer Robin, as does Lucas once he gets a storyline with Max. I've never got the fuss with Hopper (sorry, David Harbour fans), and Will sure is a guy who is there sometimes.
Eleven is Stranger Things' focal point but she's overpowered and dull, and her romance arc with Mike is a breezy B-plot needlessly elevated to the heart of the show. Here's hoping her time spent with Joyce gives her a bit more depth, because it's clear Millie Bobby Brown is a talented actor who could stand to be stretched further than barking out a handful of shrieks. Noah Schnapp and Finn Wolfhard were initially touted as the child actor breakout stars, but it's long been clear that Brown – along with Sadie Sink, Gatzen Matarazzo, and Caleb McLaughlin – has more talent. Sink is set to star in Darren Aronofsky's The Whale later this year, and could even be in the mix for awards season.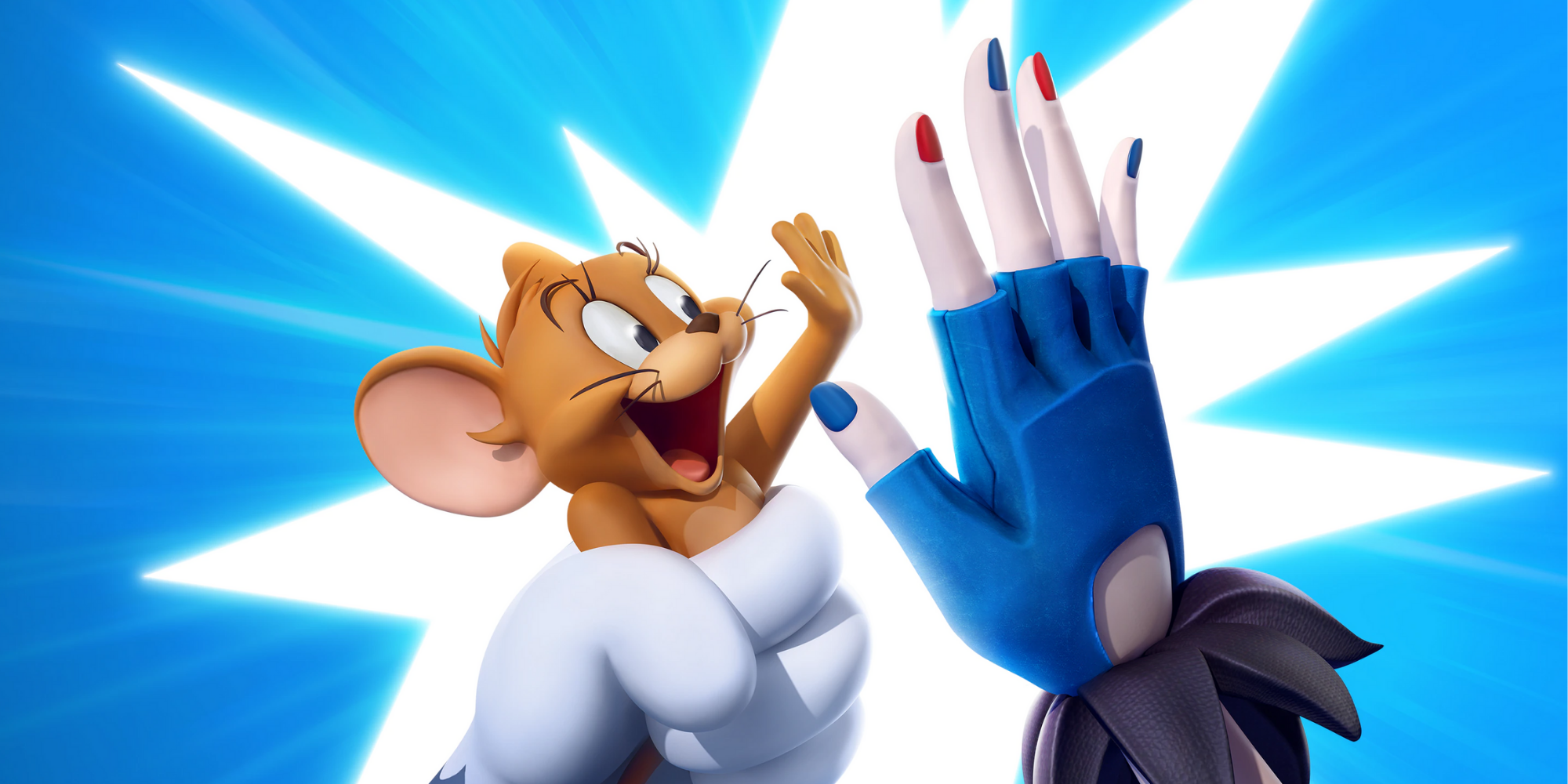 Eleven is also the most obvious pick, which isn't inherently bad but it feels like MultiVersus has been smarter elsewhere. Scooby-Doo is not representing his own show, but instead Shaggy and Velma make the cut. Bugs Bunny is there, but leaks suggest the next in line is Marvin, rather than the more obvious choice of Daffy. Raven is not the most well-known Titan, even if she is extremely popular within the fanbase. I feel the need to go to bat for Max, but even as I say that I can't stop picturing how glorious Steve with his baseball bat and his Scoops Ahoy outfit would be. Eleven has a ready-made moveset, and is the obvious Stranger Things iconography (especially, as the leaks show her, in her season one buzzcut), but she's boring – and that's not a word I've associated with MultiVersus so far.
Source: Read Full Article