The Pokemon World Championships will be returning for the first time in three years this summer when they take place in London. Needless to say, The Pokemon Company will want this year's VGC to feel even more special than any to have come before it and will be doing so by adding Pokemon Go and Pokemon Unite tournaments to proceedings for the first time ever.
The reveal that the two Pokemon games will be added to the World Championship's lineup was made during today's jam-packed Pokemon Presents. Kicking off the presentation, the reveal was made that the two games will join the trading card, video game, and Pokken tournaments that traditionally take place across the weekend.
The first new addition announced was Pokemon Go, during which a tournament featuring nearly 100 of the world's best players across two age divisions will compete to be named the world's best Pokemon Go player. As for Unite, a lot more details were revealed about the players who will be competing in the aptly named Championship Series, the winners of which will be crowned the first-ever Unite World Champions, a little more than a year after the game launched on Nintendo Switch.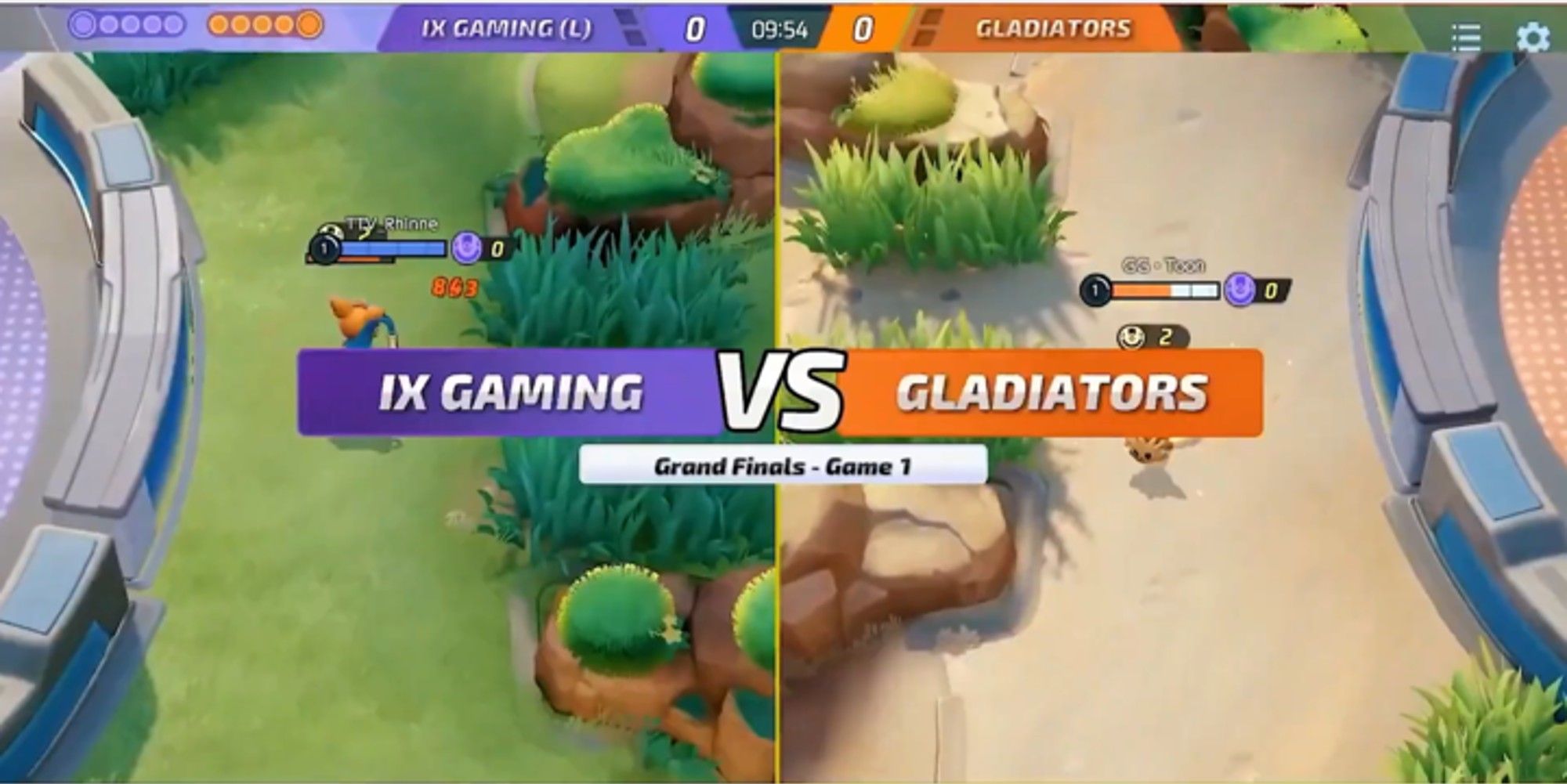 16 teams from 11 different regions the world over have competed to qualify for the Unite tournament taking place in London this summer. Suffice to say, if you're not one of the few who make up those teams, when you tune in to watch them compete later this month, you will likely be treated to a level of both Pokemon Go and Pokemon Unite play you have never been seen before.
In other Unite news, viewers were reminded later in the Pokemon Presents that Buzzwole will be available to use later today. As for the Pokemon VGC, the event will take place in London between August 18 and 21, 2022. There will also be the largest ever Pokemon Center pop-up shop at the event where a very limited edition Pikachu will be on sale for fans attending the event in person.
Source: Read Full Article