Mapping tasks have been added to Pokemon Go for trainers level 20 and above. Here's what they are, where to find them, and how to complete them.
Pokemon Go is an augmented reality game. That means it can be played in the world around us. One of the initial novelties of Pokemon Go back when it was released in 2016 was opening up our cameras and seeing a Bulbasaur sat under our stairs, or a Chansey in the driveway. However, most players will have turned the camera off once the novelty wore off as it makes Pokemon far easier to catch.
Niantic appears to be keen to bring Pokemon Go's players back into its AR world. Earlier this year, something called reality blending was added to the game. The new and impressive feature allows Pokemon to hide behind and interact with real-world objects. It can actually be seen in action via Professor Willow's shots of Galarian Ponyta. In an attempt to improve the feature and bring it to more trainers, Niantic needs to map the real world.
That's easier said than done, for obvious reasons, which is why it is asking trainers to help out, and rewarding them for doing so. AR mapping tasks have been added to Pokemon Go this week, and any trainers who are level 20 or above can find and complete them. As is the case with daily research tasks, mapping tasks can be unlocked by spinning specific Pokestops.
Once a corresponding Pokestop has been spun, a mapping task will appear in a trainer's daily research. To complete the task, the trainer will need to scan the real-world area in which the Pokestop or gym is situated. For the best results, Niantic recommends holding your phone still with the Pokestop in the middle for 20 to 30 seconds. Once it's done, the reward will be unlocked and that will count as your research for the day.
As mentioned above, AR mapping tasks are currently only available to trainers level 20 and above. The feature is also not available to those using a Niantic Kids account, although parents will be able to toggle it on and off in the future. The more of the world trainers map, the more realistic playing Pokemon Go will become, or at least that's the hope.
NEXT: Ant-Man Is The Latest Marvel Hero To Be Found In Fortnite's Files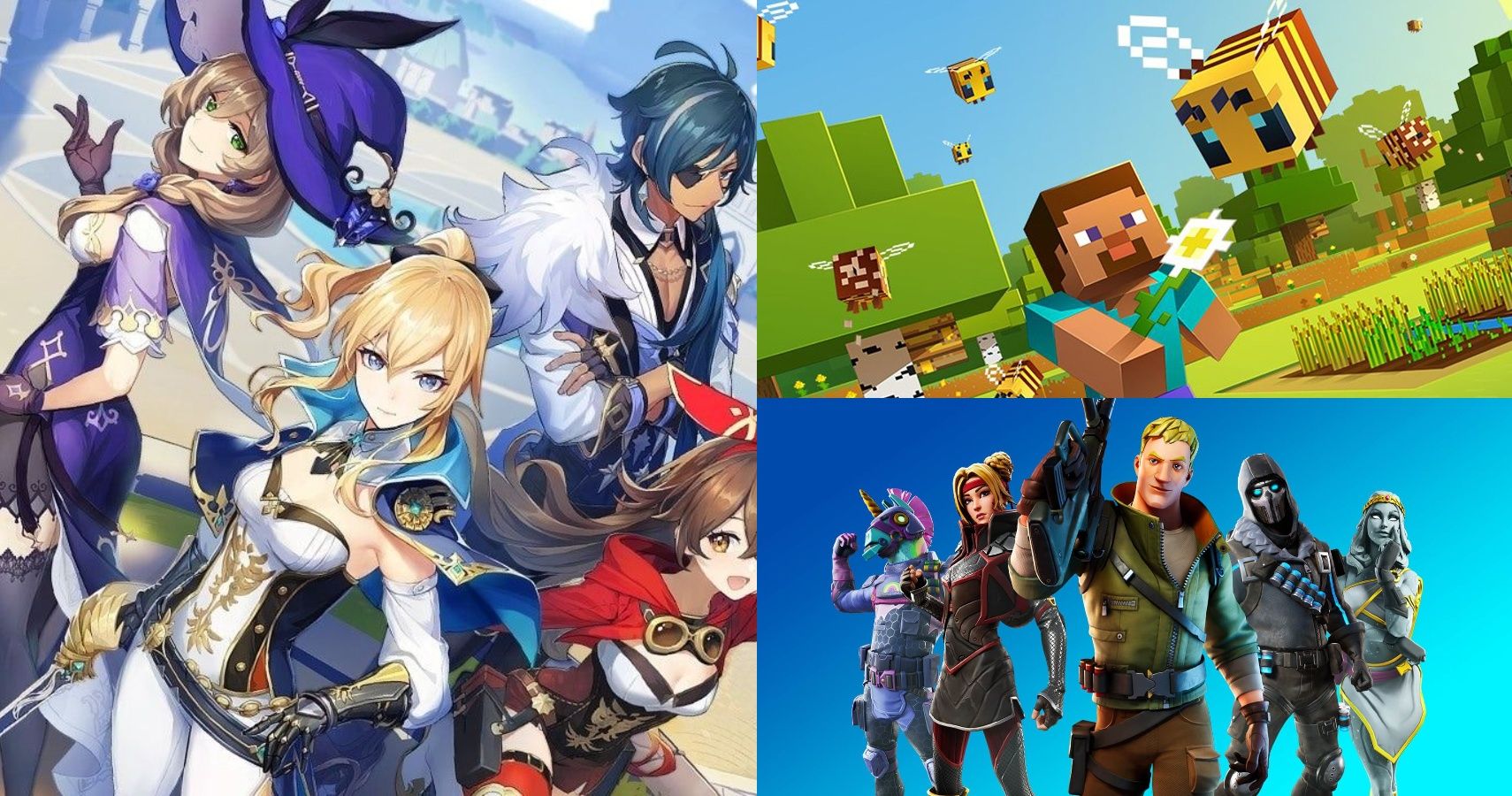 Game News
Pokemon
Pokemon Go
Josh has been gaming for as long as he can remember. That love began with a mild childhood addiction to the Sega Genesis, or Mega Drive since he lives in the UK. Back then, Sonic 2 quickly became his favorite game and as you might have guessed from his picture, the franchise has remained close to his heart ever since. Nowadays, he splits his time between his PS4 and his Switch and spends far too much time playing Fortnite. If you're a fan of gaming, wrestling, and soccer, give him a follow on Twitter @BristolBeadz.
Source: Read Full Article