The Pokeminers delivered some fresh details about upcoming changes to Pokemon Go this week, including something called "egg transparency."
The cybersleuths on the r/Sylphroad subreddit delivered a fresh batch of datamined info this past Thursday, which included info on new cosmetics, mass transfer for mythic and legendaries, and egg transparency.
The poster, u/lewymd, theorizes that egg transparency suggests that we may soon be able to see what's inside an egg before it hatches. Though it seems unlikely that the exact Pokemon in each egg would be revealed, Niantic may finally be adding a way to see which Pokemon can possibly hatch from each type of egg.
Each egg type has a small pool of Pokemon that can hatch from it. The only way the community has been able to figure out which Pokemon are in each egg is by pooling information crunching the data to determine the possible species and their individual rarities. Websites like LeekDuck provide information about current egg hatches, but there is nothing in the game itself that explains the actual difference between each egg.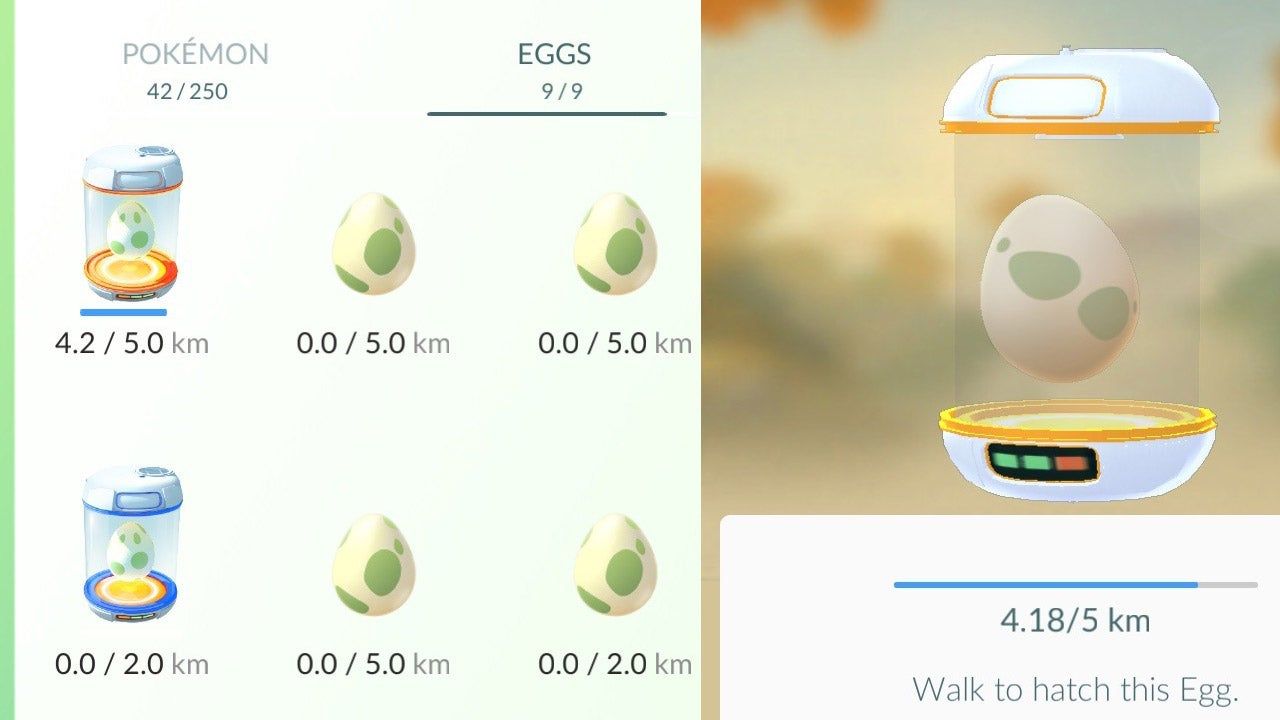 It seems likely that Egg Transparency is just a way to examine an egg and see which pokemon might hatch from it, similar to the way you can examine the reward path in the Go Battle League to see which Pokemon you might win.
Datamines are one of the most common ways that new information "leaks" for Pokemon Go. Information gathered from datamining typically comes in the form of file names with very few details, if any at all. Sometimes things discovered in datamines are never actually added to the game, and sometimes the new features turn out to be something very different than what they seemed to be. When it comes to Pokemon Go datamines, it's important to remember that they don't always represent what is actually coming to the game.
Pokemon Go has struggled for a long time with providing enough information about the game within the game itself, forcing dedicated players to look to online sources like Reddit and LeekDuck for better information. Hopefully, Egg Transparency is a step towards better communication within the game.
Next: Adult Pokemon Go Players Called Out Online By Police In UK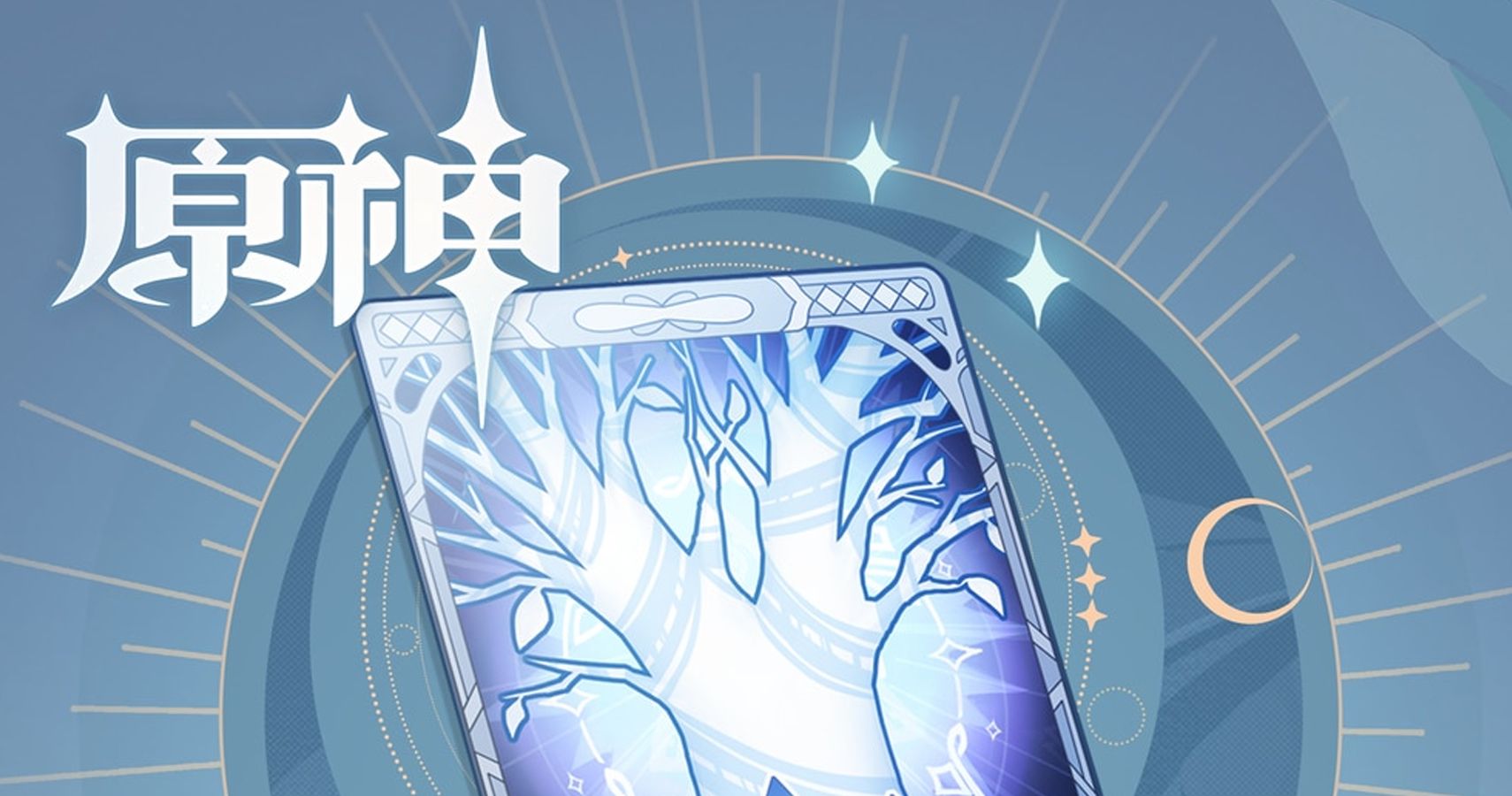 Game News
Pokemon
Pokemon Go
Eric Switzer is the Livestream News Editor for TheGamer as well as the lead for VR and Tech. He has written about comics and film for Bloody Disgusting and VFXwire. He is a graduate of University of Missouri – Columbia and Vancouver Film School. Eric loves board games, fan conventions, new technology, and his sweet sweet kitties Bruce and Babs. Favorite games include Destiny 2, Kingdom Hearts, Super Metroid, and Prey…but mostly Prey. His favorite Pokémon is Umbreon.
Source: Read Full Article