Quick Links
Where To Find Mankey And Primeape
How To Evolve Primeape Into Annihilape
As far back as the Sinnoh games, Pokemon has given old-school critters newfound attention with added evolutions. Pokemon Scarlet & Violet repeats the trick. Mankey and Primeape, a Kantonian duo from the original 151, have existed in hearts and minds for decades. But the idea that Primeape would ever see an evolution never really occurred to most of us.
Game Freak does revel in the unexpected. Introducing Annihilape, a Paldean specialty of an undead (!) Primeape successor. If you're a fan of those monkey rapscallions of yore, you'll want Annihilape ASAP. Even if you aren't, what a name, right? You got to have one. No wonder you came to us.
Where To Find Mankey And Primeape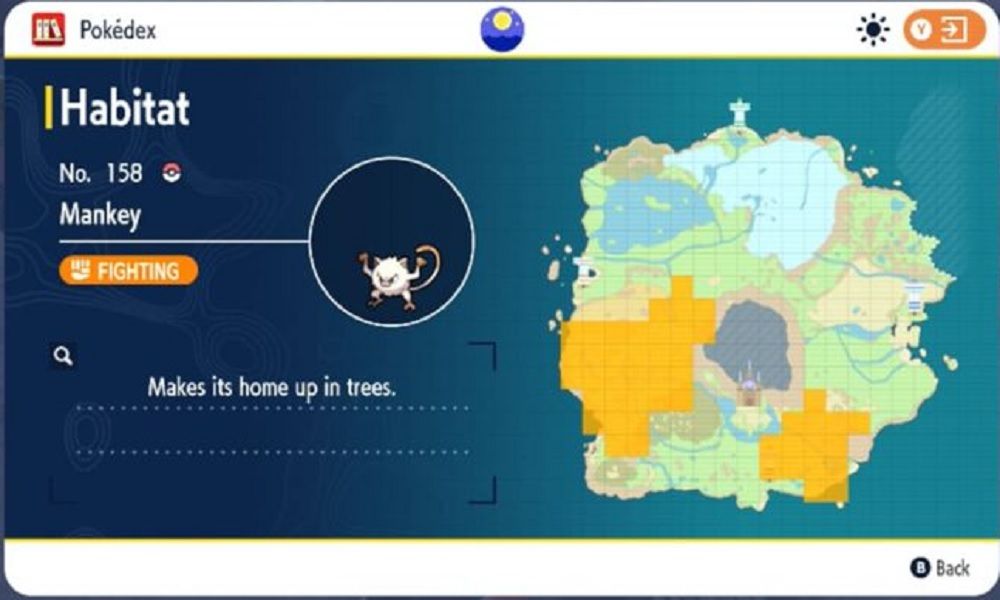 If you want yourself an Annihilape, you're going to need a Primeape. That sounds a bit like sagely wisdom from a beloved grandmother, but we digress. You can catch a Mankey and evolve it into Primeape, or you can catch a Primeape on its own, though since you'll want them both for your Pokedex and your party always shares experience, you might consider going the former route.
Mankey's pretty easy to find in Paldea. We've encountered Mankey in the South Province's Areas One and Five. It pops up in the West Province — Area One is a sure bet.
If you'd rather skip to Primeape, or you've had your fill fo Mankey in your battle party and don't wish to evolve it to level 28 to evolve, you can find Primeape in West Province Area One. In either case, it should be reasonably easy to find one. Mankey and Primeape don't wait for trainers to spot them first, if you catch our drift.
How To Evolve Primeape Into Annihilape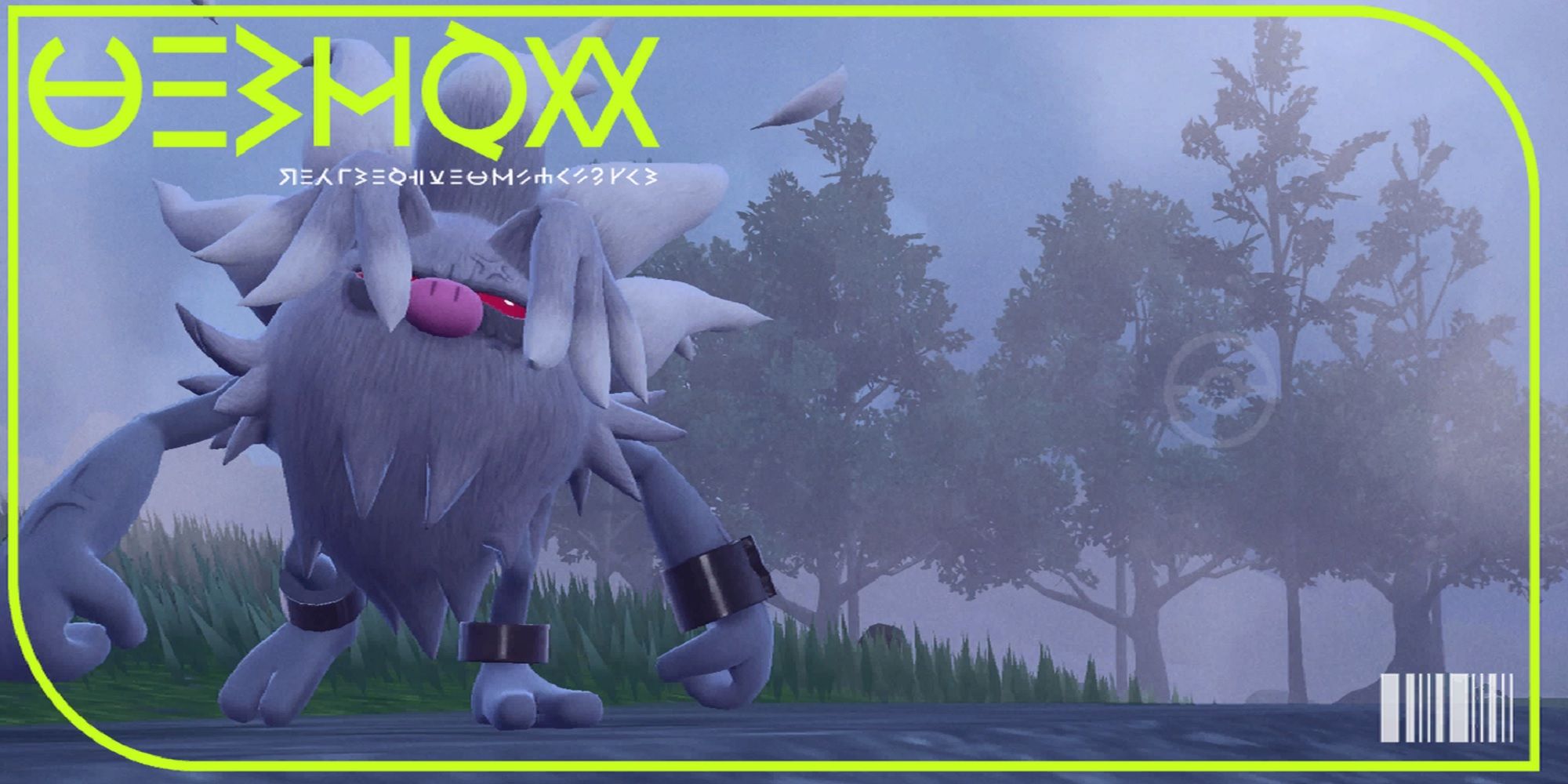 So, you're the proud owner of an equally proud Primeape. Congratulations. But the treasure at the end of this hunt is a trusty new Annihilape. Get your Primeape to level 35. Since it evolves from Mankey at level 28, this shouldn't take terribly long. You can always expedite the process with experience-boosting items, too.
In Pokemon Scarlet and Violet, Primeape learns 'Rage Fist' at level 35, a necessary move on the road to Annihilape. Make Primeape your active Pokemon with 'Rage Fist' learned, and then use the move in battle 20 times. It's got ten PP (Power Points), so unless you've got the right restorative meds, it'll take a trip to a Pokemon Center to refuel your pal before they hit that prime number 20. (We know it isn't a prime number. Bad humor.)
Primeape is, evidently, expressing sincere and direct anger every time it uses 'Rage Fist'. That anger is so palpable that, after tapping into the attack the full 20 times, the next time your Primeape levels up it becomes Annihilape. Annihilape is a Ghost/Fighting-type, which means your Primeape may or may not have kicked the bucket from raw fury, which is kind of messed up.
With your freshly-slain simian slugger by your side, nothing will stand in the way of your quest to go beat up a bunch of other stuff in Pokemon Scarlet & Violet.
Source: Read Full Article