Sometimes I feel like I'm part of a minority in the Pokemon community. Even though I love the main series and have played every generation so far, the base games have never been my favorite part of the franchise. More often than not, it's the spin-offs that have piqued my interest the most throughout the years, mainly Pokemon Mystery Dungeon, Pokemon Ranger, and Pokemon Colosseum.
These titles shake up the typical formula and explore aspects of the Pokemon universe in a much more nuanced and unique way. A good example is the Mystery Dungeon series, which takes place in a world without humans and has a much deeper story. Some spin-offs are better than others of course, but they all aim to shake things up and change our perspective of the series as a whole.
As with any long-running video game, things change and the series evolve. Pokemon is a quintessential example of this, growing from a straightforward RPG that didn't even always work into a megahit that has taken the world by storm. The strange thing about Pokemon Legends: Arceus is that it feels like a spin-off despite ostensibly being canon to the main series. It changes the formula of the main series so much that it ends up setting a much higher bar for the series going forward than perhaps any game that came before it.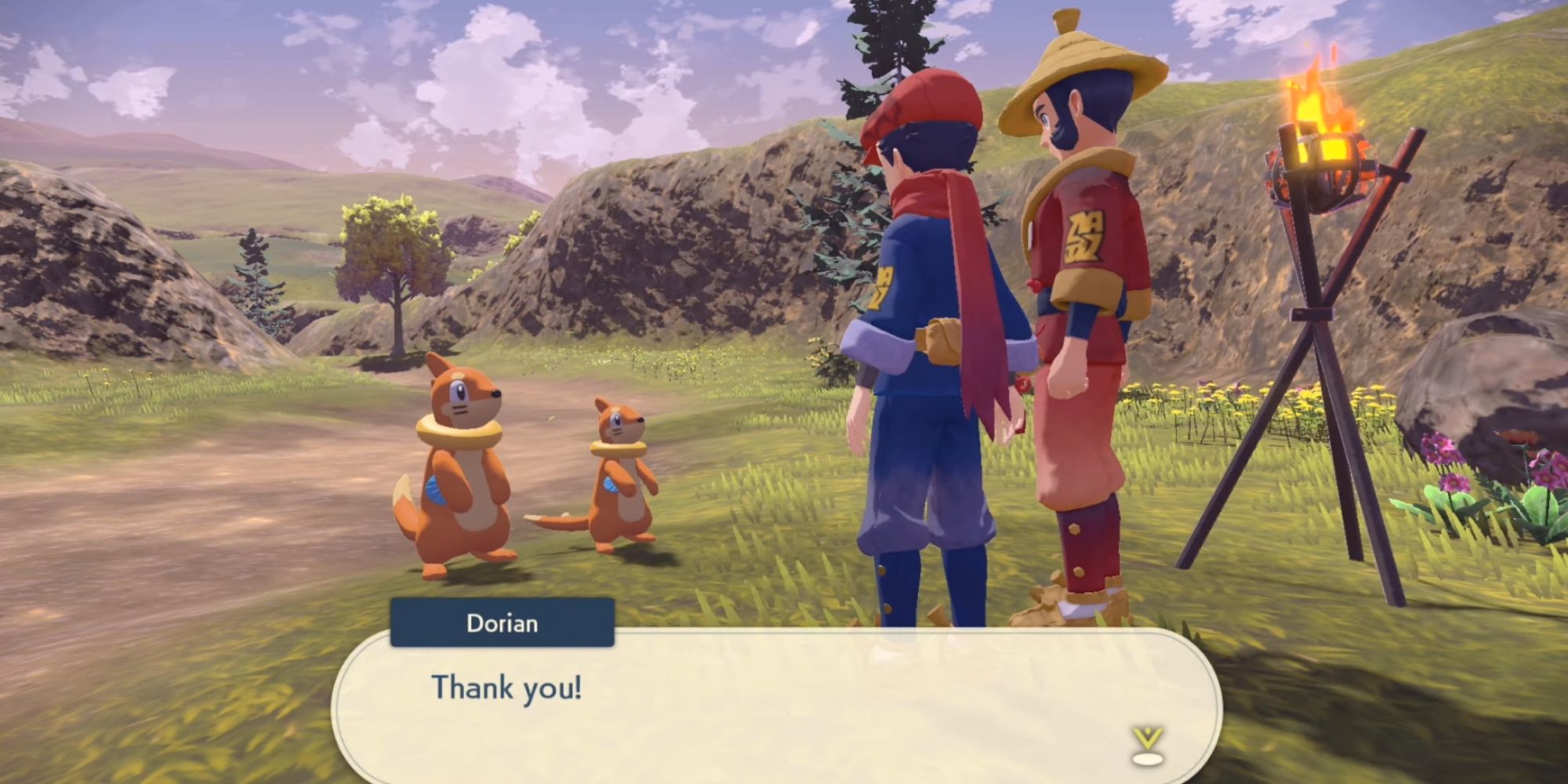 While I don't hate Pokemon Sword & Shield, I can see where the criticism comes from. Pokemon is the single most successful gaming franchise in the world, and its home console debut lacked the polish, creativity, and depth that something pulling such huge sales should strive for. But with Scarlet & Violet on the horizon after Legends, it's hard to imagine the series is looking backwards. Post-Legends, things need to be full speed ahead.
It feels clear where the main series is headed, but that begs the question – what about the spin-offs? Pokemon spin-offs are as popular as the main series in many ways, so can they too step up to the plate? Pokemon Unite, Pokken Tournament, Pokemon Go, and New Pokemon Snap prove that spin-offs are thriving, but as Scarlet & Violet looks to kick on from Legends, could the spin-offs now become even more ambitious?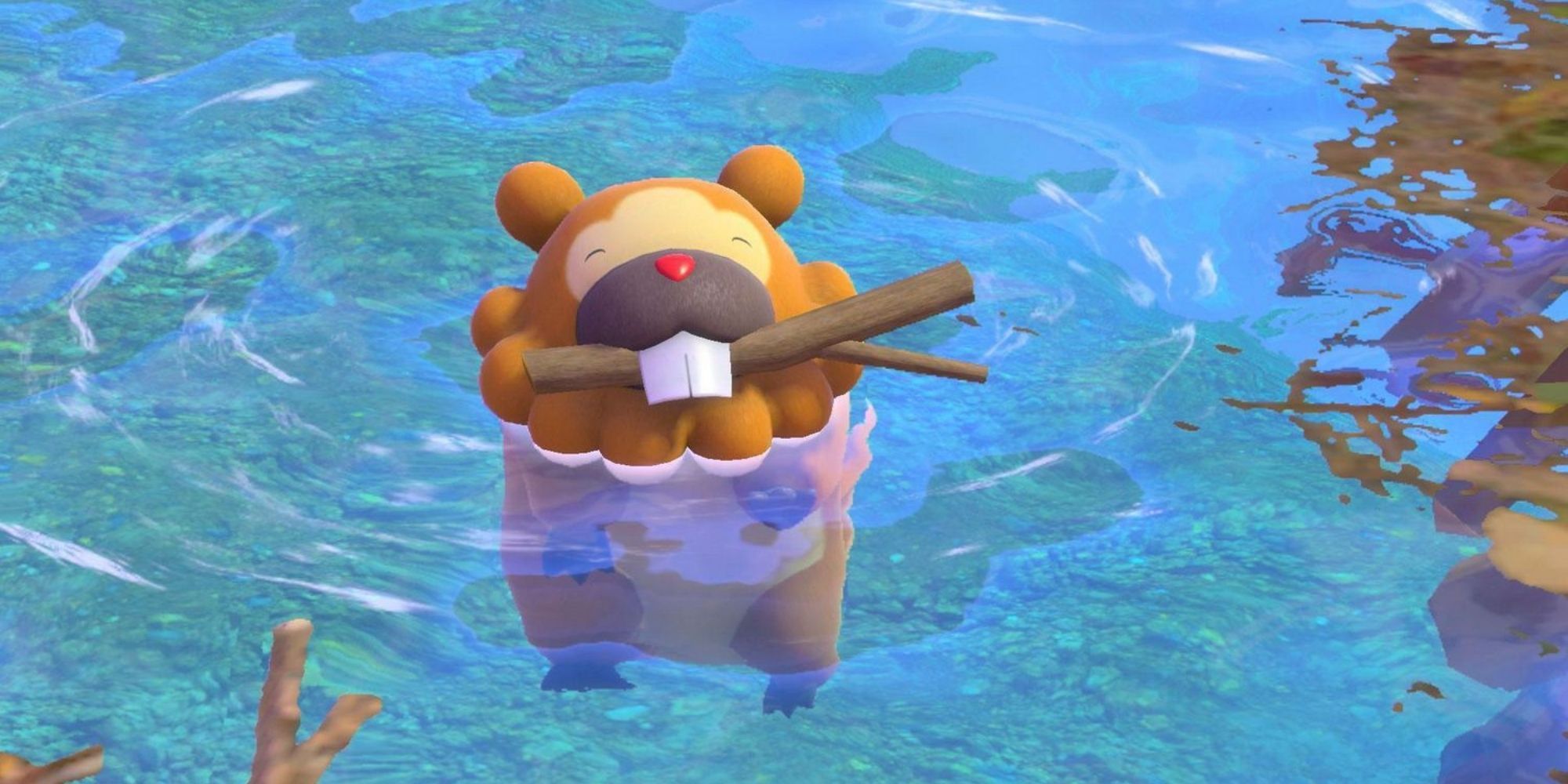 In order to succeed, spin-offs need to start venturing into territory that Pokemon as a franchise has never even explored before. The roots of the series are based mainly in an RPG and turn-based format, but Pokken, Unite, and Go have enjoyed major success in abandoning this safe formula by embracing other genres entirely. Pokemon needs to keep pushing for bigger and better changes. Sure, Pokemon Legends: Celebi would be a nice follow up, but what about a Pokemon-2D platformer or a Pokemon party game, or even a Pokemon pet simulator akin to a Chao Garden.
Pokemon looks set to use Legends as a jumping off point for a new chapter in the main series, but the spin-off games need to look to it too. Spin-offs have been the best Pokemon games for years now, but as Legends tries to step up to the plate, spin-offs can take bigger risks and, hopefully, reap bigger rewards.
Source: Read Full Article