Pokémon Sword & Shield players can currently claim some battle points for free. Here's exactly how to do it.
Pokémon Sword & Shield have been on the market for almost two months now. Chances are a fair few players reading this will have already played through the games' main storyline and will now be going about completing that Pokédex and completing various other quests and tasks. Some trainers may have also competed in Sword & Shield's Battle Tower, which is not available until the main storyline has been completed.
Competing in the Battle Tower will earn trainers Battle Points. Those points can be exchanged for helpful items such as nature-changing mints. The trouble is, Battle Points are unattainable for trainers who have not yet finished the main storyline — until now. Game Freak is currently offering up 20 Battle Points to all Sword & Shield players free of charge.
RELATED: Pokémon Sword & Shield: What Are League Cards And What Do They Do?
The points are pretty easy to come by, too. All trainers need to do is follow these simple steps. Select "Mystery Gift" from the menu screen, then select "Get A Mystery Gift," hit "Get Gift via Code/Password," continue to follow the prompts in order to connect online, and then enter the download code "G1GANTAMAX" or "KAMPFTEAM" when asked to do so, then presto, those 20 Battle Points should now be yours.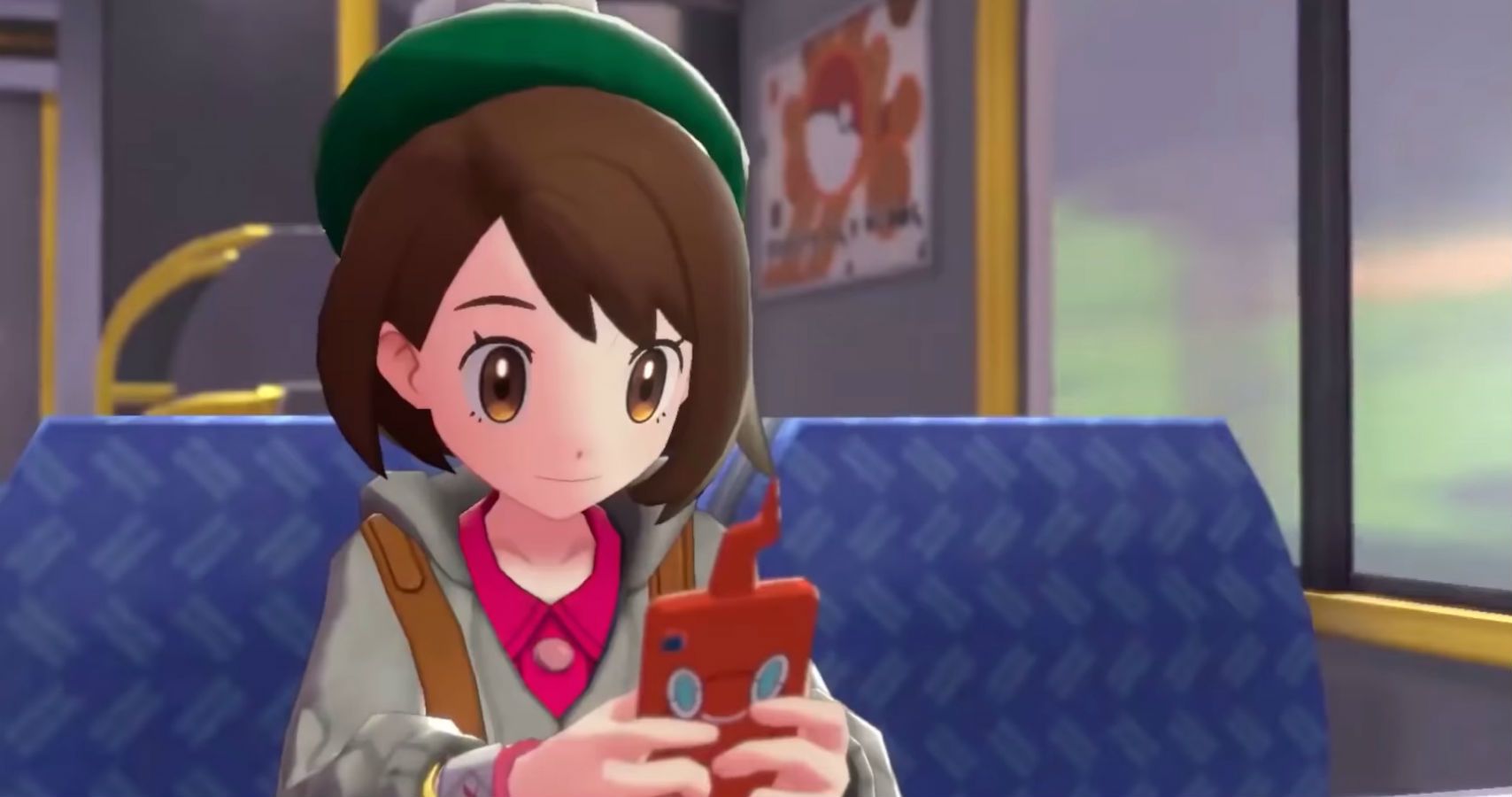 Speaking of Gigantamax, Battle Points aren't the only thing up for grabs for absolutely nothing right now in Sword & Shield. Trainers can also claim a Gigantamax Meowth and some rare Pokéballs as the season of giving continues into the new year on behalf of Game Freak. That Meowth deal is one players will want to take advantage of since as of right now, it's the only way to get a Gigantamax version of the Pokémon in either game.
While the first code is available now and will end on January 30, 2020, the second will work until February 28, 2020. As for the Meowth and Pokéballs, those deals will come to an end far sooner — 15 days sooner to be exact, on January 15, 2020. Be sure to get your slice of the pie and take advantage of all three free gifts, and don't complain that Game Freak never gives you anything for free.
Source: Read Full Article