Post Malone's Pokemon collaboration may have raised a few eyebrows when announced, but the American rapper's virtual concert was, by all means, a smash hit to close out Pokemon Day on the franchise's 25th anniversary. As if that weren't enough, The Pokemon Company is putting more pop icons to work when new Pokesingles release this fall.
Just like so many people all over the world, Malone's younger years involved Pokemon with the singer confessing he's a pretty big fan of the franchise and "kind of grew up with it". To make things even better, just like Pokemon, Malone is turning 25 this year, and before Pokemon Day arrived, he washed away any doubts over his credentials with a fantastic rendition of Hootie and the Blowfish's Only Wanna be With You that prove he was more than up to the task.
The Pokemon Virtual Concert aired at 7pm ET and was clearly meant for Western audiences, opening up with a CGI crowd chanting "Posty!" as Malone walks up to the stage and starts blasting his 2018 hit Psycho surrounded by a group of Gen 1 Poke floats. After a Pikachu hologram hits the stage with a Thunder attack, the stage flies off into the land of the Pocket Monsters just like so of us have done so before, and a Pokemon Snap worthy showcase of lovable 'mons begins. A total of 28 Pokemon are featured, and it's well worth watching just to spot em' all.
Malone's Circles starts with the edgy Umbreon head bopping to the beat, before flying off to the sea (probably in the Hoenn region) and featuring an odd moment where Malone's "You thought that it was special, but it was just the sex though" lyrics intersect with the onlooking Lugia and Braviary. The next song is Only Wanna Be With You, which moves on to Congratulations for a virtual ovation that leaves Jigglypuff feeling a little neglected for not making it into Post Malone's Pokemon team.
Though some very beloved Pokemon are featured in the video, like Charizard, Eevee, Snorlax, Celebi, Slugma, and Groudon, Japan's favorite Dedenne and many other fan picks are absent from the event. Still, a virtual concert like this one with an artist like Post Malone helps illustrate even more the kind of mass appeal the franchise has, and it's only going to grow from there with new music from Katy Perry and J Balvin confirmed for this fall.
At the time of writing, Pokemon Day's virtual concert has surpassed 800,000 views in less than 12 hours with Malone's upload of his Hootie and the Blowfish cover on his own YouTube channel coming in close. Despite getting a lot of flak from fans, it's hard to argue Pokemon didn't do things right this time round, especially with Pokemon Legends: Arceus looking like the promising game everyone's been waiting for.
NEXT: Pokemon Blue Was The First Game To Teach Me The Cost Of Cheating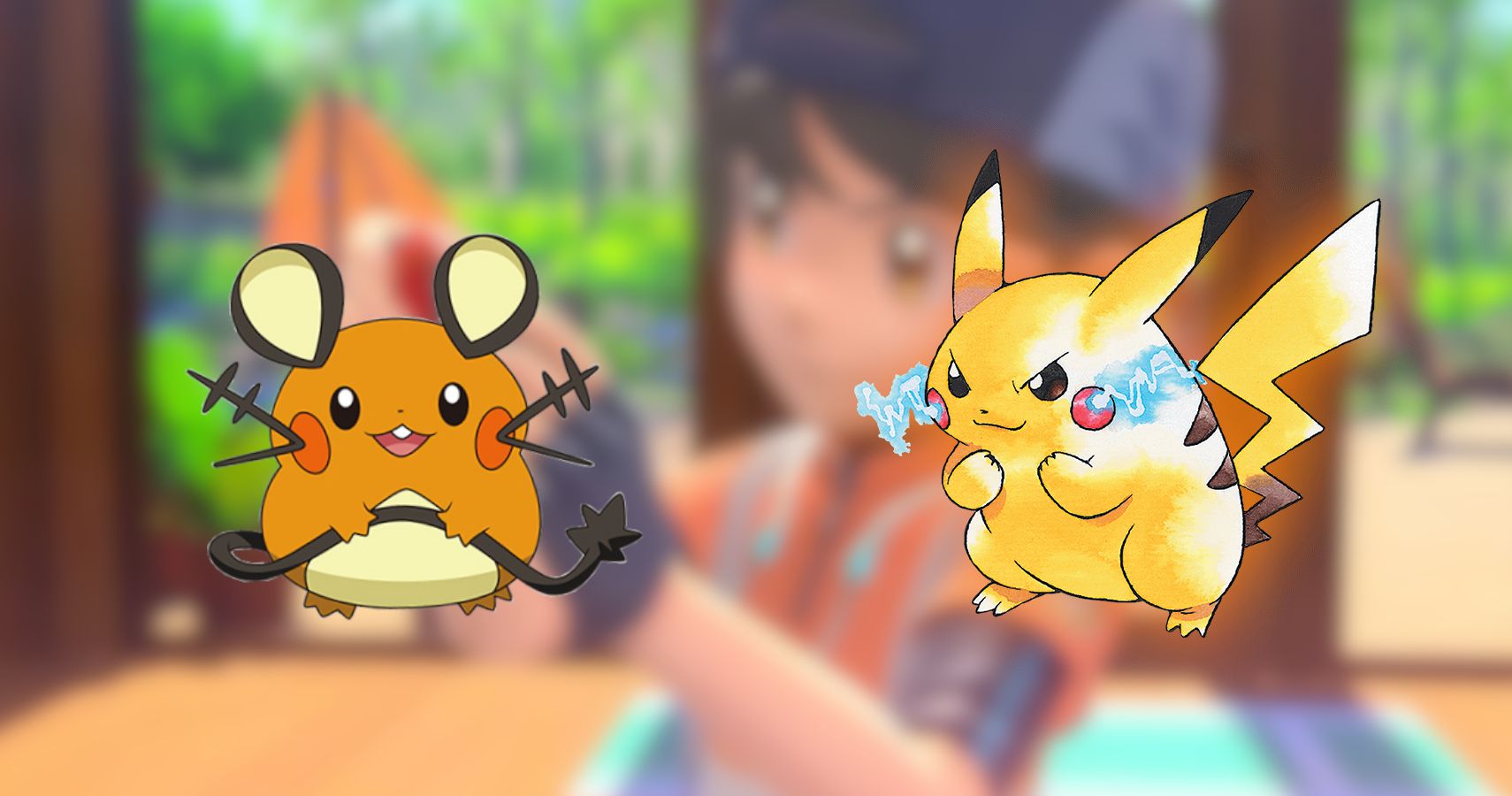 Source: Read Full Article