A new batch of hopeful streaming stars are going to hit your screens this month, as Prime Gaming's Chasing the Crown: Dreamers to Streamers starts its second season. The show will keep its format of showcasing three streamers who want to grow their audience as they face off in games and physical challenges. They're coached by already established Twitch stars, so the contest becomes just as much about on-air personality as it is about game skill. The second season will up the ante by offering a $50,000 cash prize.
Prime Gaming's Crown Channel features original content that takes traditional TV concepts and repurposes them for livestream culture. CLICKSPORT-1 has actor Dan Fogler put on a bizarre costumed persona to host a gaming tournament. Da Clip Show highlight's every week's funniest clips from all over Twitch. Chasing the Crown: Dreamers to Streamers meets that reality show/game show mix.
Season 2 of Chasing the Crown is set to stream on October 30 at 7pm PT. Twitch streamer JERICHO returns to host, and season one winner ChelseaBytes will return to coach the new contestants.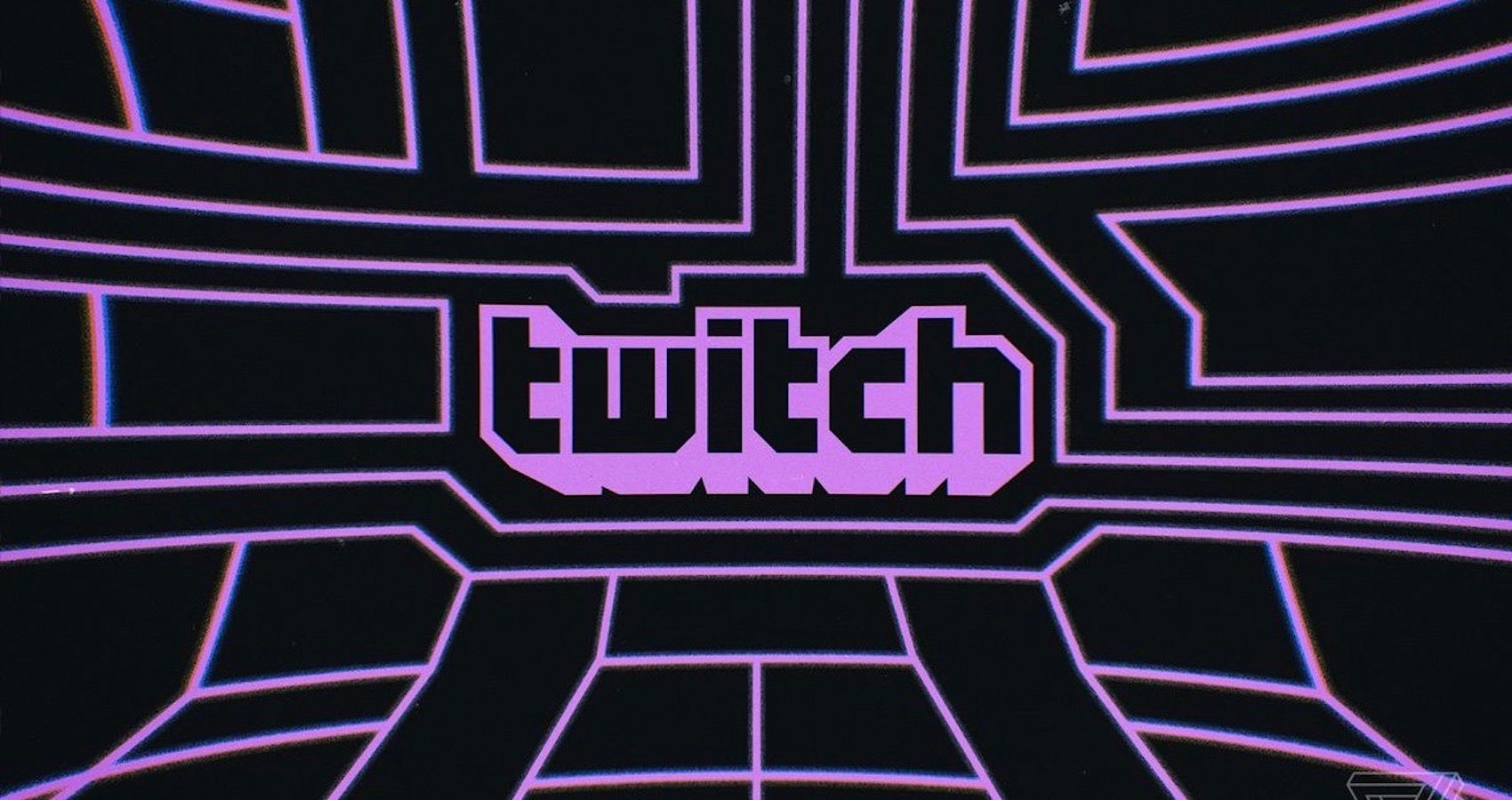 Viewers can get acquainted with this season's batch of contestants thanks to four special episodes that will air throughout October to build up to the premiere. The first of these will air this Friday, October 9, at 7pm PT. The contestants will be introduced in these episodes and play a "fierce game of Yahtzee with Buddies." We only hope things don't get too intense with such a brutal game.
Those watching Chasing the Crown, or any content on the Crown Channel, can get a few extra benefits for being Prime Gaming members. Considering that every subscriber of Amazon Prime has Prime Gaming automatically, you're probably already a member. Prime Gaming also happens to feature monthly games and loot for popular games like Apex Legends. It's worth checking it out to see if there's anything that interests you. Who knows? You might even be able to pick up hidden gems like the underrated Rocket Arena for free.
NEXT: Genshin Impact Got 17 Million Downloads In 4 Days On Mobile Alone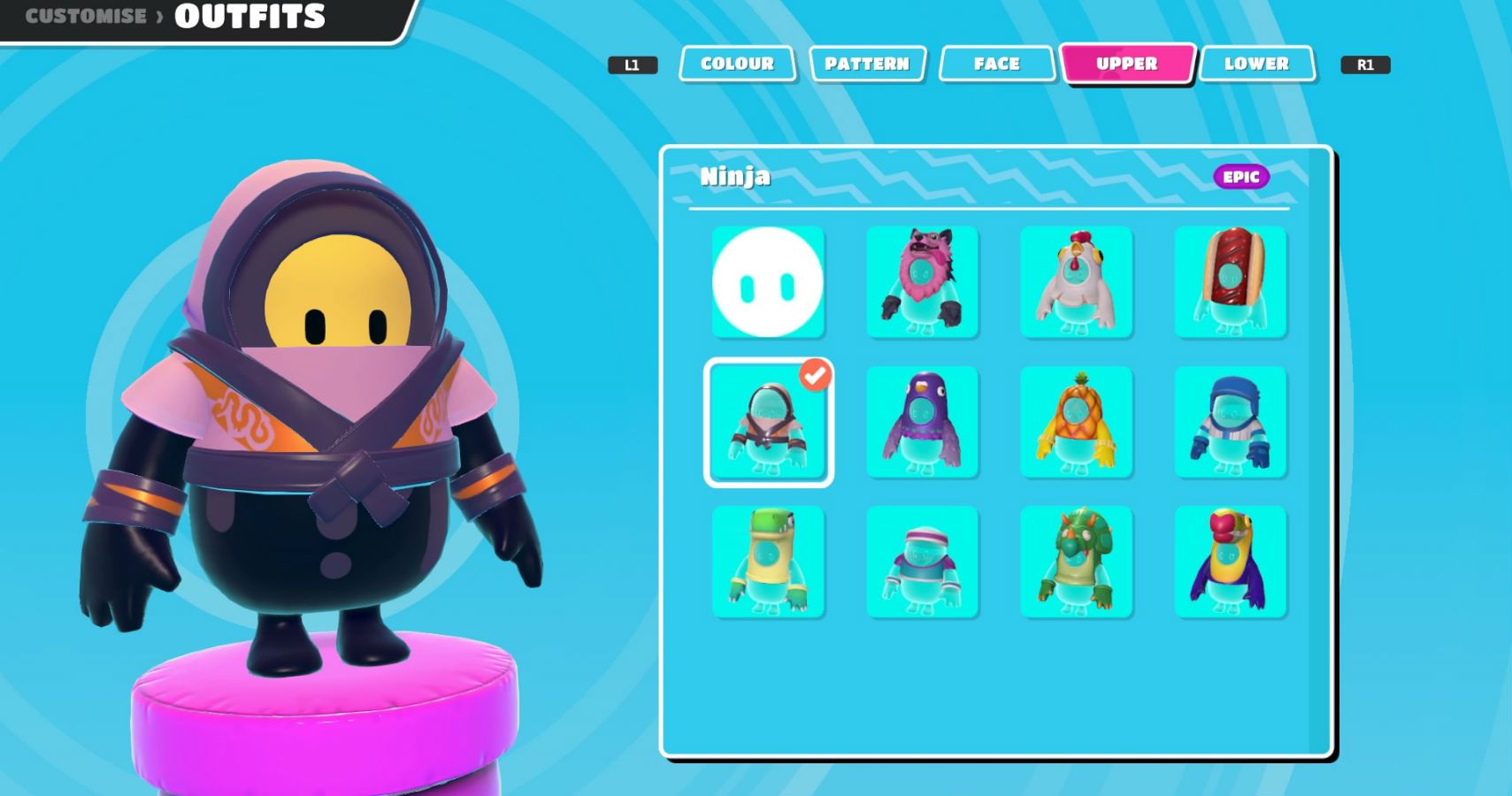 Streamer News
Twitch
Prime Gaming
Source: Read Full Article