A fresh, next-gen RPG is being forged by a new studio under triple-A developer ProbablyMonsters, bringing the talents behind Borderlands and Torchlight onboard. The new project and studio will also be helmed by CEO Harold Ryan, who brought Halo and Destiny into our gaming bubble.
The new studio has not acquired an official name yet, but it is the third branch to be spawned by ProbablyMonsters – joining Cauldron Studios and Firewalk Studios – which has been labelled as a "new category of game company". Harold Ryan stated that his goal was to create a network of "sustainable game studios" that will focus on producing triple-A games within a safe working environment for all. All three studios will be taken under the wing of ProbablyMonsters' studio development model, designed to focus on the core fundamentals of the business, whilst allowing the three studios to focus on producing high-quality games.
Related: Black Desert's Collaboration With Netflix's Cursed Now Live On Mobile And PC
Four skilled individuals – who are experts in their respective fields – will be leading the new RPG project, consisting of John Dunbar and Marsh Lefler; co-founders of Runic Games and creators of Torchlight. Joining them will be Allen Fong – another Runic Games alumni who came from Chinese developer Perfect World – and Borderlands' lead level designer Patrick Blank. The collaboration promises great things ahead for the new studio, and an even more exciting debut.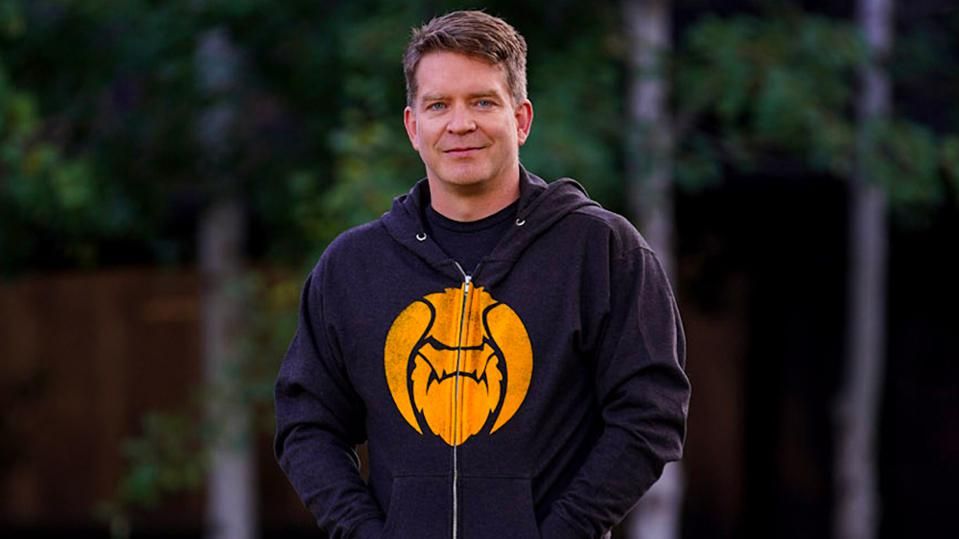 Harold Ryan confirmed that each of the three studios created by ProbablyMonsters are developing their own unique title, that focuses on delivering a different player experience each time. By creating various projects under the umbrella company, it will display a colorful portfolio, whilst offering various projects for developers that cater to their creative needs and passions.
ProbablyMonsters has had its wheels turning for a while now, as in this year alone – despite the industry taking a backhanded slap from COVID-19 – it has increased its staff by fifty-percent. With nothing in the works being announced yet, the umbrella company is still an exciting new titan emerging into the industry, run by some successful veterans with an impeccable score sheet.
Source: Read Full Article