Is there anything more frustrating than excitedly sitting down to play a game, only to find yourself staring at a loading screen for over a minute at a time? Luckily, PlayStation has taken this into consideration and has drastically cut the loading time with a new patch on PS4 games, including The Last of Us, Until Dawn, and God of War. In some games, the loading time has been cut up to 70%.
The Last of Us has been receiving the most attention by far, going from an initial loading time of one minute and 30 seconds down to just 14 seconds. This might not sound like a huge difference, but if you watch the loading times patch comparison, you'll see how drastic this actually is.
While it's awesome that some of our favorite titles are now easier to play, we have to wonder why PlayStation has decided to start making these updates now. It is rumored that, because of the PS5's insanely fast loading times, many PS4 games are being updated for backwards compatibility on the PS5.
This is exciting news for those of us who have been concerned about being able to play our favorite games on the PS5. PlayStation has always had a complicated history when it came to backwards compatibility. While there was no issue with backwards compatibility on the PS2, we all know how that turned out with the PS3. To hear that most PS4 games will be available on the PS5 is awesome, though it seems that only about 100 PS4 games are going to be receiving significant graphics and performance updates.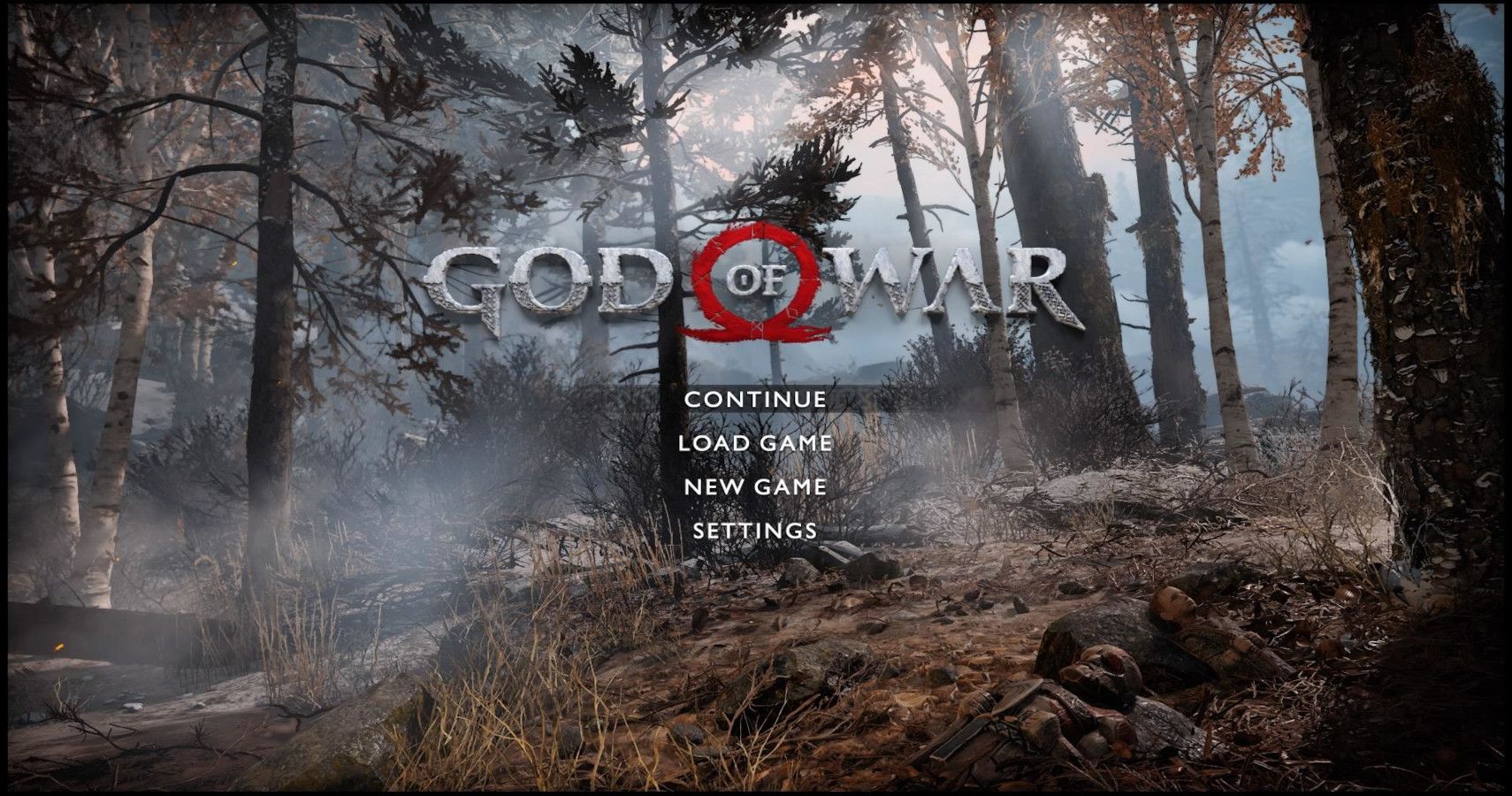 Still, it's obvious that PlayStation is trying in more ways than one to avoid having a repeat of their past mistakes. Though we know that the majority of PS4 games will be available on the PS5, we don't yet have a comprehensive list. But seeing as how the PS5 is being released in just weeks from now, it won't be long until we can all assess for ourselves how well PlayStation managed to improve upon and include past games.
READ NEXT: Get That Black PS5 You Wanted With PlateStation 5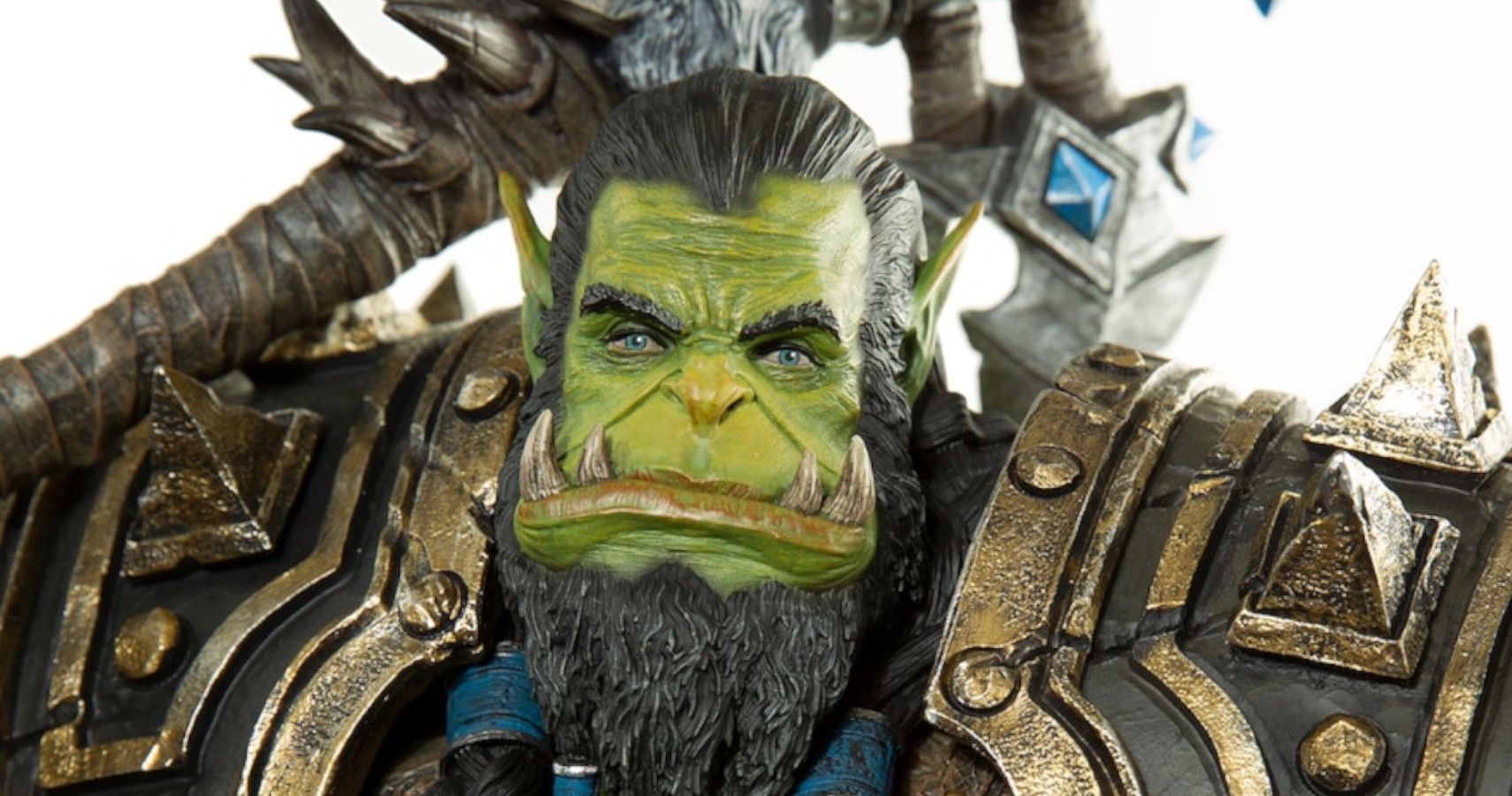 Game News
God of War
The Last Of Us
Ps5
ps4
Until Dawn
Source: Read Full Article