Sony has confirmed that the PS5 will not support 1440p resolution at launch. A potential deal-breaker for a certain slice of the gaming community.
Not only is next-gen month now upon us, but the release of the Xbox Series X and Series S is now just five days away. Two days later, in some parts of the world at least, the PS5 will also join the party. Many gamers will have already decided which console's flag they will be flying during the next generation. However, some will still be on the fence.
Even though both consoles launch next week, on the fence is not a bad place to be right now. We still don't know everything there is to know about the differences between the consoles, and new information is making headlines each day. This morning, for instance, it has been officially confirmed by Sony, and first reported by IGN Italy, that the PS5 will not support 1440p resolution at launch.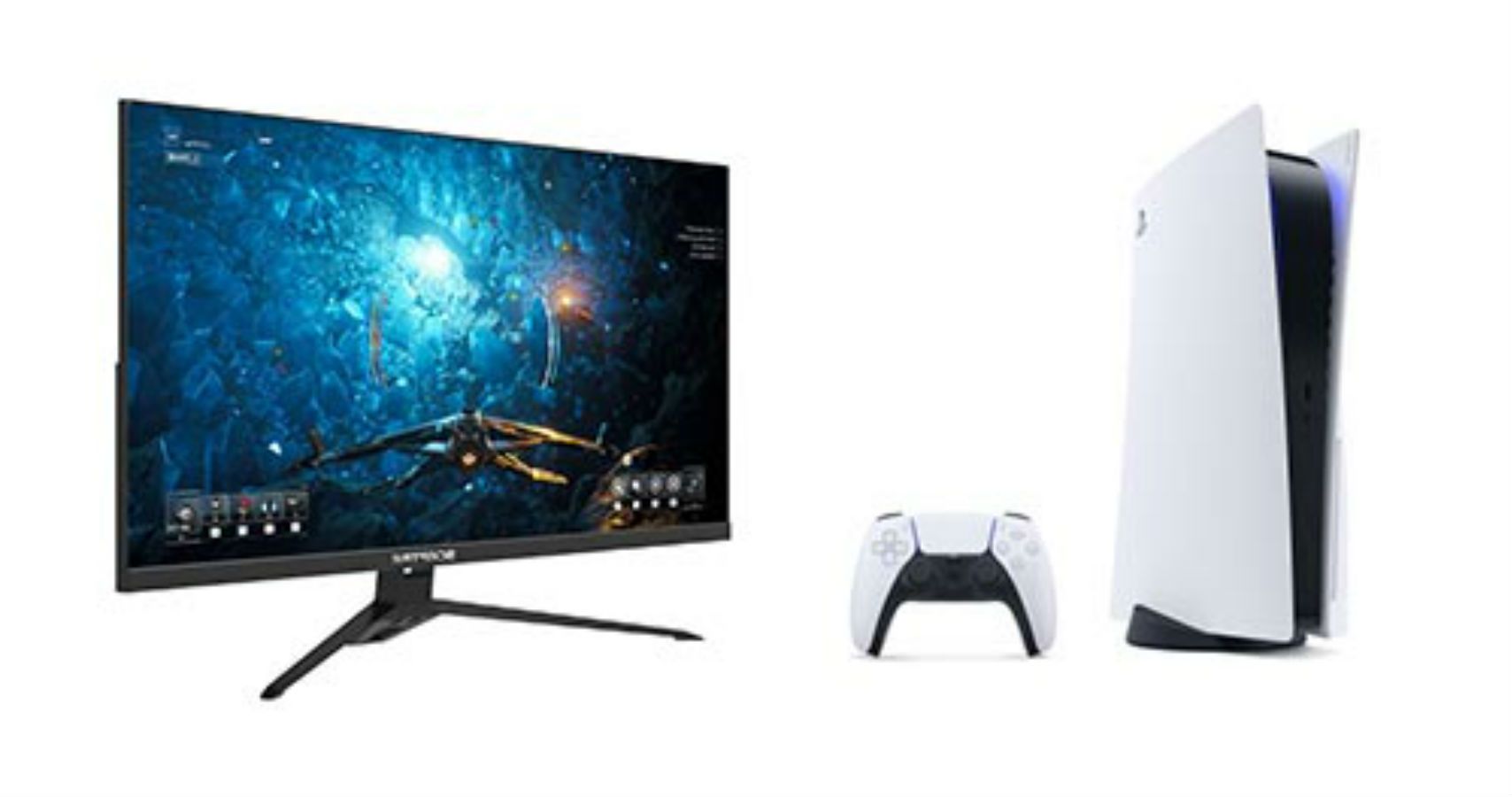 The majority of gamers who plan on hooking their PS5s up to a television will not be affected or swayed by this news. However for gamers who plan on hooking their next-gen console up to a monitor and altering the resolution to take advantage of higher frame rates, this is not good news. It was confirmed last month that Demon's Souls will have a high frame rate mode.
Neither the PS4 nor the PS4 Pro supports 1440p, which indicates that the PS5 may follow suit and never be equipped with that ability. The Xbox One does though, as will the Series X. Anyone planning on playing next-gen games using a 1440p resolution that was undecided on which console to buy may well have had their minds made up for them on hearing this news.
Again, while this will not affect a massive amount of people, it will come as disappointing news to some, especially after Sony revealed good news earlier this week. That the PS5 will have full HDMI 2.1 support and even come equipped with the appropriate cable. A tick in the win column for Xbox in terms of resolution though, and one that might win the Series X a few new customers. Those new custimers might have to wait to get their hands on a console, though. Phil Spencer confirmed this week that Series X shortages will last into 2021.
Source: Read Full Article