PlayStation is readying its new subscription service, with its tiered levels. We know these will be PS Plus Essentials, PS Plus Extra, and PS Plus Premium, with the highest tier offering a larger selection of classic PlayStation games. These include classics from the PS1 era as well as titles that a significant number of PlayStation users may never have played unless they also owned the portable systems that Sony once released.
We now know that one of these is going to be the PSP classic Ridge Racer 2 (via Pushsquare). Originally released in 2006 on the PlayStation Portable, the Namco Bandai-developed game was a drift racer that impressed with its graphics on Sony's first-gen portable console. The game never launched in North America so its inclusion on Sony's subscription service could offer a novel experience for many players. And they're in for a treat.
Screenshots from the PS4 and PS5 version of Ridge Racer 2 have been scraped directly from the PS Store and the images look quite impressive, with what look like upgraded visuals. It appears the game will be running via Sony's emulator in 1080p with the boost in resolution improving the looks of the PSP classic. While the original models and textures remain in place, the arcade-style racer retains its charm, and the tracks themselves still look quite beautiful.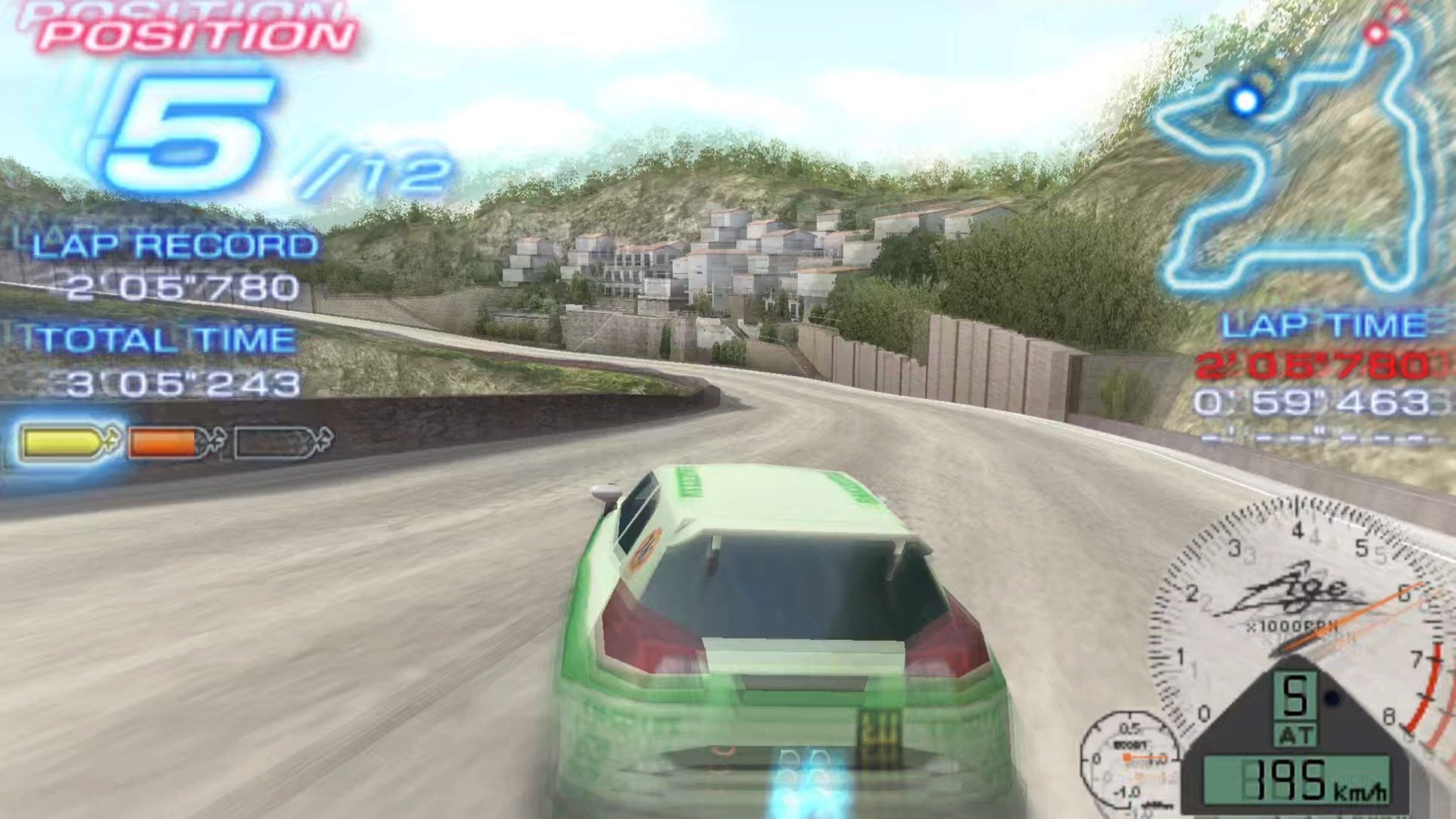 We still have to see the game in motion, but the screenshots are tantalising and it'll be great to see more classic PSP, Vita, and PS1 games upscaled and improved in this way. An upgraded Metal Gear Solid is a mouthwatering prospect. For those who won't be upgrading their subscription to the Premium tier, it seems like Ridge Racer 2 will be on sale for a reasonable price.
As PS Plus Premium is set to launch very soon in Malaysia, details have emerged as to standalone pricing. It appears PS1, PS2, and PSP games will cost around $5-7 without a subscription. In addition, classic games will support resolution upscaling, a CRT filter for that retro look, rewinds, and quick saving. You can check the details that have emerged so far in this report.
Source: Read Full Article