After PUBG Mobile was recently banned alongside a variety of other Tencent and NetEase apps in India, PUBG Corp has decided to rescind the former's publishing rights in order to reintroduce the game to India itself.
The news comes from the official PUBG blog, where the popular shooter's developers have published a statement about PUBG Mobile being taken off the App Store and Play Store in India.
After almost 200 millions downloads, India recently decided to ban PUBG Mobile alongside 117 other Chinese apps. According to the statement from last night, PUBG Corp has made the decision to take all publishing rights into its own hands from here on out.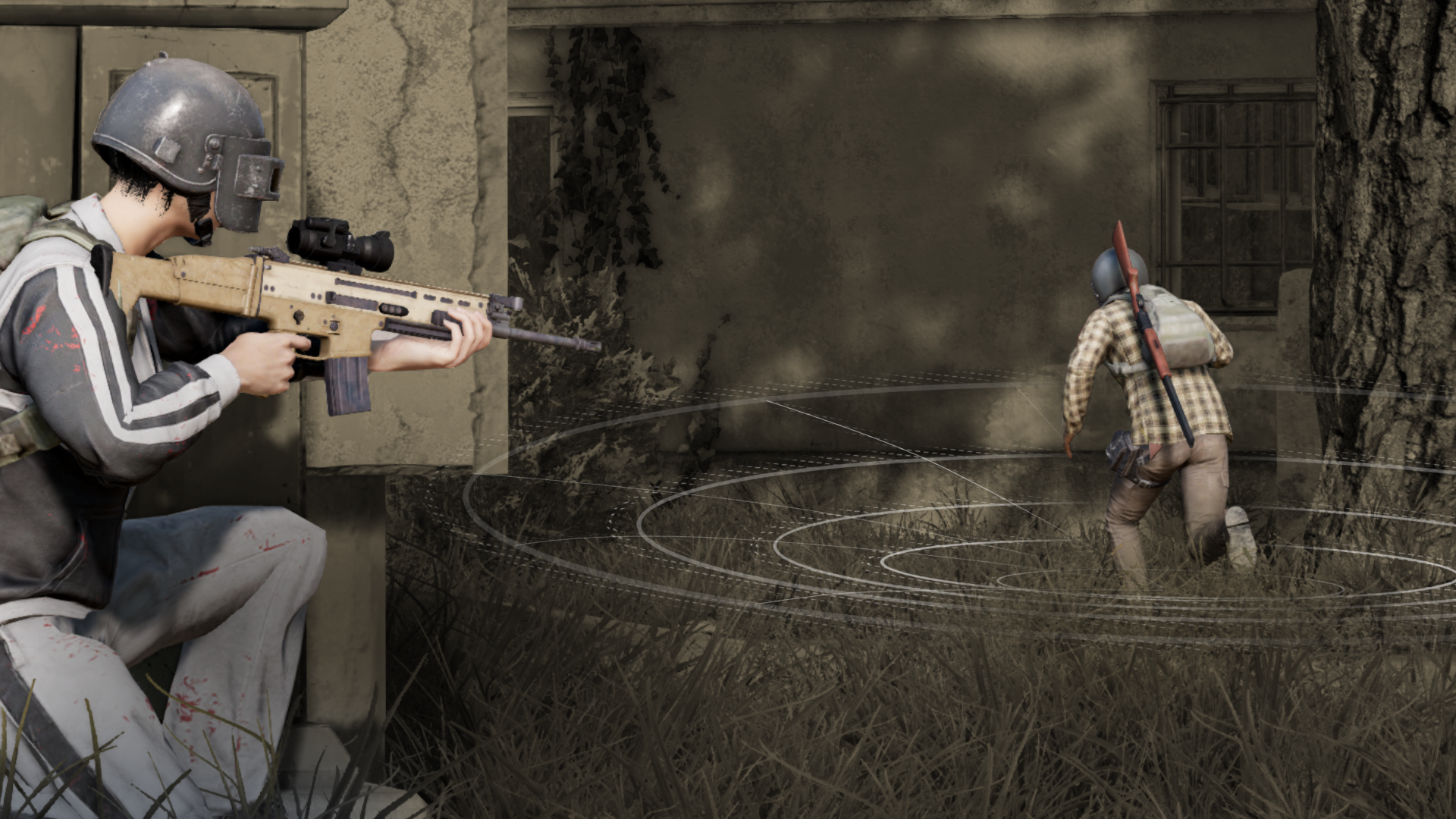 "PUBG Corporation fully understands and respects the measures taken by the government as the privacy and security of player data is a top priority for the company," the statement reads. "It hopes to work hand-in-hand with the Indian government to find a solution that will allow gamers to once again drop into the battlegrounds while being fully compliant with Indian laws and regulations."
The statement goes on to specifically note that the PUBG Mobile franchise will no longer be authorized to Tencent in India. Instead, PUBG Corp – a subsidiary of South Korean games publisher Bluehole – will reclaim publishing rights for itself, and will continue to manage PUBG Mobile's presence in the Indian market for the foreseeable future.
The post also notes that PUBG Corp intends to ensure that PUBG Mobile sustains a "localized and healthy gameplay environment" for its fans in India.
"PUBG Corporation is committed to providing its unique battle royale experience to a global audience and hopes to continue engaging with its passionate player base in India," the statement concludes.
"In addition to regular content updates, the company is exploring different ways to engage its community in India through various region-based activities, including esports and community events."
At present, PUBG Mobile is still inaccessible via Android or iOS in India. However, if PUBG Corp cooperates with the Indian government in order to ensure the game complies with local legislation, the decision to ban the game could be reversed in the near future.
Source: Read Full Article