As revealed during the opening of today's Nintendo Direct presentation, both Pyra and Mthyra from Xenoblade Chronicles 2 will be joining Super Smash Bros. Ultimate as DLC characters in March. Similar to their role from their respective title, they will act as dual fighters with the ability to switch between the two on the fly. This feels similar to what Zelda and Shiek were in the past, except those two ended up getting split after the Wii U iteration.
The trailer unfolds in a pretty funny way, making you think there will be some continuation for Xenoblade Chronicles 2 happening. Instead, it appears as if the main protagonist Rex has been left out in the cold for his much cooler sidekicks. Being that it was included in the Nintendo Direct, we don't really have much more info to gather about the two.
The official Japanese Nintendo Twitter account posted some key art that gives us a few extra details. Pyra and Mthyra represent "The power of fire, the speed of light, and the power of the two will work together to pave the way." That likely means you can stick to one character or the other and expect different elemental attacks. This is probably similar to Pokémon Trainer and their alternating monsters.
As with past characters, we'll likely get a Nintendo Direct focused exclusively on Smash for when Nintendo is ready to release the duo. With only a few weeks left until March begins, it's probably not going to be a long wait at all.
Source: Nintendo Direct
NEXT: Sephiroth Can Deal 59,000% Damage With One Hit In Smash Ultimate, Here's How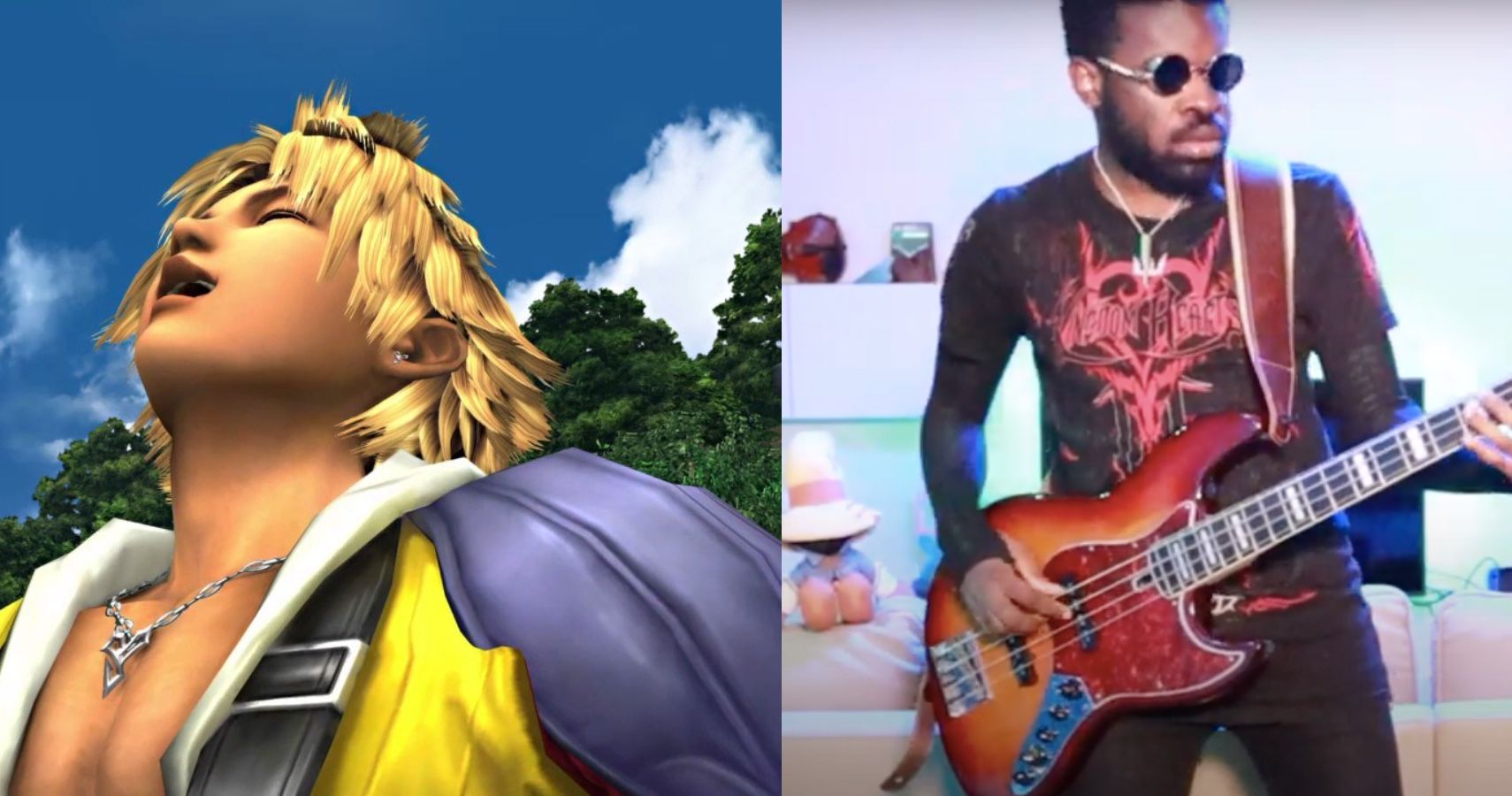 Game News
Super Smash Bros. Ultimate
Xenoblade Chronicles
Peter is an aspiring writer with a passion for gaming and fitness. If you can't find him in front of a game, you'll most likely find him pumping iron.
Source: Read Full Article