Twitch streamer and YouTuber QTCinderella was in tears after she spoke out against the constant "exploitation and objectification" of women on a stream a couple weeks ago. It was triggered by the discovery that fellow streamer Atrioc had viewed deepfake porn featuring her and other female streamers.
In addition, the streamer said she was being harassed by people who were sending her images from the deepfake site. QTCinderella vowed to sue the individual who created the site that allows deepfakes of herself and others. But now, after seeking legal advice, it appears QTCinderella faces difficulty in carrying out her legal threat in a sign that perhaps laws and regulations should be updated to reflect the growing concerns related to deepfakes.
QTCinderella spoke with NBC (via Dexerto) about the issue, and revealed that she tracked down the offending content to a subscription-based website and sent a takedown notice. However, the deepfake imagery continued spreading. But after seeking counsel she found the current legal framework "disheartening".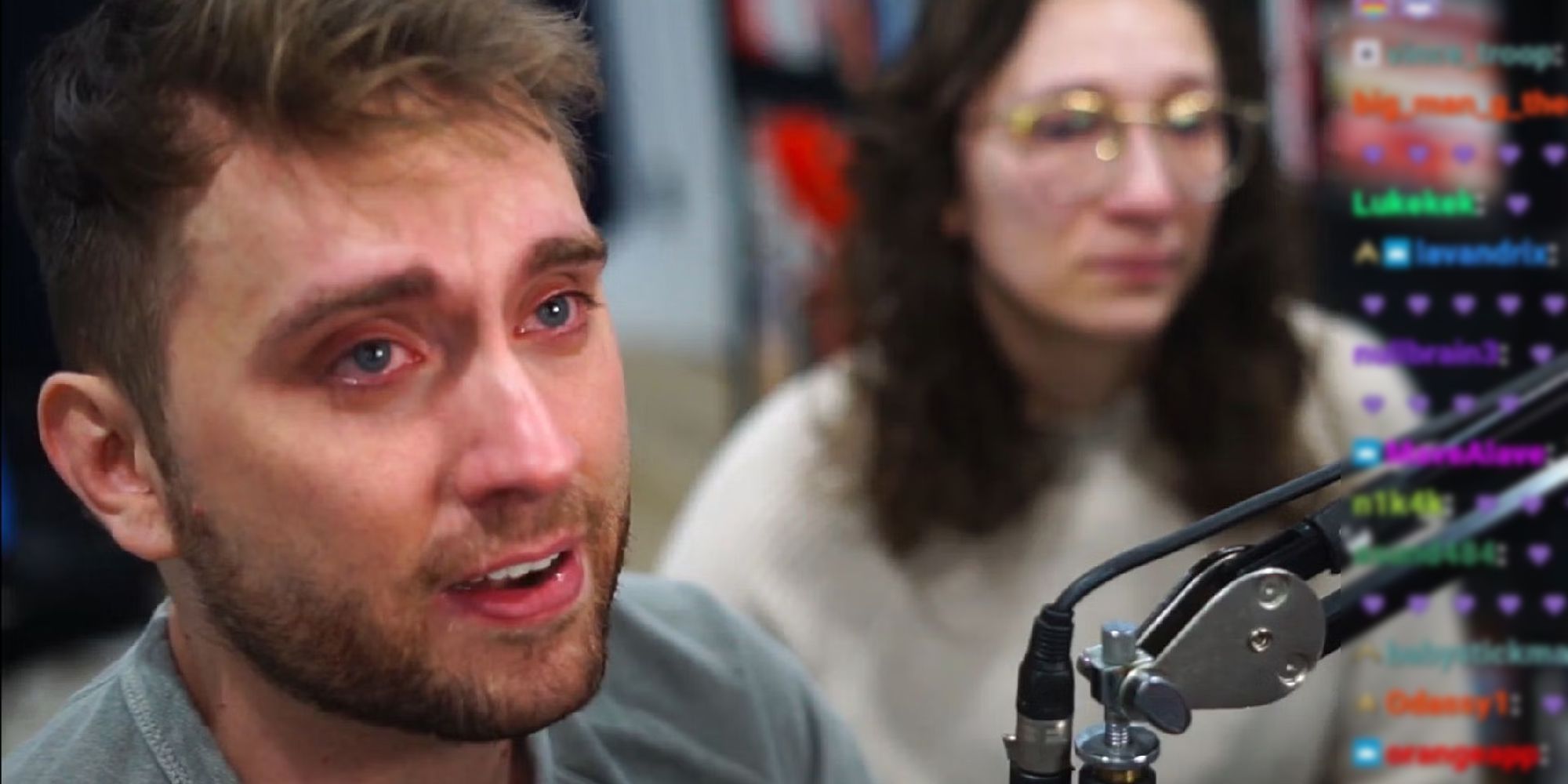 "Every single lawyer I've talked to essentially have come to the conclusion that we don't have a case; there's no way to sue the guy", she told NBC.
While many states in the USA have laws that ban revenge porn and the soliciting and sharing of sexual content without consent, there are only a few states – which include Georgia, California, Virginia, and New York –that have specific laws regarding deepfake content and media, according to the Cyber Civil Rights Initiative. The United Kingdom meanwhile said it is planning to introduce legislation that will criminalise explicit nonconsensual deepfake media. the plan was announced in November 2022, so it may not yet help British streamer Sweet Anita, who has also been a victim of sexually explicit deepfakes.
As for QTCinderella, she says she has experienced body dysmorphia after seeing the deepfaked imagery and that it has "ruined" her. "It's not as simple as 'just' being violated. It's so much more than that", she tweeted after finding out Atrioc had been viewing the explicit deepfake media.
The incident was doubly distressing for QTCinderella as Atrioc is a personal friend of her's. On January 31, Atrioc apologised in a bizarre video wherein he confessed to looking at deepfaked images of female content creators including Pokimane, Sweet Anita, and QTCinderella. These women have expressed alarm and distress at the existence of the content. Hopefully, laws will be updated, or introduced, quickly so that those unduly affected by deepfake media can be protected.
Source: Read Full Article