It has been a pretty big week for Rainbow Six news. First, it was rumored that Rainbow Six Quarantine would be given the new name of "Parasite," but those rumors were quickly debunked. Then Rainbow Six Siege teased its new Operation called Crimson Heat. Finally, popular Siege Streamer JessGOAT announced her retirement from streaming over sexism and toxicity. Now, UbiSoft has announced that it plans to move forward with the Rainbow Six Siege Community and Game Celebration on Sunday February 21!
Previously, the company made the announcement the 2021 Six Invitational, Rainbow Six Siege's biggest competitive event of the year, would be postponed to a later date in the year due to the current state of the world. Now, in a statement on its website, Ubisoft made the announcement that even though the Invitational would be postponed, it would still hold a day of celebration for Siege lovers. This event will be a way to "celebrate all things Siege and get our community excited for the incredible year ahead."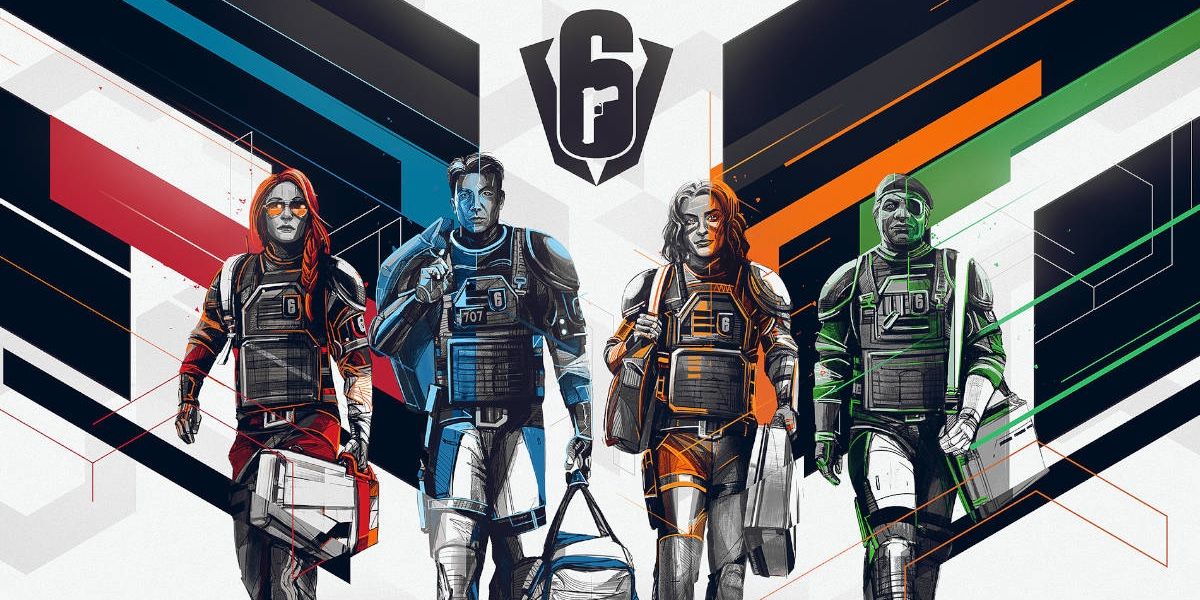 The event will host several panels that will discuss all things Rainbow Six Siege. Up first will be a panel called "The Future of Siege." For this, the developmental team will share their plans and priorities for the upcoming year. This will include information regarding the brand new Rainbow Six Siege season. While Ubisoft isn't revealing what will happen during the panel, it did promise many surprises!
Next up will be a "Community Highlights" panel. This is an opportunity to showcase some of the Siege community's talents and celebrate the fans that bring this game to life. The panel will put the focus on the fans and show off their impeccable cosplay, stunning art, and other creations.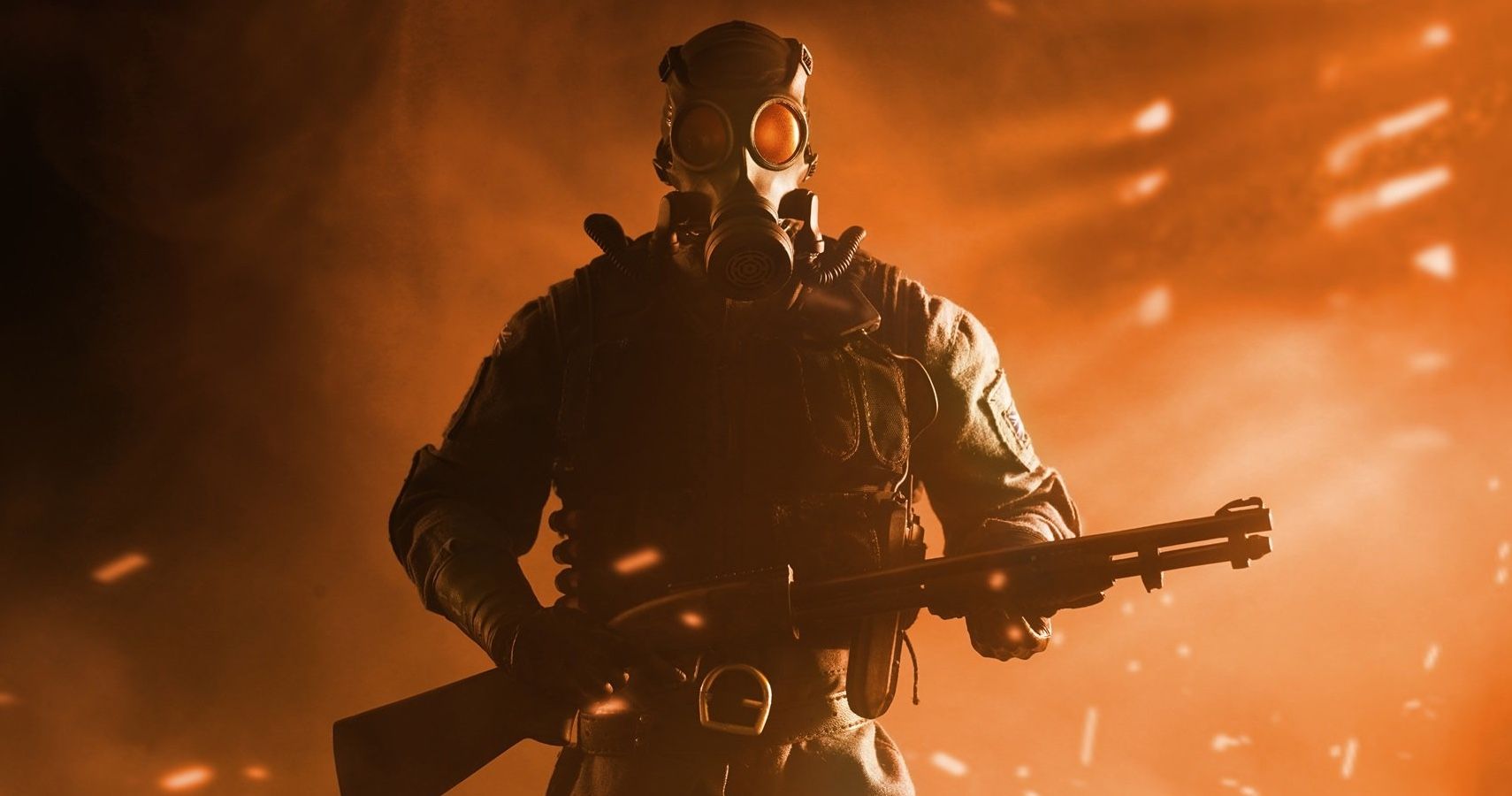 Finally, there will be a "Creators ShowMatch" for fans to watch. This will bring together some fan-favorite Rainbow Six Siege content creators to compete in a show match. The winner will take home a charity prize of $50,000 for AbleGamers, a charity that continually strives to create opportunities to enable play in order to foster inclusive communities, combat social isolation, and improve the quality fo life for people with disabilities. During the match, the competitors will go head-to-head in a Bo3 on the most iconic Siege events; Rainbow is Magic, Golden Gun, and Stadium!
If you love Siege, then this is definitely an event you don't wanna miss! The festivities kick off on Sunday, February 21 at 6 PM EST and will be streamed on the Rainbow Six Twitch channel.
Source: Read Full Article