No one is better at separating gamers from their money than Razer, so it only makes sense that the Basilisk creators would have their own Visa, right? The new prepaid card program can be used to make digital payments or, if you're a true gamer, with the Razer brand Visa complete with glowing green LEDs.
As reported by PCGamer, the virtual card can be used to make payments using Razer Pay, which presumably works just like Apple Pay, Google Wallet, and other similar virtual cards. If you want a physical version of the Razer Card you can get a standard card or a premium card with a glowing Razer logo.
Of course, there are some incentives to using the card beyond the pleasure of letting Razer hold onto your money for you. Razer Pay users will earn 1% back on qualified purchases and 5% on anything purchased from Razer, like the Kishi mobile phone controller.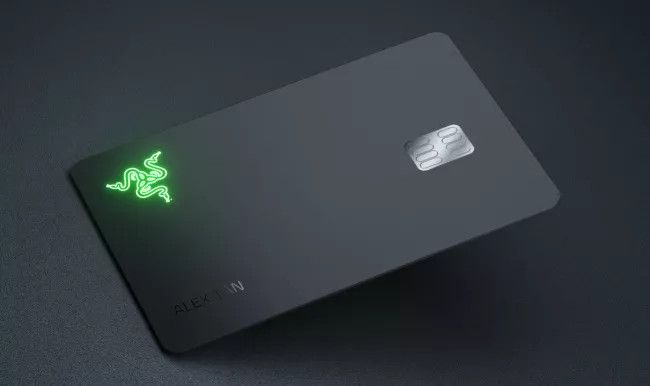 I know what you're thinking: earning a Visa card doesn't sound like very much fun. Razer agrees with you, that's why Razer Pay has a unique, "gamified" rewards program where "users go through a personalized experience to track, score and redeem rewards based on tasks and everyday transactions." That's all the information available right now, but it sounds like there's some kind of RPG system where money spent is experience and you level up to unlock better rewards.
Developed by Razer Fintech, the financial technology segment of Razer, Razor Pay is rolling out to 1,337 people in Singapore as a beta test, so there's no telling how the rest of the world will be able to get our hands on that glowing Visa.
What's the first thing you should buy with your Razer Visa? How about some Razer Respawn chewing gum? It loaded with vitamins and natural energy to help you stay focused in your games and perform better on the battlefield. I'm chewing some right now and look how great this story turned out. That's a testimony!
READ NEXT: Respawn By 5 Taste Test: Next-Gen Gaming Is Here, And It Tastes Like Watermelon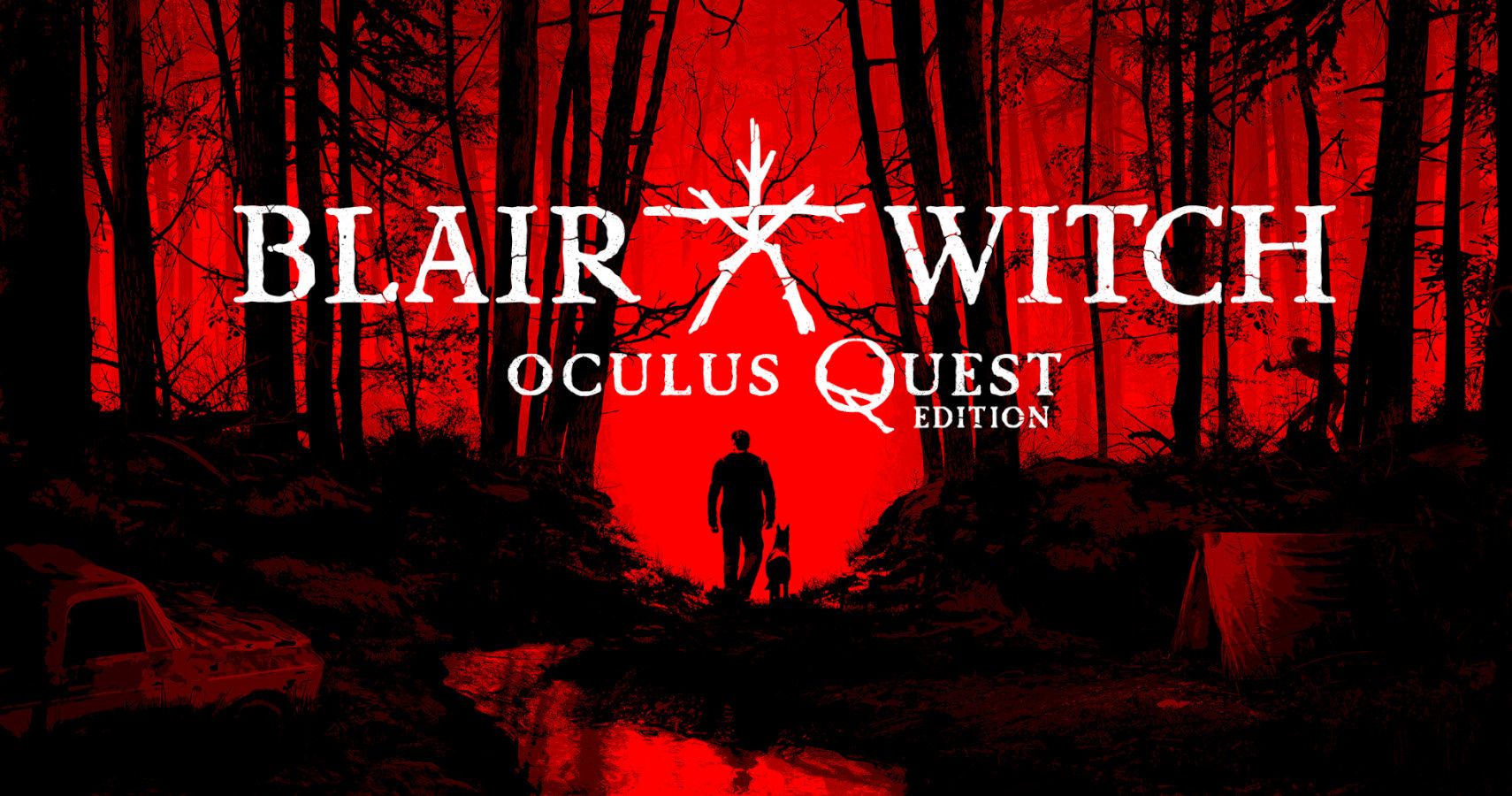 Eric Switzer is the Livestream News Editor for TheGamer as well as the lead for VR and Tech. He has written about comics and film for Bloody Disgusting and VFXwire. He is a graduate of University of Missouri – Columbia and Vancouver Film School. Eric loves board games, fan conventions, new technology, and his sweet sweet kitties Bruce and Babs. Favorite games include Destiny 2, Kingdom Hearts, Super Metroid, and Prey…but mostly Prey. His favorite Pokémon is Umbreon.
Source: Read Full Article