Have you ever wanted to be a contestant on the infamous reality show Big Brother? Well, now you can!
Big Brother is getting its own mobile game of iOS and Android set to debut later this year called Big Brother: The Game. Endemol Shine Group has teamed up with developer 9th Impact to bring this mobile game to life.
Big Brother is a reality television show based on the Dutch TV series of the same name, where contestants live together, called HouseGuests, and compete for a grand prize of $500,000. All they have to do is get along, and not get evicted before the season is over. The house is under constant surveillance where players can not afford to make any mistakes while being presented with various challenges and competitions. Sounds like fun, right?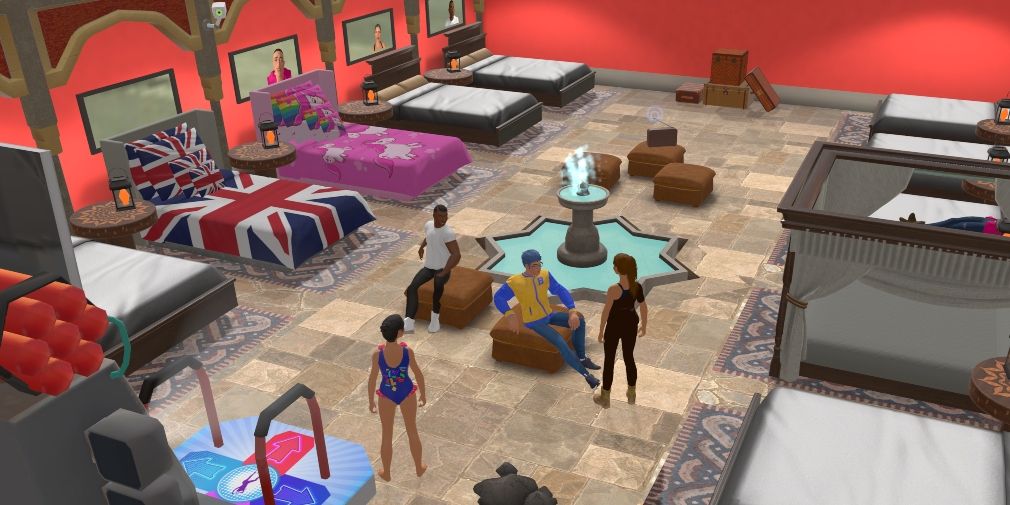 Big Brother: The Game will be set up just like its reality show counterpart, as a simulation of the show. Players will be placed in a house with other players and will be constantly monitored as they progress. However, there will be two different modes for players to participate in. The first mode is as a spectator of the game, which will be free to play with options of various in-app purchases. If you want to become a HouseGuest, though, you will have to purchase a token to enter that mode of the game. At this point in time, there is not a verified amount that the token will cost, nor what the in-app purchases will be.
"This project was an ambitious undertaking and we needed a partner who had the vision, the capability and the creativity to deliver something truly unique that would both appeal to strategic gamers and delight Big Brother fans," Anil Mistry, the Gaming Director at Endemol Shine Group said.
Big Brother: The Game will feel like an online version of the show, where players get to participate in their own season. "Our approach to designing this game was to think of a person's mobile device as their portal into a massive online Big Brother season. The player will face competitions, chores, nominations, evictions and have to navigate all the same complex social relationships and intrigue that make the TV show so compelling," Dr. Finn Krewer, head of development at 9th Impact, said.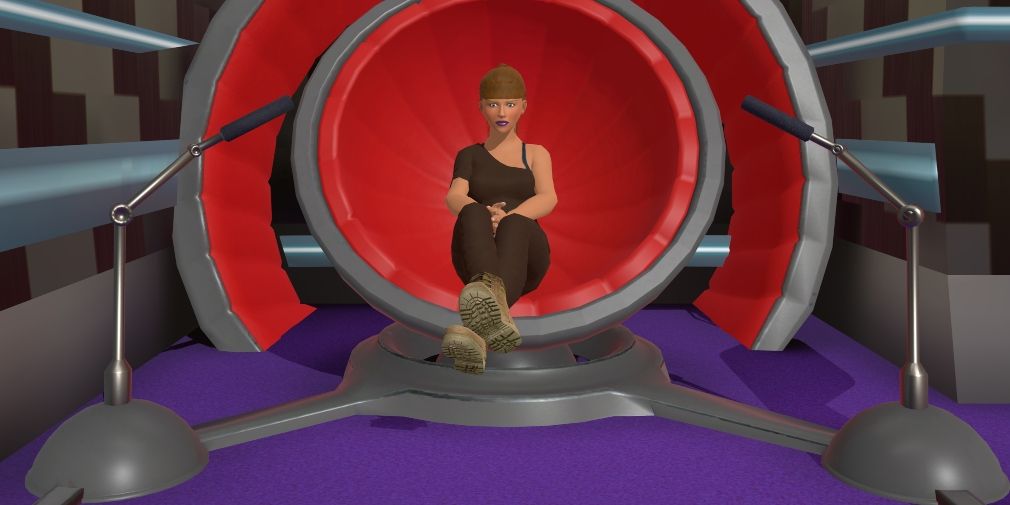 So, what will the highly anticipated grand prize be? How long will each "season" of the game last? No one is quite sure of that yet. However, it seems that when the game is released later this year, players have the chance to earn a pretty penny if they make it through the various HouseGuest competitions victorious.
Big Brother: The Game will be available for download on the App Store for iOS and Google Play for Android later this year. The game will be free to play as a Spectator with in-app purchases, as well as playable as a HouseGuest with the purchase of a player token.
Source: Read Full Article