In stark contrast to the constant high-octane action and adrenaline-pumping excitement that GTA is built on, Red Dead Online likes to occasionally give players a more relaxing and realistic experience. Whether that's fishing, taking care of your horse, or even picking flowers, there's always something you can do to unwind in the wild west. Whether you're a fan of collecting plants or not, daily challenges will incentivize you with trying your hand at the task, but if you've never paid attention to where Prairie Poppies like to grow, it might seem like trying to find a needle in a haystack. Rather than let that easy XP go to waste, follow our guide on where you can find these useful little plants.
Where To Find Prairie Poppies In Red Dead Online
Based on the name, you can expect to find most Prairie Poppies in prairie-like areas, in this case the Great Plains of West Elizabeth. They are common around the town of Blackwater specifically, so head there to start your search. Prairie Poppies are easy to spot thanks to their big yellow flowers, but Eagle Eye can also help them stand out if you're having trouble. Obviously searching during the day will also make them more noticeable as well.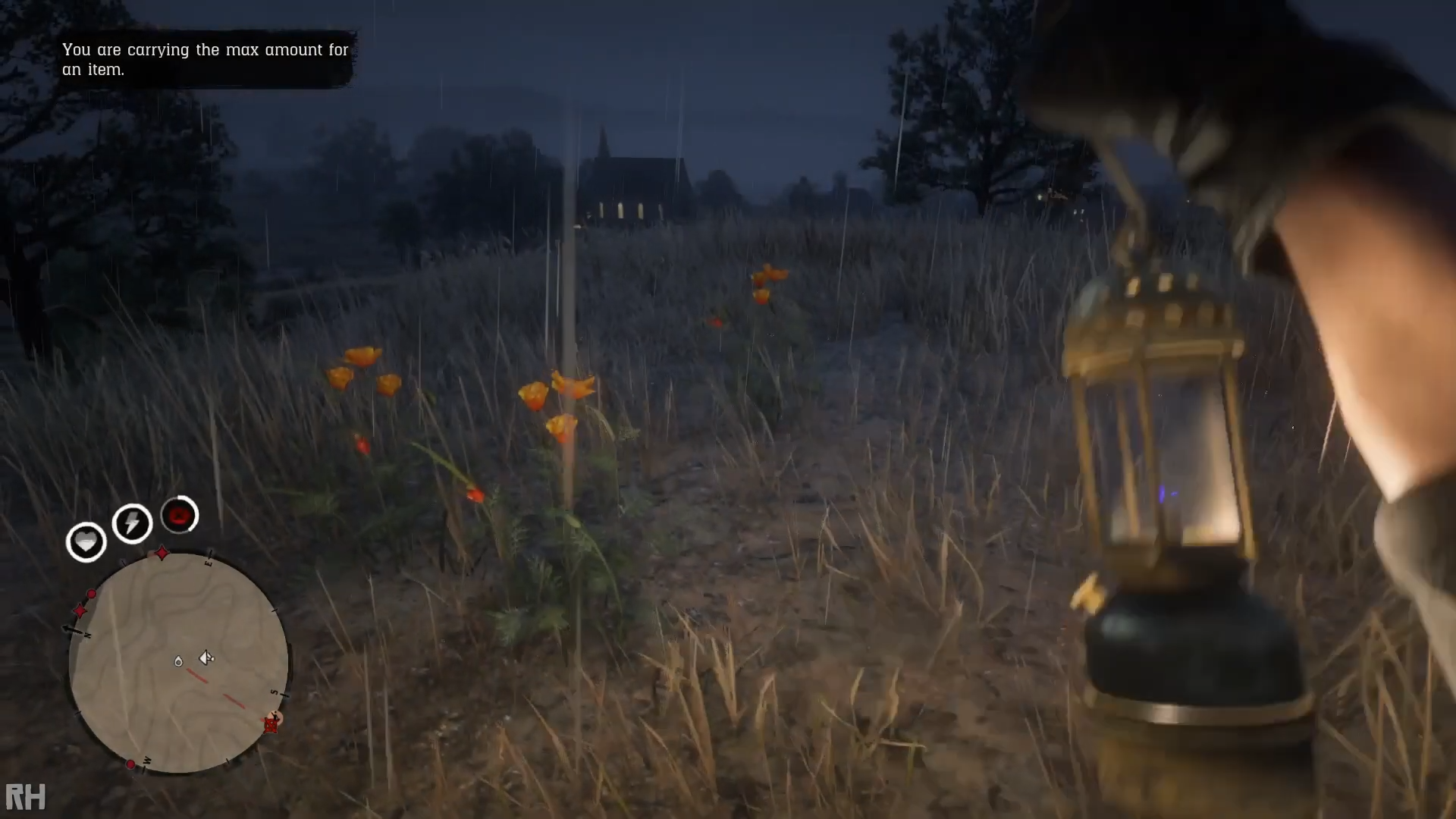 A very common spawn for Prairie Poppies is directly West of Blackwater in the plains surrounded by road. Ride up and down the area and you should come across plenty of them. You can also check the areas near the coast to the South of Blackwater, and along the train tracks themselves. The Broken Tree area is another hotspot you can check. Prairie Poppies tend to grow in little groups of around three, so if you're trying to complete a challenge to grab five you will only need to find two patches of them.
Prairie Poppies are found in the same location in single player as they are in Red Dead Online, however you will have a much easier time collecting them in RDO since the Blackwater area is very dangerous until you've made it through a decent amount of the main campaign.
Prairie Poppies, aside from just being a random plant you can gather for challenges, are also a useful crafting ingredient. You'll need it to make things like the three types of Snake Oil, which you can take to instantly restore your Dead Eye meter, and undead bait.
Next: Red Dead Online's Halloween Update Lets You Fight "The Dead"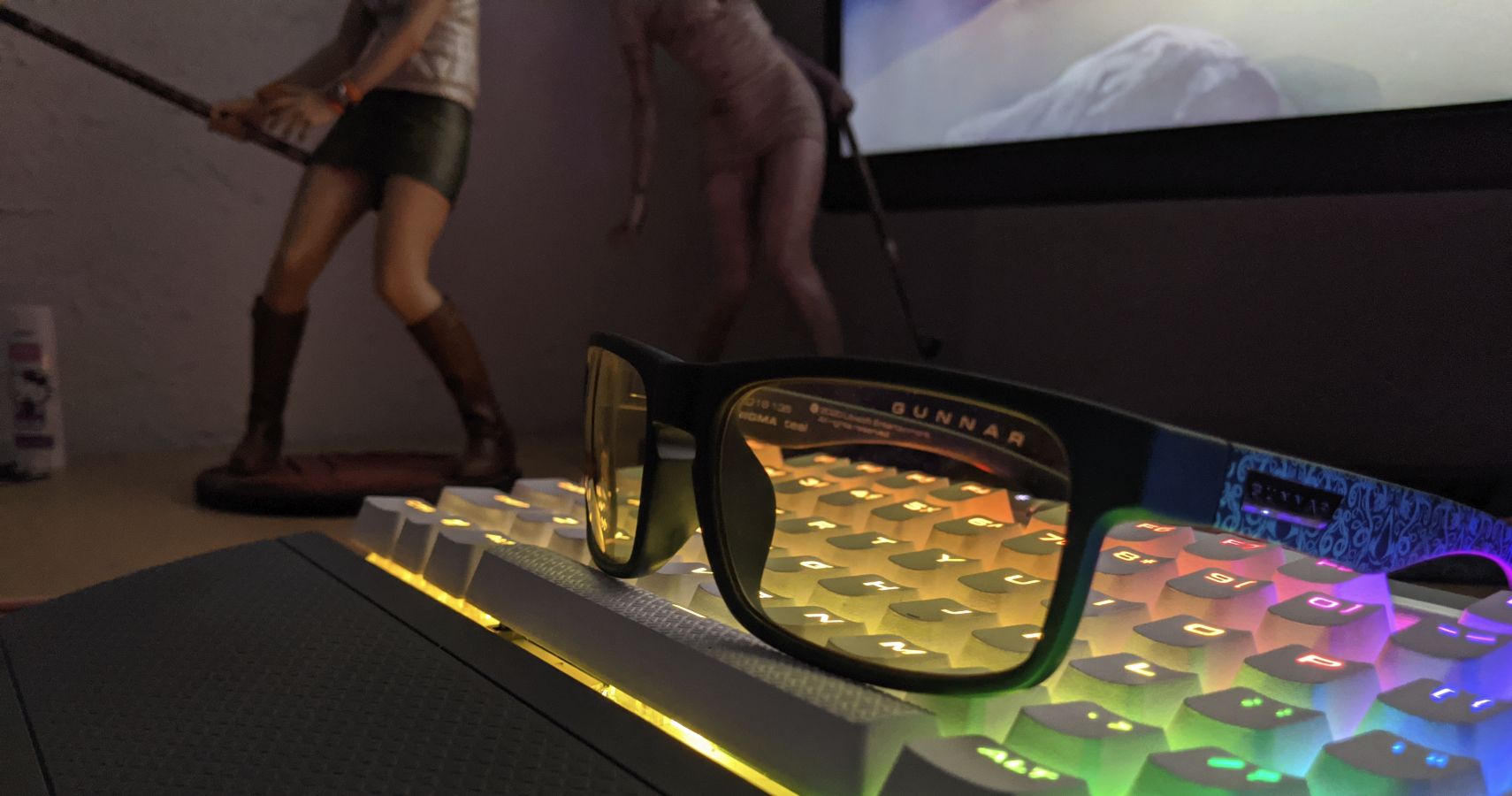 Guides
Red Dead Redemption 2
PC
Rockstar
Red Dead Redemption
Xbox One
Red Dead Online
ps4
Jesse Lennox loves writing, games, and complaining about not having time to write and play games. He knows the names of more Japanese game devs than his own neighbors, and has a way better knowledge of the game industry at large than anything going on in "real" current events. You can catch him defending the plot of Kingdom Hearts and geeking out over awesome combo videos in character action games any day of the week.
Source: Read Full Article