At this point, many of us will grasp at any straws for news about Elden Ring. The hype for this game is widespread and enormous but has become relatively silent with a lack of any content to go off of. While we heard last month that GameBeat's Jeff Grubb claimed that the Elden Ring reveal wouldn't be too far away, there hasn't been any official statement since then.
Now, an Insider at ResetEra, a video game discussion forum for journalists and developers, hints that the game will be released part of the way through 2021. Taepoppuri, the username this person goes by, explains that the original release date they were aiming for was March 2021, but due to COVID-19, it will be off by a few months.
If we look back at the games that have been released from FromSoftware, Demon's Souls, Dark Souls 2, Bloodborne, and Dark Souls 3 have all had either a February or March release date. Given this history, it makes sense that the company would aim for a March release date for Elden Ring. Considering the effects of COVID-19 on companies across the world, it would be no surprise if it shifted the release dates within the gaming community as well.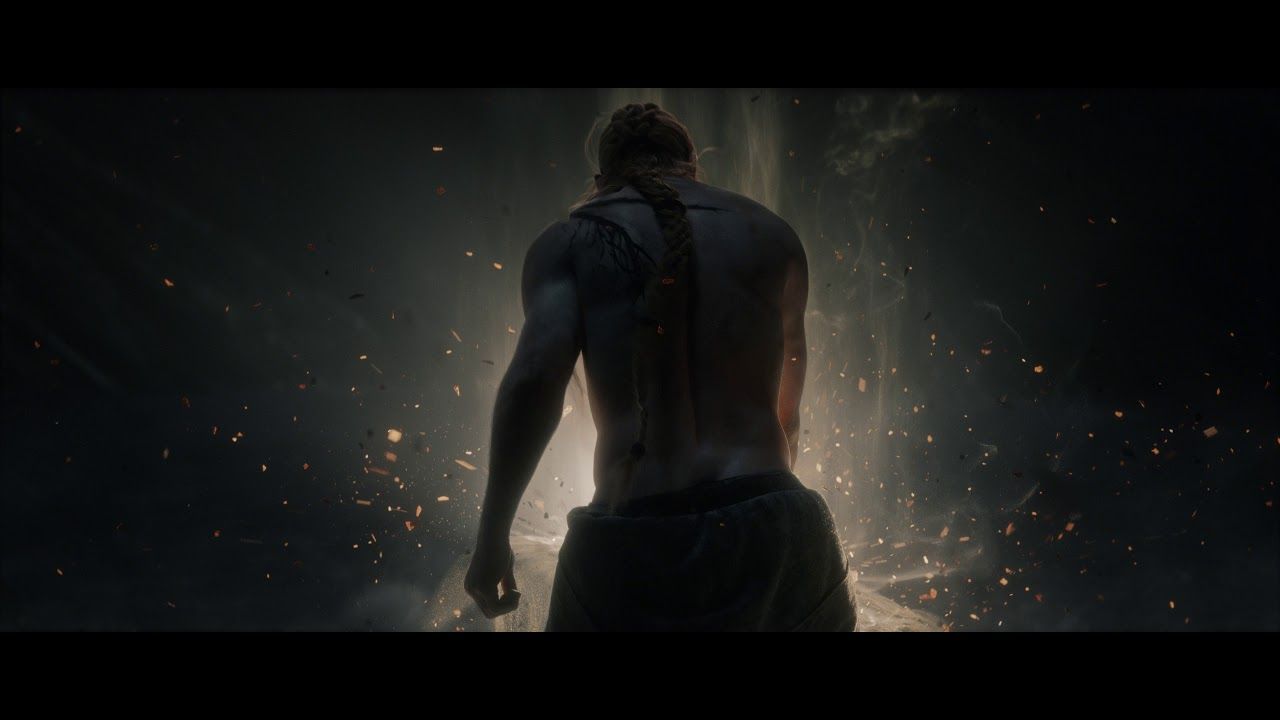 But more than this, a known insider on ResetEra, Nibel, confirmed the comments made by Taepoppuri. He stated, "taepo has a good source and that's all I can say," with a thumbs up emoji. And if that isn't enough to cling to, one additional piece of potential evidence is that Target has updated their pre-order page for Elden Ring, listing the release date as June 30, 2021.
As I'm sure many others are, I'm desperately hoping for this to be true. As far as grasping at straws go, I don't think this is a total reach, especially given the listed release date for Target. That being said, nothing has been officially confirmed thus far. All I know is that I hope Elden Ring can blow everyone out of the water when it's released, given how patiently we've all been waiting.
Next: Skyrim Fans Share Why Their Character Was Taken Into Custody At The Start Of The Game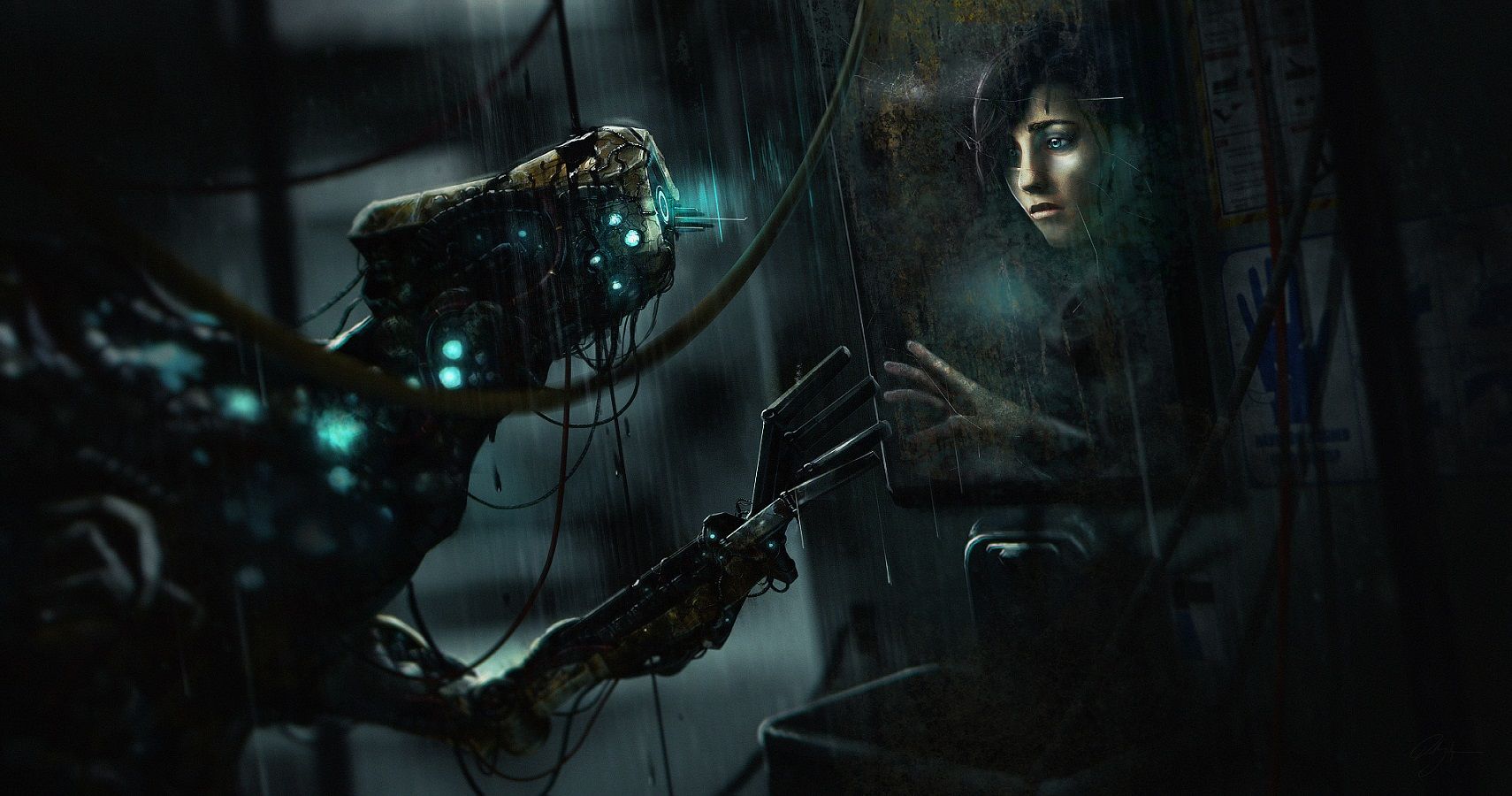 Source: Read Full Article