"Big Apple, 3am" is one of the most iconic phrases in gaming history. It kicks off Teenage Mutant Ninja Turtles: Turtles In Time, itself an iconic arcade game. The words are said right before the players' turtles flip onto the screen and start kicking Foot. They culminate in a boss battle with Baxter Stockman, a humanoid fly wielding a gun that shoots an energy hand. Yes, it's TMNT and it's weird.
That weirdness is embraced by a lot of people, however, which is why TMNT remains a global phenomenon, and Turtles In Time a staple of arcade gaming. Collectible brand NECA is embracing this unique piece of Turtles history by releasing Turtles In Time action figures.
First up is Baxter Stockman, complete with hand-shooting energy gun. This figure is sure to bring back both nostalgia and bad memories of that boss fight all at once.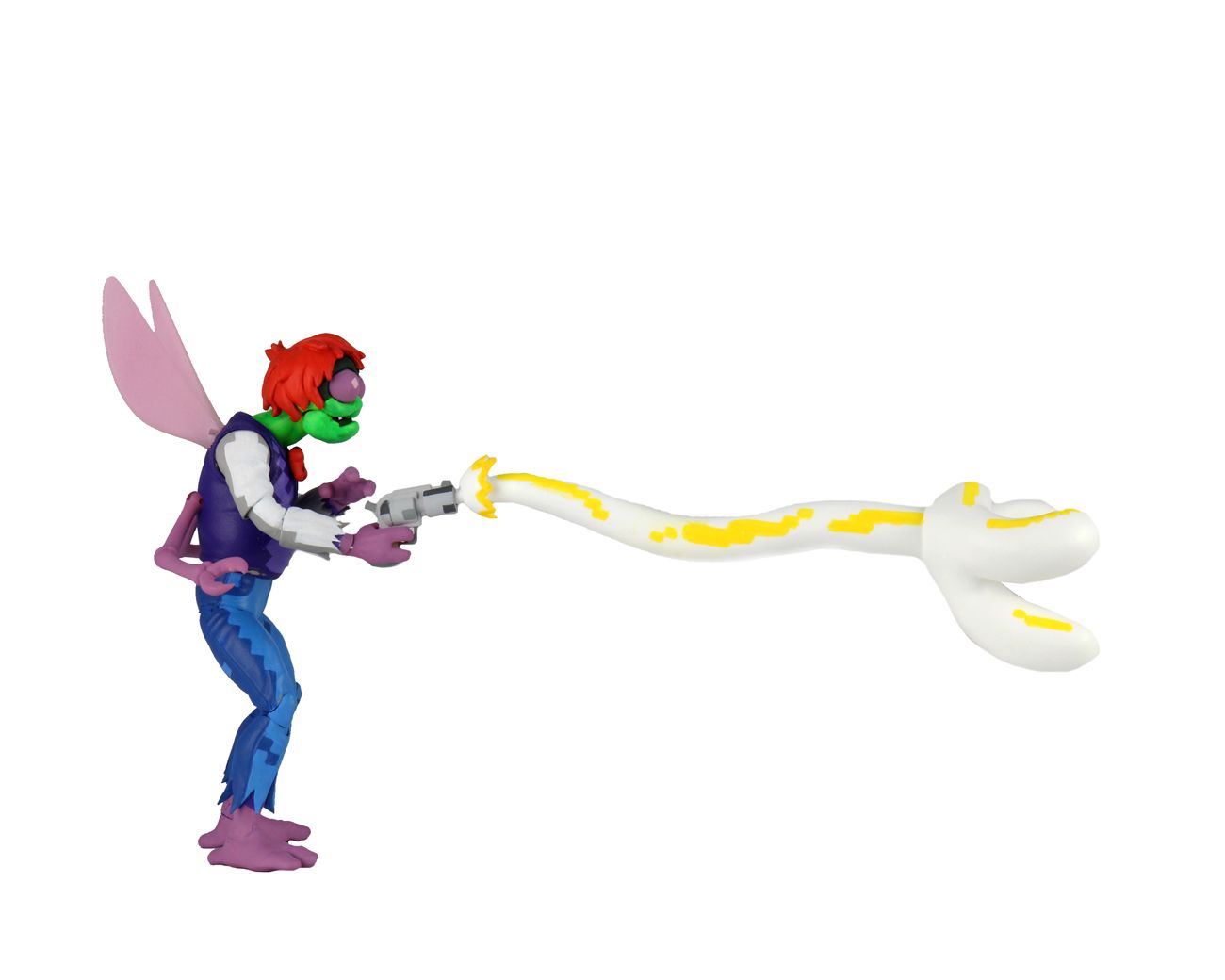 Next up us Bebop & Rocksteady. This two-pack puts the duo in their garb from Turtles In Time's pirate stage.
An interesting note on Bebop & Rocksteady's product page is that they're introduced as "the first 2 pack coming to NECA's TMNT Turtles In Time line." Could there be more Turtles In Time two-packs on the way?
Both Stockman and the pirate duo are set to release in May 2021.
Source: Read Full Article