Remedy Entertainment has just announced some big plans for Control, which will soon become a franchise and not just an award-winning action game. Not only will Remedy and publisher 505 Games create a new Control game, but they're also creating a co-op multiplayer spin-off set in the Control universe.
"Today, Remedy Entertainment and 505 Games announced that we have signed a new game, codenamed Condor, which is a spin-off set to expand the world we kicked off with Control," said game director Mikael Kasurinen in an update on Remedy's website.
"Control is first and foremost a world, a place for multitudes of stories, events, and characters," Kasurinen added. "A place where unexpected, strange, and extraordinary things occur. We kicked it off with Jesse's entry into the Oldest House, but there is more to this world. Oh, so much more."
Related: Control Dev Has Five Games In Development, Two Of Them Set In The Same Universe
In a separate press release, Remedy revealed that the Control spin-off will be a four-player, PvE co-op game. It will be built in Remedy's Northlight engine with a budget of 25 million Euros. The setup sounds like something similar to Back 4 Blood, Redfall, or any of the other co-op shooters that are coming out in the near term, but that's just an assumption at this point. Remedy didn't provide any additional details.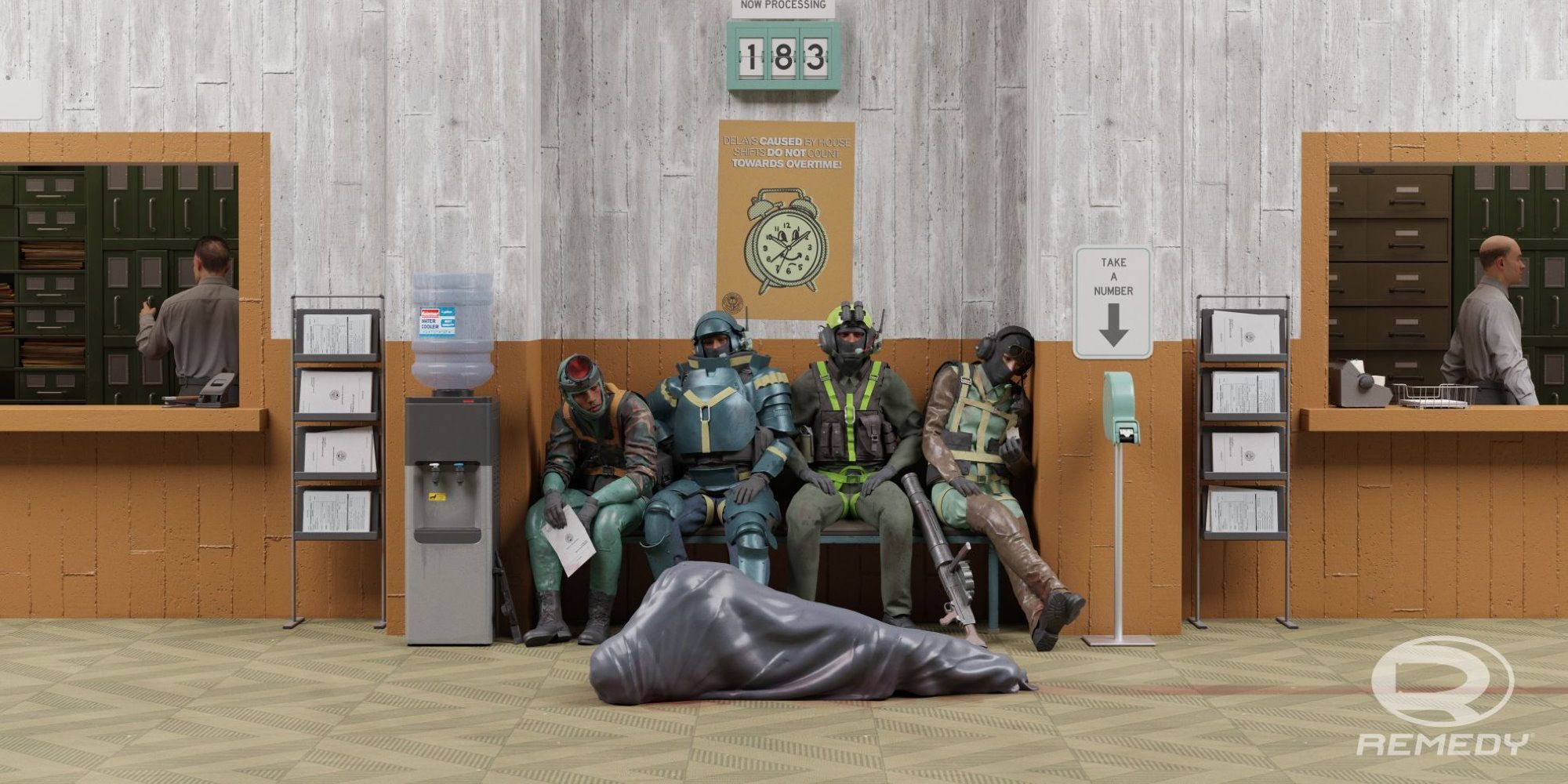 This marks the first time since 2011's Death Rally remake that Remedy steps into the world of multiplayer games. Kasurinen said that the Vanguard team has already made "awesome progress" on answering the question of "what would a Remedy multiplayer game look like?"
Along with the co-op spin-off, Remedy also confirmed that another "bigger-budget" Control game is currently in the works, but offered no details or time frame.
"It is going to be a long time before we show off these projects," Kasurinen cautioned, leading us to assume that both Control games are still in the early stages of development. In the meantime, Remedy is co-developing CrossfireX which is still due out sometime this year for Xbox One and Xbox Series X.
Next: Square Enix Is Delisting Older Final Fantasy 5 & 6 Remakes Once Pixel Remaster Versions Arrive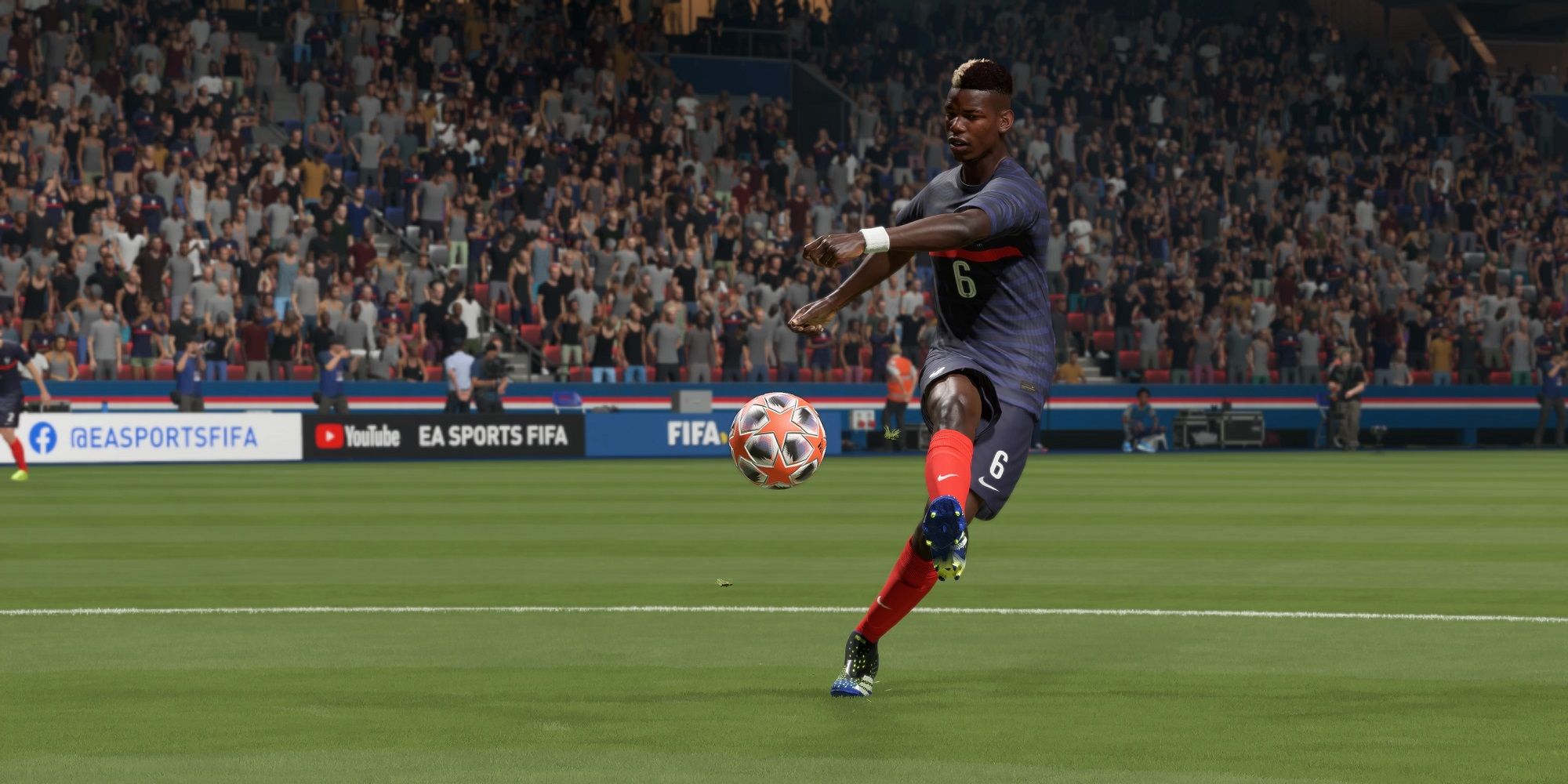 France play anti-FIFA football, and they were beaten in the most FIFA way possible.
Game News
control
Remedy
505 Games
Freelance writer and contributor at The Gamer, Sean hails from Toronto, Canada. If you ask Sean what he likes, he'll say, "Robots, Ninjas, donuts – in that order."
Source: Read Full Article